11 Little-Known RPG Games That Are Awesome (PC): Page 9 of 11
Updated: 25 Feb 2016 6:29 pm
Great RPGs you might have overlooked
3. How to Survive
How to Survive Gameplay PC HD 1080p
How to Survive is a strange RPG-zombie-survival hybrid game that really packs a punch. You're shipwrecked on a chain of islands with several other survivors where you must work to destroy the zombie-infested coastline and somehow escape along with your companions. You can play as one of three different characters, each with their own set of traits and benefits for all your zombie-slaying needs.
The most interesting feature of this game is that you can choose to play it one of two ways: story or challenge. While story is pretty self-explanatory for an RPG game, challenge pits you against the elements (being zombies) where your only goal is to survive and escape off the island as quickly as you can. These different game modes allow for you to mix it up and test your limits in this whacky action-adventure.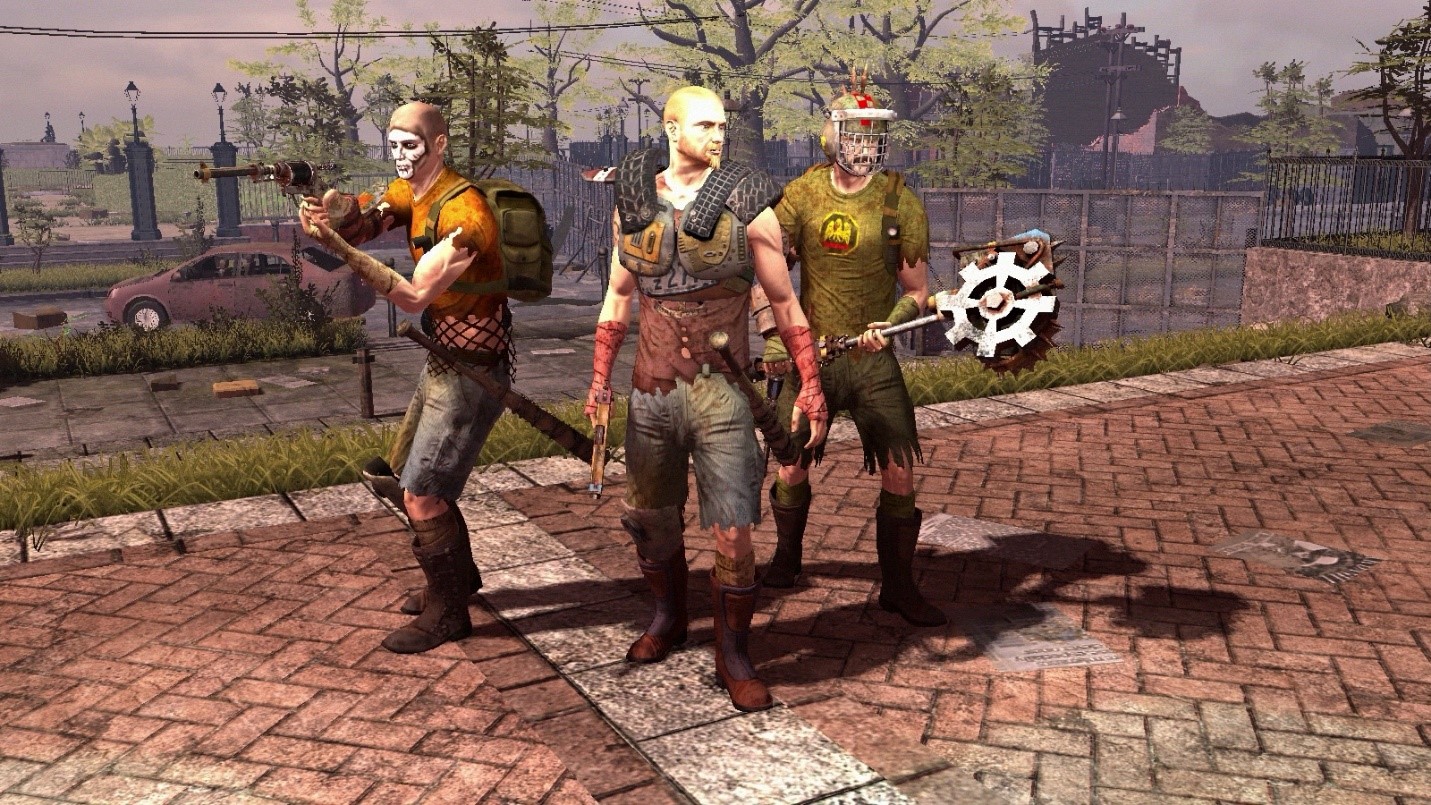 It ain't a zombie apocalypse until someone hacks the weed-whacker.
Image Gallery