11 New Free PC Games Coming Out In 2016 That Will Be Awesome: Page 4 of 11
Updated: 03 Jul 2016 6:50 pm
Did you say "free"?
8. The Elder Scrolls: Legends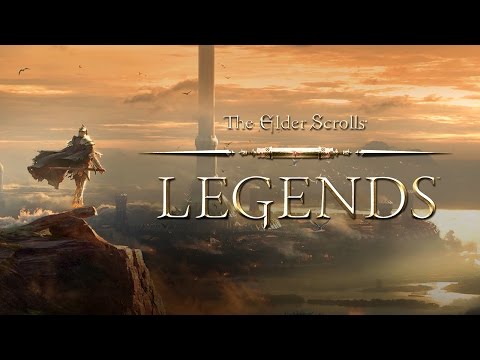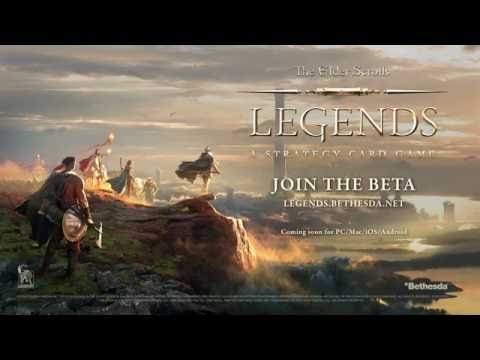 The Elder Scrolls series is huge. Online card games are huge. So why not combine the two?
That is exactly what Bethesda Softworks did with The Elder Scrolls: Legends. This card game features everything you love from the franchise, from the mythical lore, to the characters and creatures, to the myriad races populating the world.
Roast your enemies with potent magic, or skewer them with your warrior's blades! The choice is yours. Aside from multiplayer, the game also has a single-player story campaign, so you'll have plenty of opportunities to hone your skills.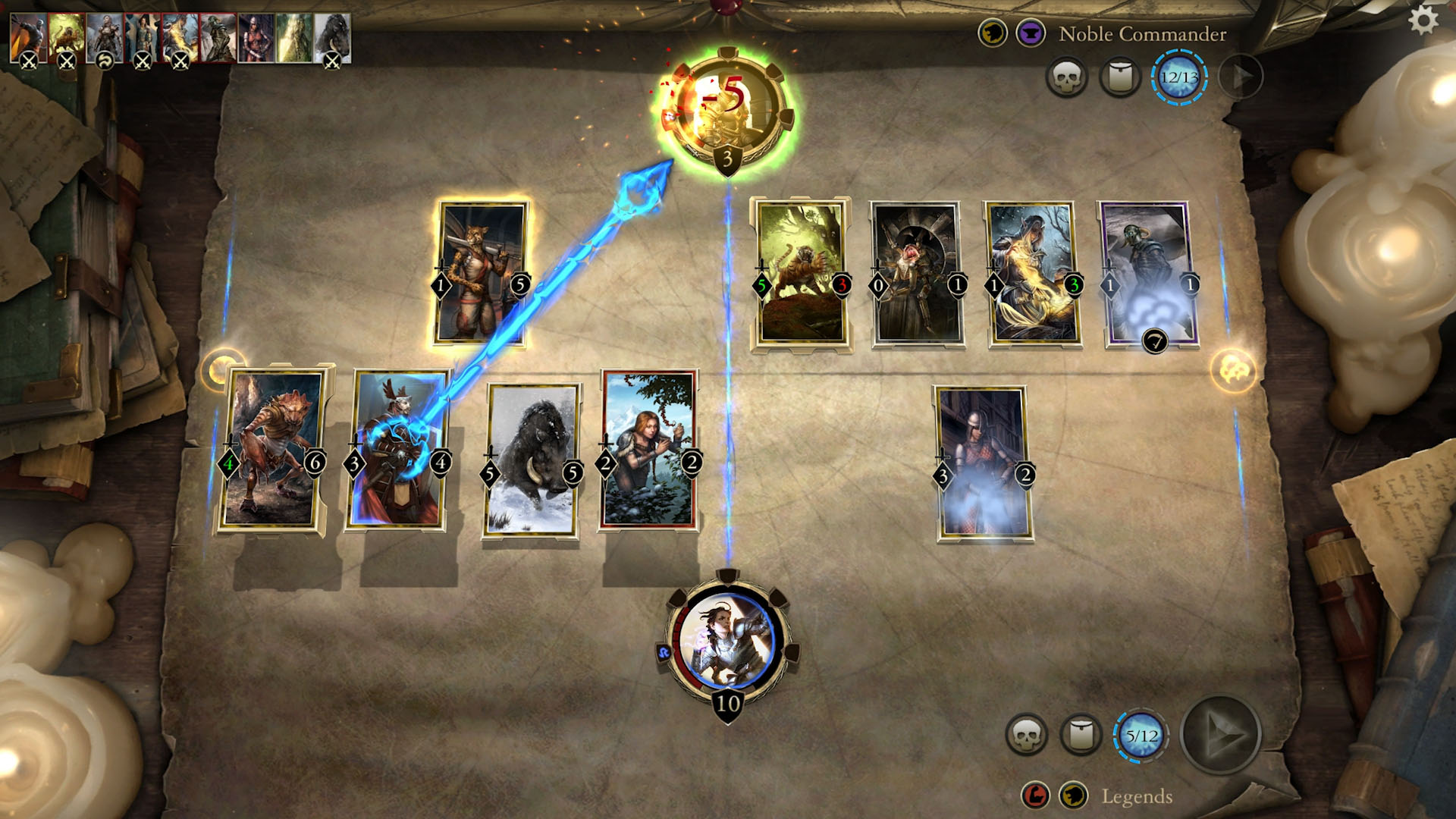 Aim at your opponent for a direct hit!
These cards EXPLODE.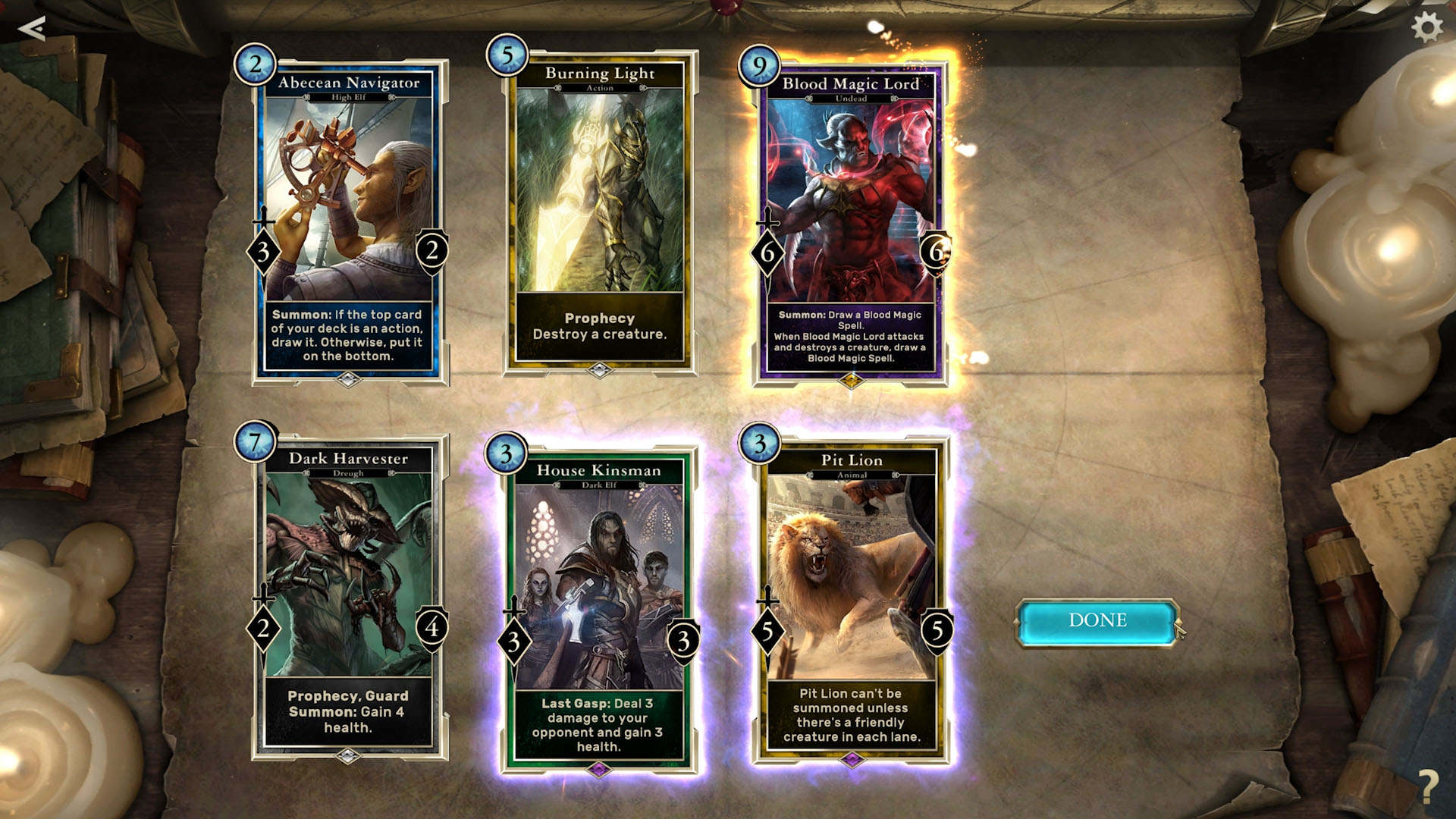 Choose your destiny!
Image Gallery