11 New Horror Game Trailers of 2016: Page 3 of 11
Updated: 11 Jan 2016 9:10 am
9.The Hum:Abductions
I don't think i have ever said the word "Nope!" quite as often as i did watching the trailer for this game, which is really odd as aliens usually don't scare me. In The Hum: Abductions you play a wife and mother who's husband has vanished with only your child to keep you company.
Uncover clues of your family's past and perhaps just what has happened to your husband.
This game is still in development but is hopefully going to b released sometime in 2016.I personally will have to stay away from this game considering the trailer alone made me sleep with the lights on....just not really bright lights.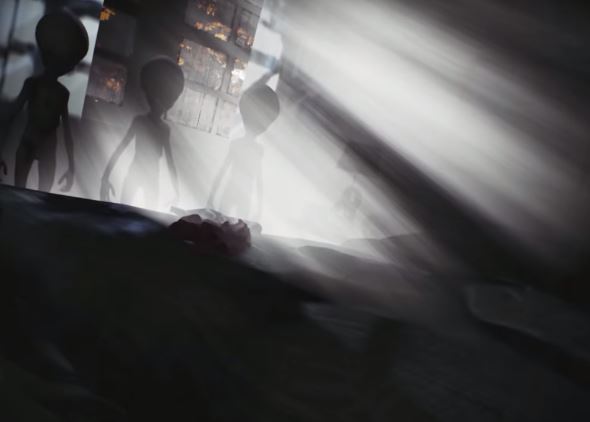 Nope! Nope! Nope!
I think it was being able to hear your characters breathing such short scared breathes! Maybe that was just me breathing?
Image Gallery