11 New Horror Game Trailers of 2016: Page 4 of 11
Updated: 11 Jan 2016 9:10 am
8.Friday the 13th
I am super excited for this game. This Third person Survival Horror game lets you take on the role of either the teenagers, who must work together escape from Jason or take on the role of Jason himself! This game is multi player and the thought of being able to hunt down your scared friends with a machete is sure to fill you with joy!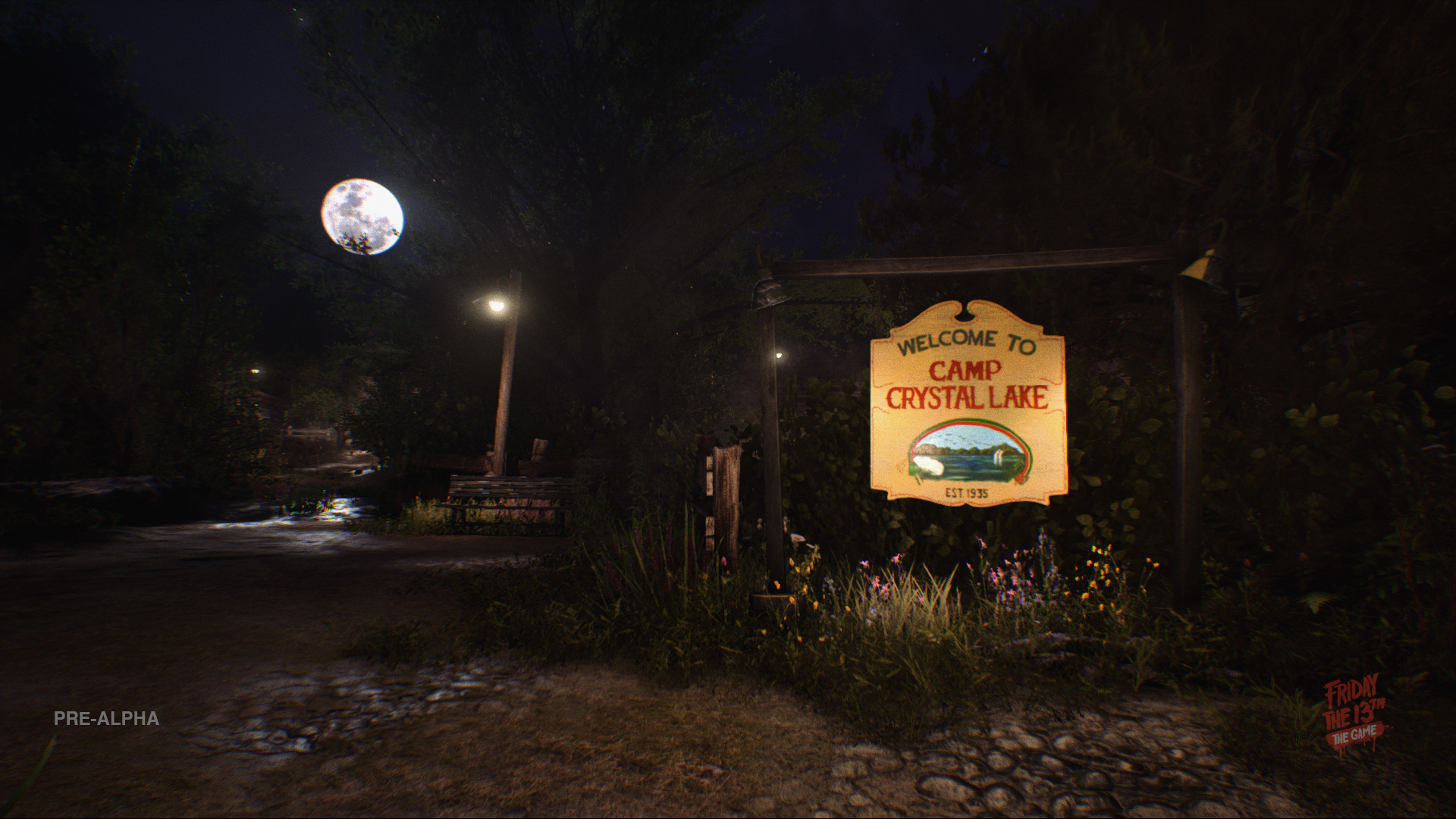 Who is ready to go to camp!?
I am really excited to see a game based on a classic horror movie and judging from the trailer it has got that classic 80's vibe as if your in one of the movies! The Narration by who i can only assume is Jason's mother makes it all the more spooky.Get ready for a fun and bloody camp adventure coming out 2016!
Image Gallery