11 RPG Games That Would Make Great Movies: Page 2 of 11
Updated: 19 Aug 2016 10:57 am
What Would these 11 RPG Games be Like in Theaters?
10. The Witcher 3: Wild Hunt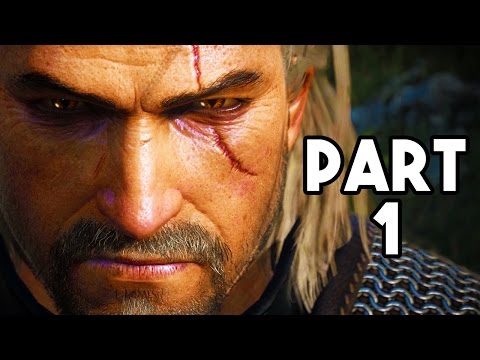 There can be no doubt that Witcher has a complex storyline. The basics are that a monster hunter, Geralt of Rivia, must find an emperor's daughter. This woman, Ciri, has (powers).
With the Wild Hunt seeking to capture her, and encounters between spirits, a sorceress, and curses, it is a high adrenaline adventure. The many battles between vicious characters and creatures add to the high stakes.
The perfect actor for Geralt would be Jason Isaacs, who as we saw when he played Lucius Malfoy in the Harry Potter series, can pull off platinum blond hair. Or perhaps Viggo Mortensen, since he has the great experience of being Aragorn, the sword-wielding warrior in The Lord of the Rings. In those movies, he showed he could look like a rugged survivor, and fight monsters with style.
For Ciri, Jennifer Lawrence would be a good fit.  She knows how to play fighters with complex personalities, as she demonstrated while acting in The Hunger Games and in the X-Men movies.
Yennefer could be played by Liv Tyler, with her similar looks. She has never portrayed a character quite like Yennefer, however.
Movies similar to Witcher 3 are The Lord of the Rings: Return of the King, The Hobbit: An Unexpected Journey, Ladyhawke, and Snow White and the Huntsman.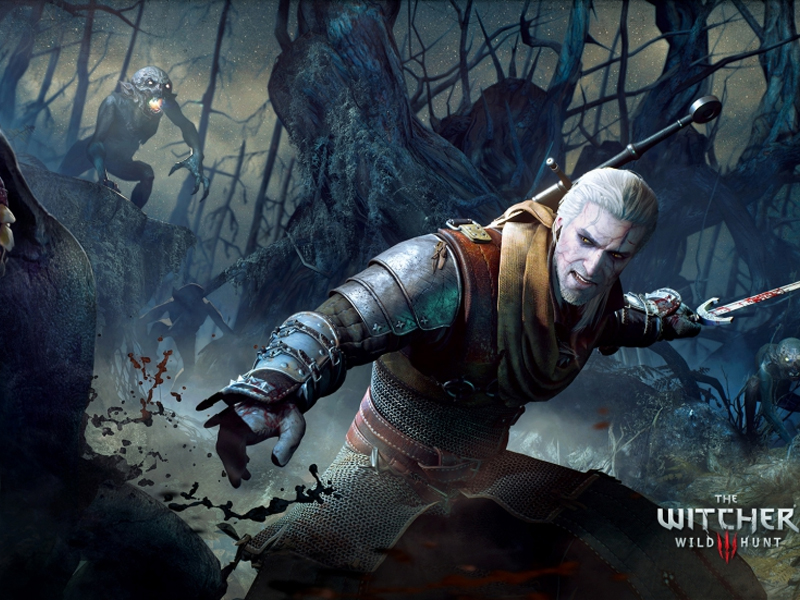 Show monsters how combat skilled you are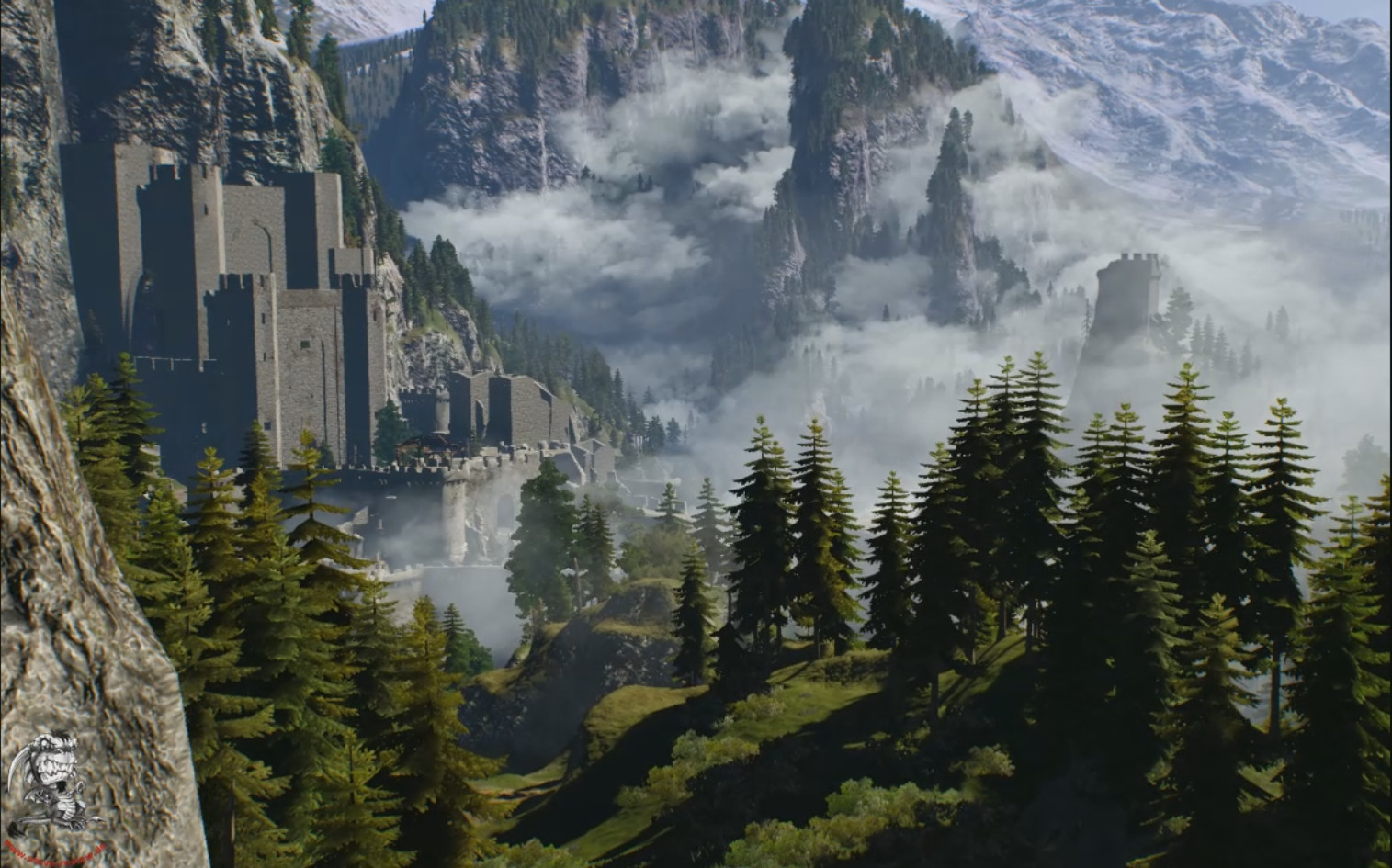 Travel through mist shrouded lands