11 RPG Games That Would Make Great Movies: Page 11 of 11
Updated: 19 Aug 2016 10:57 am
What Would these 11 RPG Games be Like in Theaters?
1. The Elder Scrolls V: Skyrim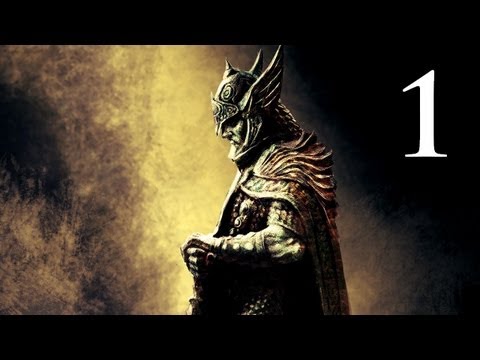 Of course, no RPG list would be complete without the classic Skyrim. In this well-known game, the protagonist is being led to his execution when an enormous black dragon god named Alduin attacks the town. Later, he discovers he is a Dragonborn, and has the duty of defeating the dragons and Alduin.
Joe Manganiello could no do doubt be a stellar fit as the main character, although Chris Hemsworth would also do wonderfully. As for Delphine, Charlize Theron is worthy of this popular character.
Pan's Labyrinth, Maleficent, The Golden Compass, Eragon, and Beowulf can help you get your fantasy fix while you hopefully wait for a Skyrim feature film.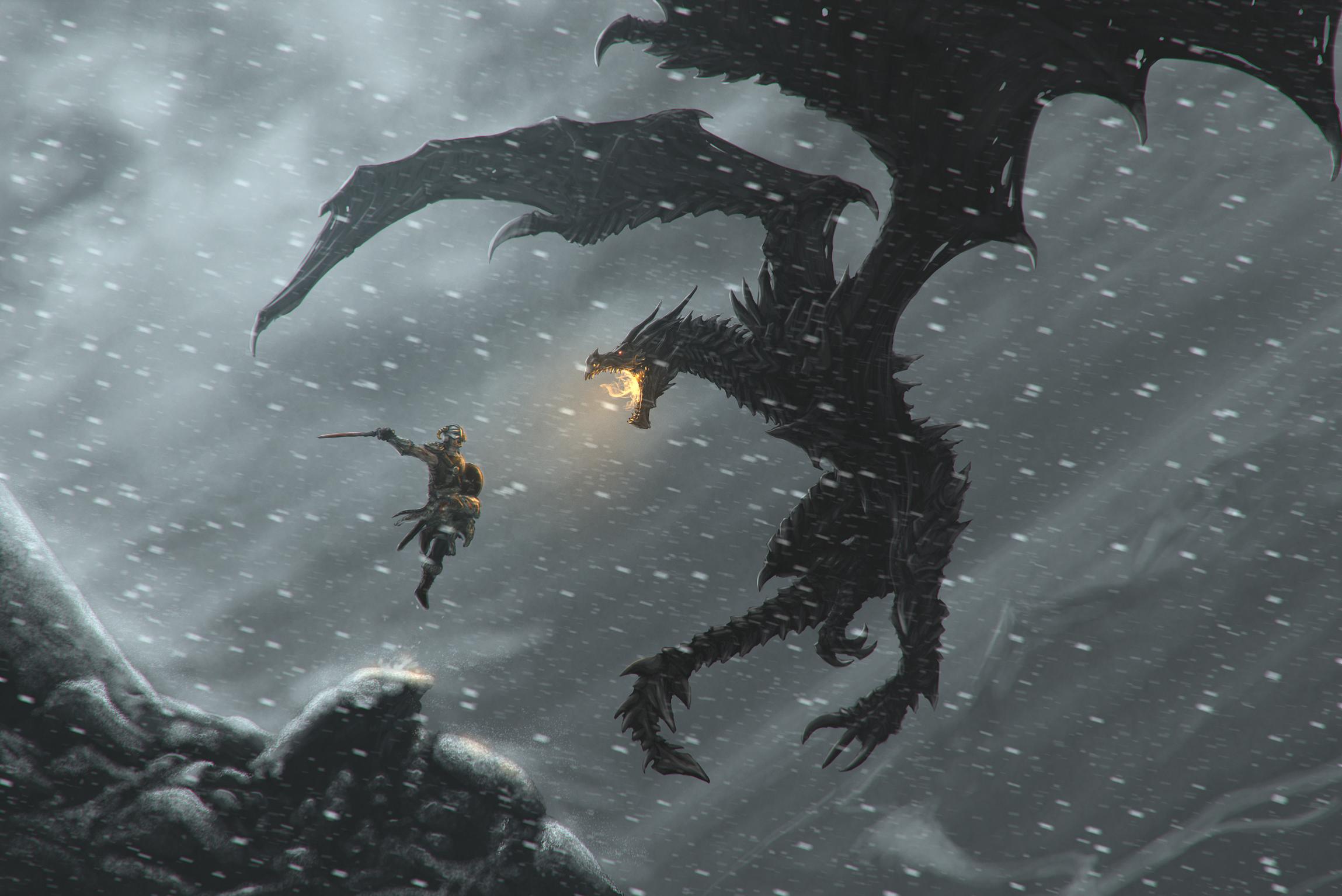 Fufill your destiny and become a dragon slayer!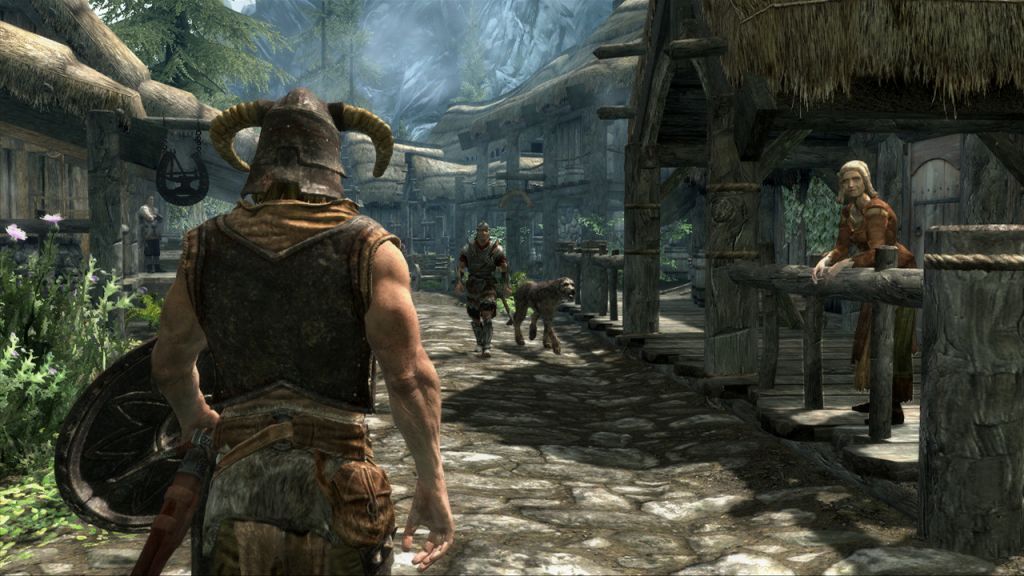 Take a break from the quest in nearby towns