11 RPG Games That Would Make Great Movies: Page 3 of 11
Updated: 19 Aug 2016 10:57 am
What Would these 11 RPG Games be Like in Theaters?
9. Bioshock Infinite 
Booker DeWitt is on a mission to find Elizabeth, a woman who has been held captive in the floating city of Columbia for most of her existence. But alas, once he frees her, he becomes involved with the Vox Populi and the Founders, who are warring against each other.
If a movie is ever made about this highly rated game, Daniel Craig should be in it. With his rugged, chiseled face, he was made to play as Booker DeWitt. On the other hand, Keira Knightley would make a lovable Elizabeth.
Truth be told, there are no movies featuring a steampunk city in the clouds, but there are some films that have some parallels. Inception, The Butterfly Effect, Gattaca, and Cloud Atlas can help you get a touch of that feel Bioshock Infinite delivers.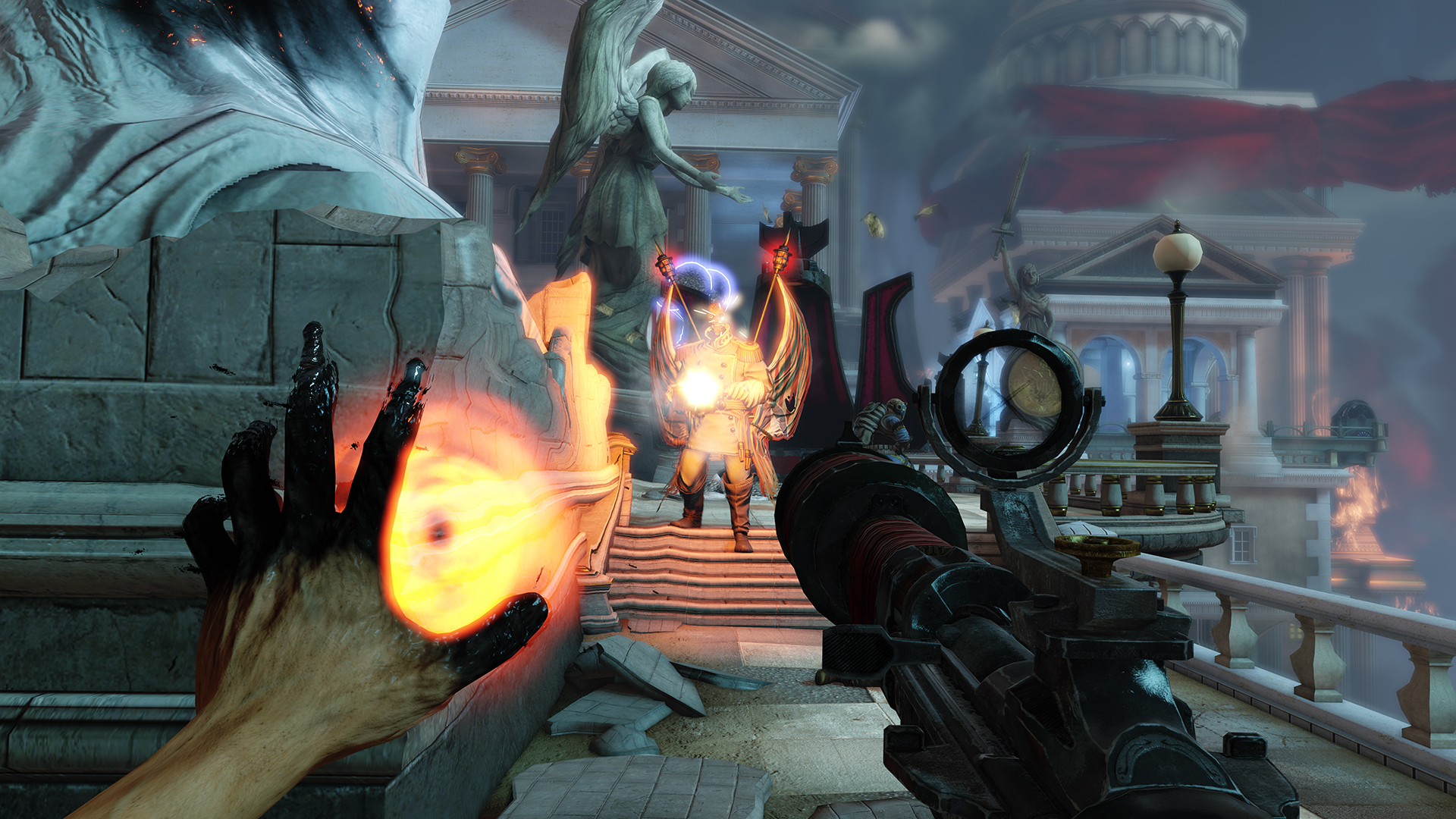 Use both magic and gunfire to defend yourself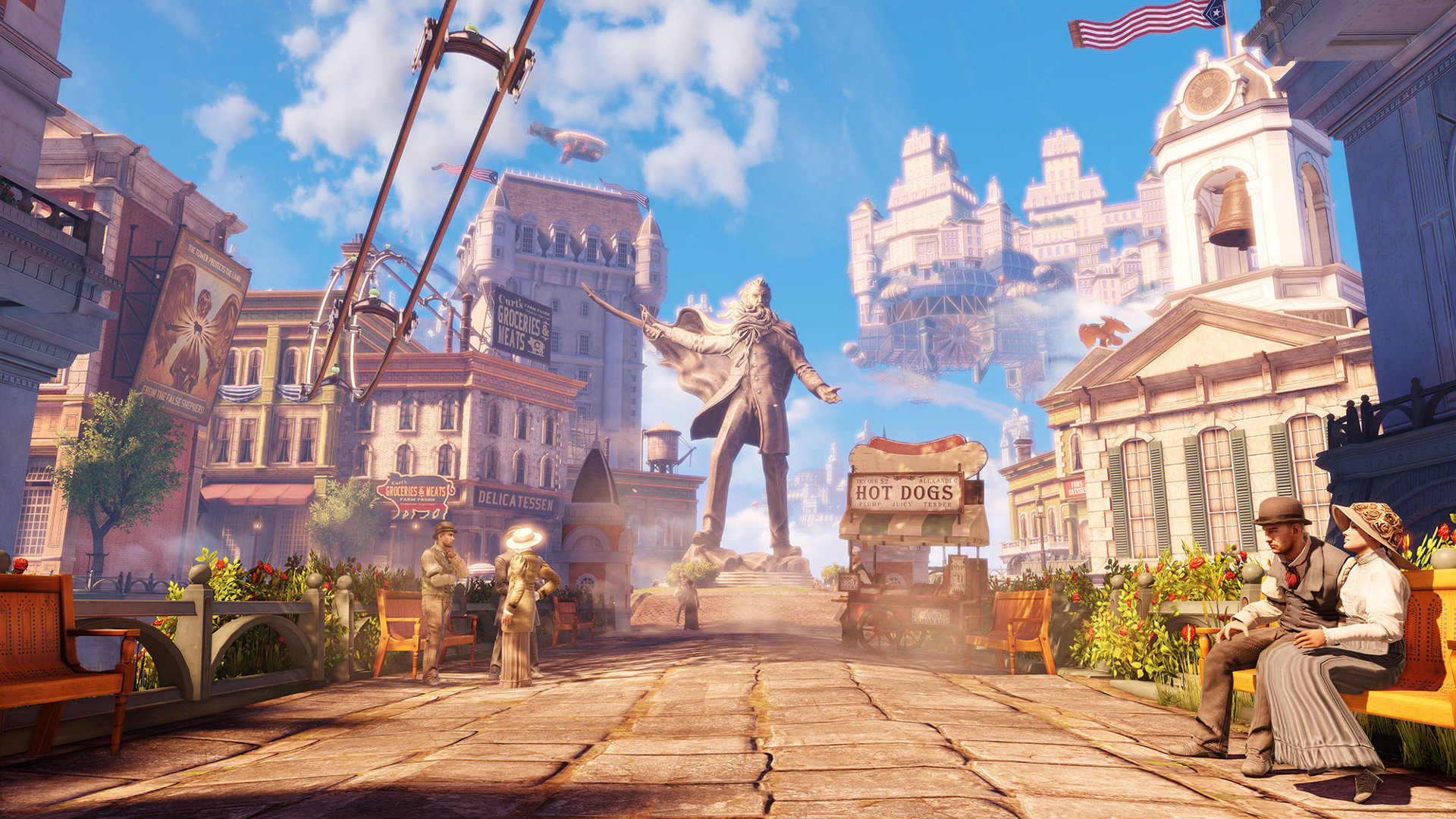 Experience a steampunk style city in the clouds