11 RPG Games That Would Make Great Movies: Page 6 of 11
Updated: 19 Aug 2016 10:57 am
What Would these 11 RPG Games be Like in Theaters?
6. Diablo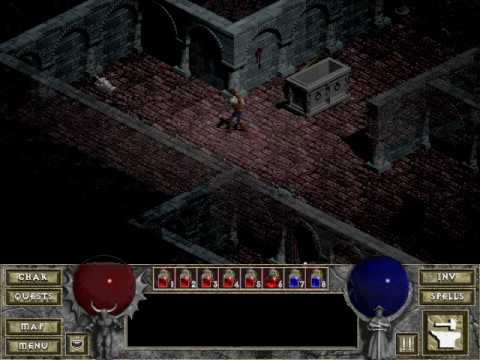 Once upon a time there was a peaceful monastery. Or, it was peaceful until Diablo, the Lord of Terror tricked the archbishop to free Diablo from his prison. Then Diablo possesses the king and prince, and terrorizes the town above with his demons and monsters. It is the hero's quest to destroy these terrors and battle Diablo.
The tricky thing about considering a Diablo movie is that there are three playable classes. Either film writers would have to choose one, or use all three. If they went with three, a stellar cast could consist of Jason Momoa as the warrior, Natalie Portman as the rogue, and Henry Cavill as the sorcerer.
There are many flicks that contain supernatural elements. Some of those include Horns, The Mummy, and Hellboy.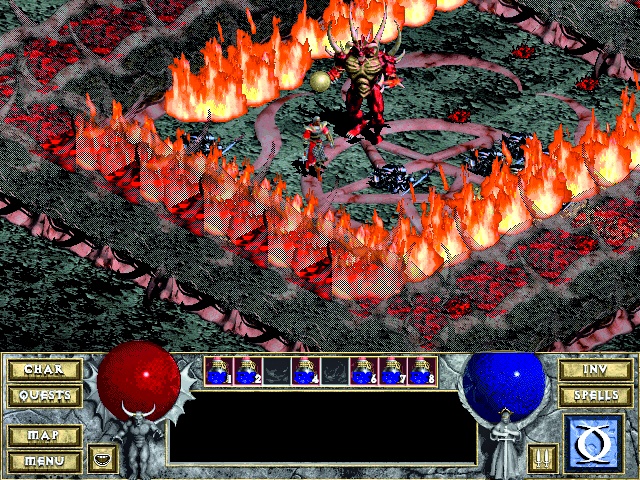 Exterminate demons in the underworld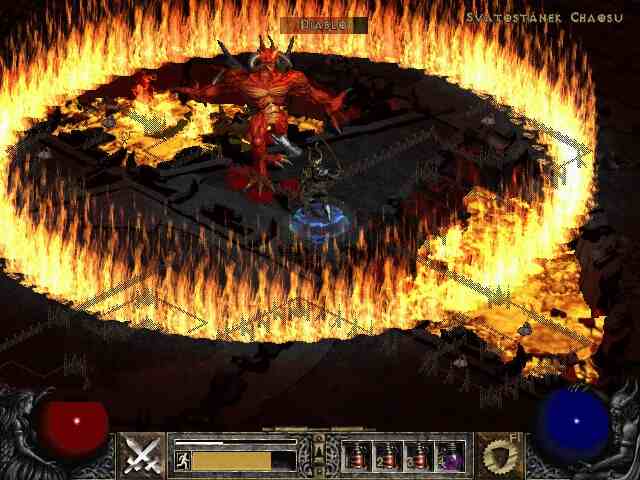 Can you defeat Diablo himself?