11 RPG Games That Would Make Great Movies: Page 7 of 11
Updated: 19 Aug 2016 10:57 am
What Would these 11 RPG Games be Like in Theaters?
5. Borderlands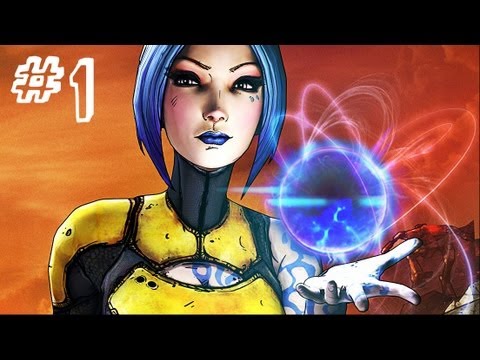 Mining corporations seek treasure while others seek a fabled weapons vault on the desert planet Pandora. You are one of the latter. While receiving instructions from a woman shrouded in mystery, you must collect artifacts to complete a vault key.
Again, the issue with making a movie from a video game with multiple playable characters or classes is that in the end either characters are cut or that all must be in the movie at the same time. But if all were included, Anne Hathaway as Lilith, Arnold Schwarzenegger as Brick, Robert Downey Jr. as Mordecai, and Anthony Mackie as Roland would result in a blockbuster.
Cowboys Vs. Aliens, The Magnificent Seven, City of Ember, and Day of the Falcon all have a pinch of Borderlands flavor in them.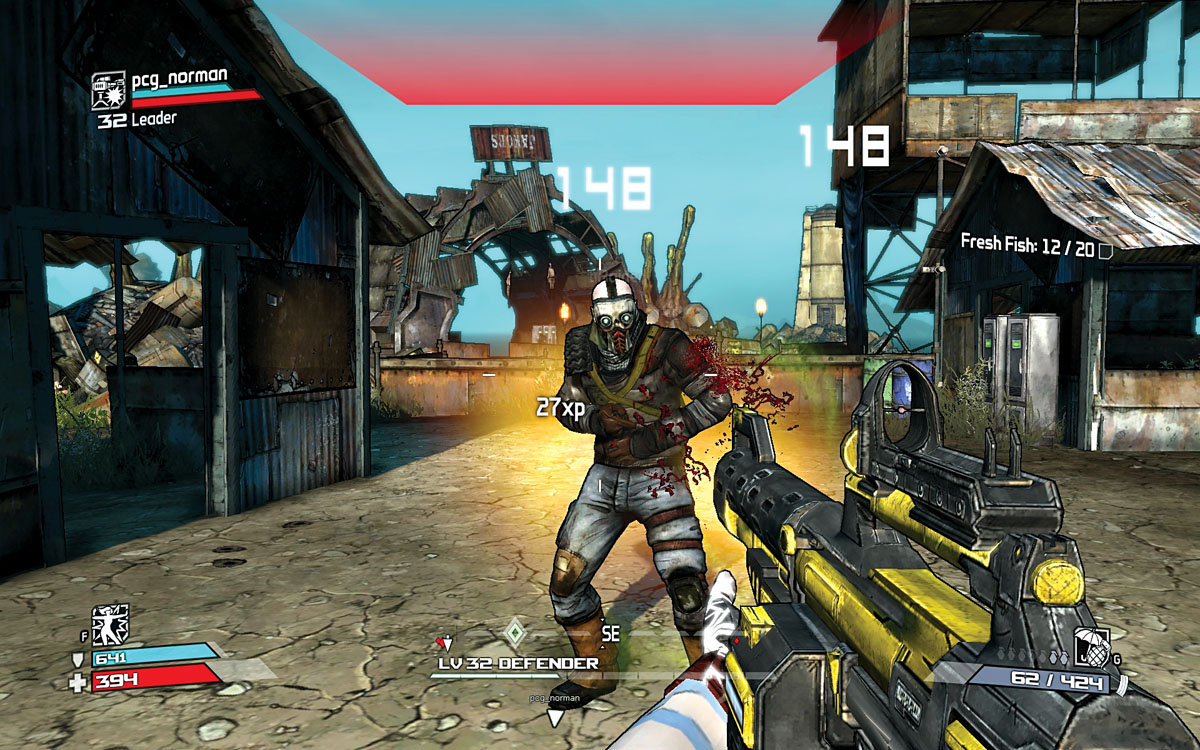 Keep your gun at the ready!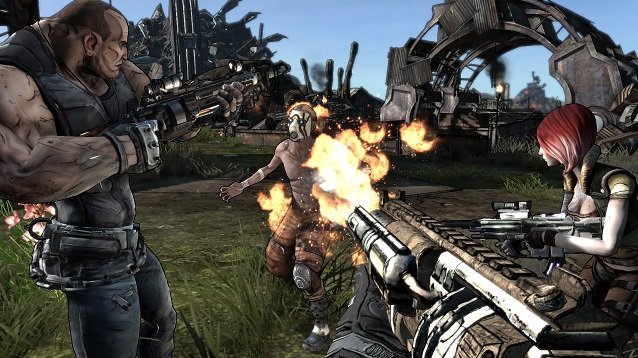 Shoot those who stand in your way