11 RPG Games That Would Make Great Movies: Page 8 of 11
Updated: 19 Aug 2016 10:57 am
What Would these 11 RPG Games be Like in Theaters?
4. System Shock 2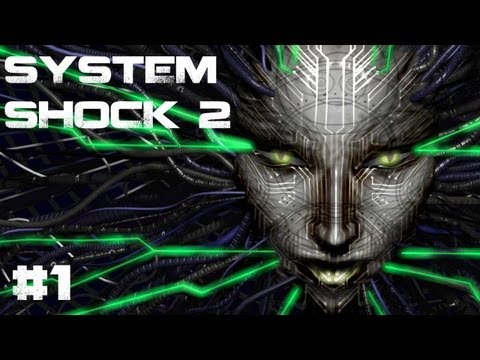 A soldier from the United National Nominate attempts  to stop a genetic infection on a cyberpunk spacecraft. On the spaceship he is forced to destroy infected crew members and decide how to interact with SHODAN, the artificial intelligence who caused the outbreak with her bioengineering experiments.
Denzel Washington as the protagonist, and Lupita Nyong'o as SHODAN could shine with their extraordinary skills.
Science fiction movies that are comparable to System Shock 2 include 2001: A Space Odyssey, Star Trek, and Planet of the Apes. There are also plenty of films featuring disease and epidemics, such as Contagion, Maggie, and Outbreak.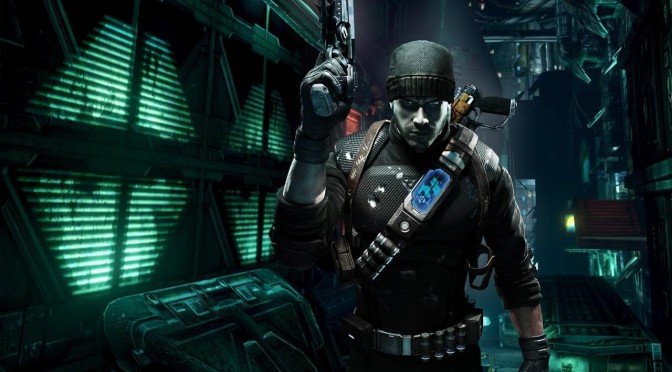 Stop the outbreak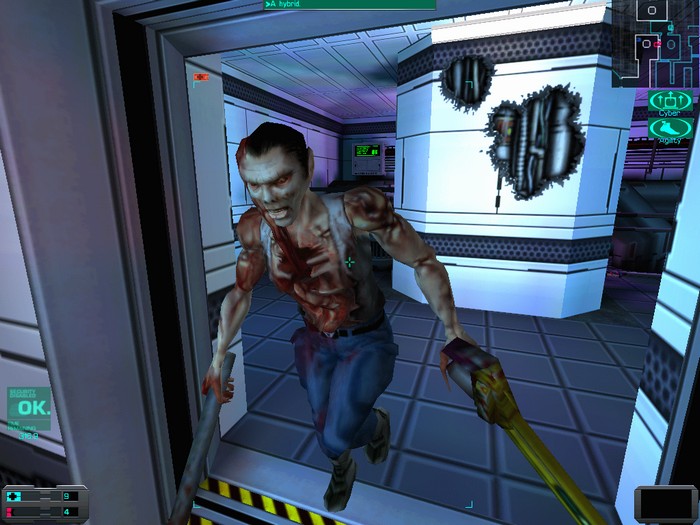 Kill infected crewmembers before they attack you