11 RPGs with the Hottest Babes: Page 3 of 11
Updated: 07 Jun 2016 2:00 am
A pretty smile, a sunny disposition, and the weapons to slice you in half!
9. Parasite Eve (series)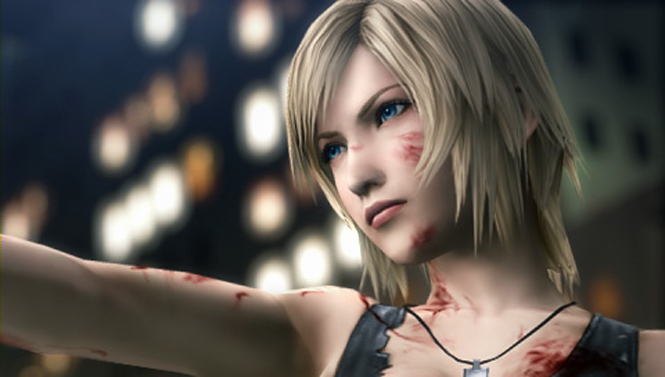 Parasite Eve's one of the oldest series on this list, but we felt compelled to include it. These games are not only classics, they star one of RPGs' strongest women: Aya Brea, an NYPD cop possessing incredible powers, such as lighting things on fire with her mind, and even transforming into a winged, blue-skinned creature. How did she get these powers? From a cornea transplant. Yes, we know, it's mind-boggling.
When Aya isn't busy saving the world from monstrosities too ugly to describe, she's a friend to children and humanity in general. Her modesty would never allow her to admit that she's a heroine. And a heroine she is, as she's put herself at risk just to save an innocent life so many times were she any other person, they'd already be dead.