11 RPGs with the Hottest Babes: Page 7 of 11
Updated: 07 Jun 2016 2:00 am
A pretty smile, a sunny disposition, and the weapons to slice you in half!
5. Final Fantasy XIII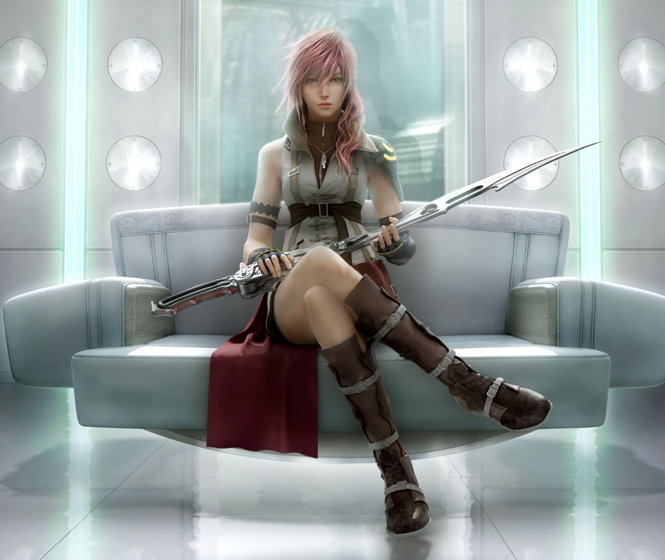 The Final Fantasy XIII games may be the most divisive entries in Square Enix's hallowed Final Fantasy series, but you can't fault them for giving us some of the most beauteous heroines in gaming.
First and foremost is Lightning. Don't let her bubble gum-pink hair fool you; she is one of the toughest women you'll ever meet. And she's real classy, too, somehow being able to combine elegance and badassery without flinching. Did we mention this soldier also has one of the coolest-looking blades in gaming?
Let's not forget Lightning's adorable sister, Sera. Sure, she was useless in the first game, but she made up for it by kicking as much posterior as any video game heroine in the second. And then there's Vanille, a cute girl with an even cuter accent, and Fang, another attractive woman with a sexy accent, and who manages to be hot despite looking like she hasn't showered in weeks.
A list of RPGs with the hottest babes isn't complete without the Final Fantasy XIII games!