11 RPGs with the Hottest Babes: Page 8 of 11
Updated: 07 Jun 2016 2:00 am
A pretty smile, a sunny disposition, and the weapons to slice you in half!
4. Dragon Age (series)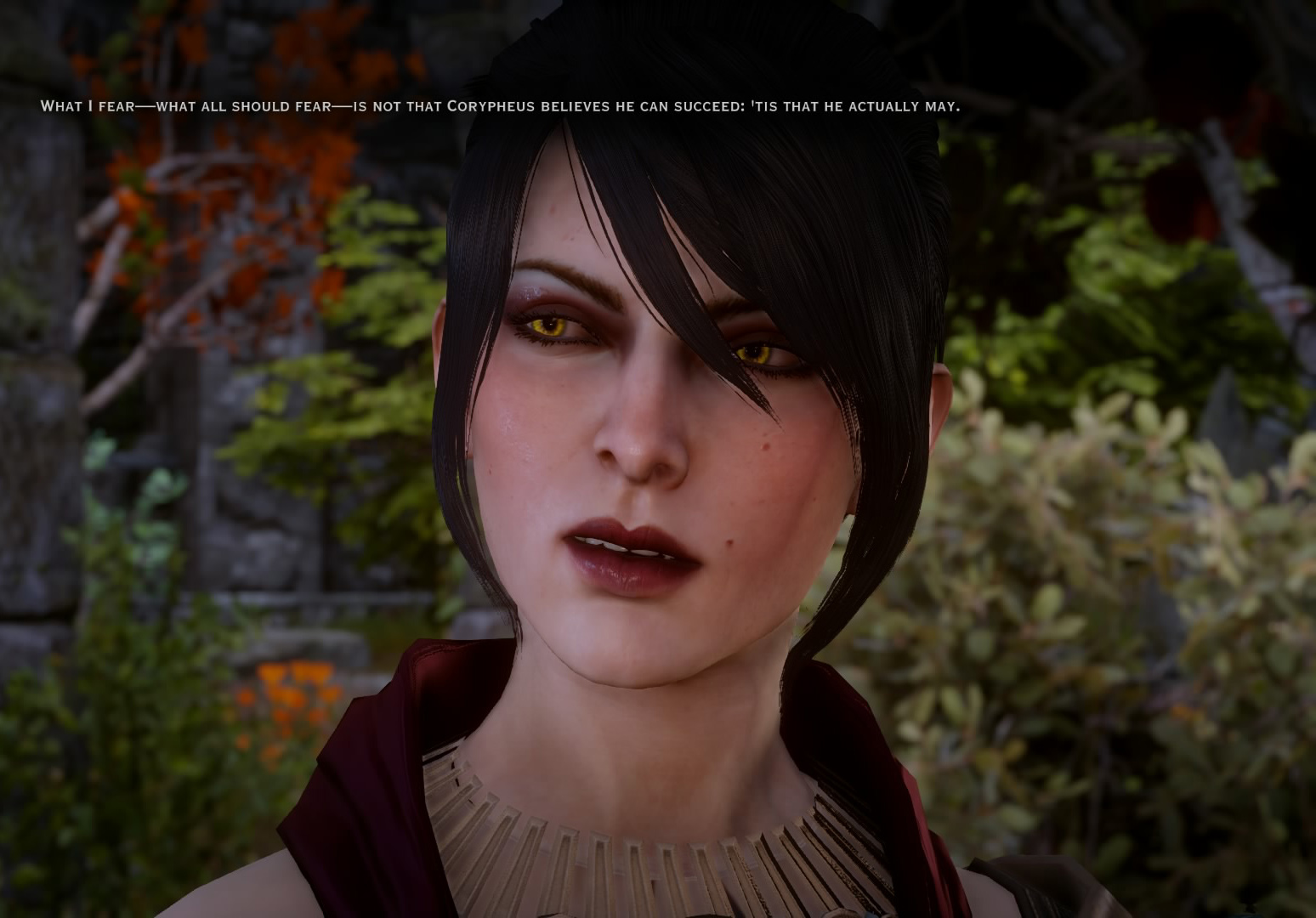 What's a fantasy series without beautiful women?
The Dragon Age franchise has no shortage of strong, butt-kicking hotties, but there are two in particular we just can't get enough of: Morrigan and Leliana.
As the Witch of the Wilds, Morrigan has access to all sorts of magical abilities. Most impressive of those is her ability to shapeshift into a giant spider, or bear, which should make going on a date with her very interesting. Aside from being intelligent and brave, this exotic beauty is also dangerous and wary of humankind. But that doesn't mean she is invulnerable to the more delicate emotions, as she is one of the characters you can romance in Dragon Age: Origins. Just don't let her take you home to meet her mother!
Leliana's personal journey is long and unusual. She starts out as a bard in Dragon Age: Origins, but rises up the ranks to become the Inquisitor's spymaster in Dragon Age: Inquisition. With her beautiful voice, this fair lady can soothe your battered soul, or fill your heart with valor. And if you do end up together, don't even think of cheating on her. Trust us, she will know, and she will have a blade between your shoulder blades before you can even say "sorry."
The Dragon Age games are among the RPGs with the hottest babes – but let Morrigan and Leliana convince you of that themselves.