11 RPGs with the Hottest Babes: Page 10 of 11
Updated: 07 Jun 2016 2:00 am
A pretty smile, a sunny disposition, and the weapons to slice you in half!
2. Final Fantasy VII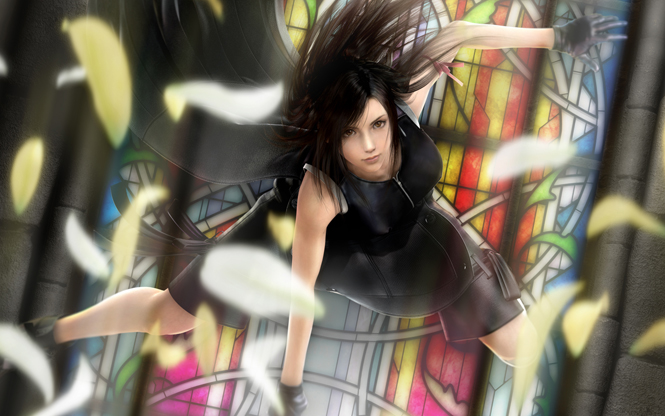 Yet another Final Fantasy game makes it to this list!
But can you blame us? Final Fantasy VII is a hallowed classic for so many reasons – one of them being its strong, unforgettable cast.
And that cast includes Tifa. Though she can knock your teeth out with a well-placed fist to the mouth, this martial arts expert has a heart of gold. We can't tell you the number of times we've wanted to smack Cloud upside the head for treating her like she doesn't exist.
Aerith is another favorite. A lovely person who only wants the best for others, she will lay down her life if it means saving yours. Yes, we're still not over her death. Seeing a giant sword go through the spine of gaming's most beloved flower girl remains one of the most harrowing life experiences you can go through.
Of course, if you're sick of all that death and sadness, there's always the plucky, Materia-obsessed ninja, Yuffie. Her antics are comedy gold, and it certainly helps that she's as cute as heck!
Definitely among the RPGs with the hottest babes. We can't wait for the remake!