13 Best Downloadable PC Games That You Can Play For Free: Page 3 of 13
Updated: 20 Nov 2015 12:31 am
Because the best things in life are free!
11. World of Tanks
The only way you can have enormous tank battles is to go the free-to-play MMO route – and that is exactly what World of Tanks is.
World of Tanks currently comes with over 382 armored vehicles – all visually accurate – from the mid-20th century onwards. They're categorized according to the nations they belong to, which include the United States, the Soviet Union, China, Japan, France, Germany, and Britain. They come in various types: light tanks, medium tanks, heavy tanks, tank destroyers, and self-propelled guns.
There are various battle modes, clan wars, and even options to customize your vehicles to a certain degree. But, as this game isn't a simulator, control of vehicles has been simplified. While this may turn off the hardcore simulator crowd, it means World of Tanks is a game absolutely anyone can play. In fact, it holds the Guinness World Record for Most Players Online Simultaneously. In 2013, its microtransaction earnings even eclipsed World of Warcraft's.
World of Tanks is one of the most enjoyable free downloadable PC games on our list! Just visit this link for the download.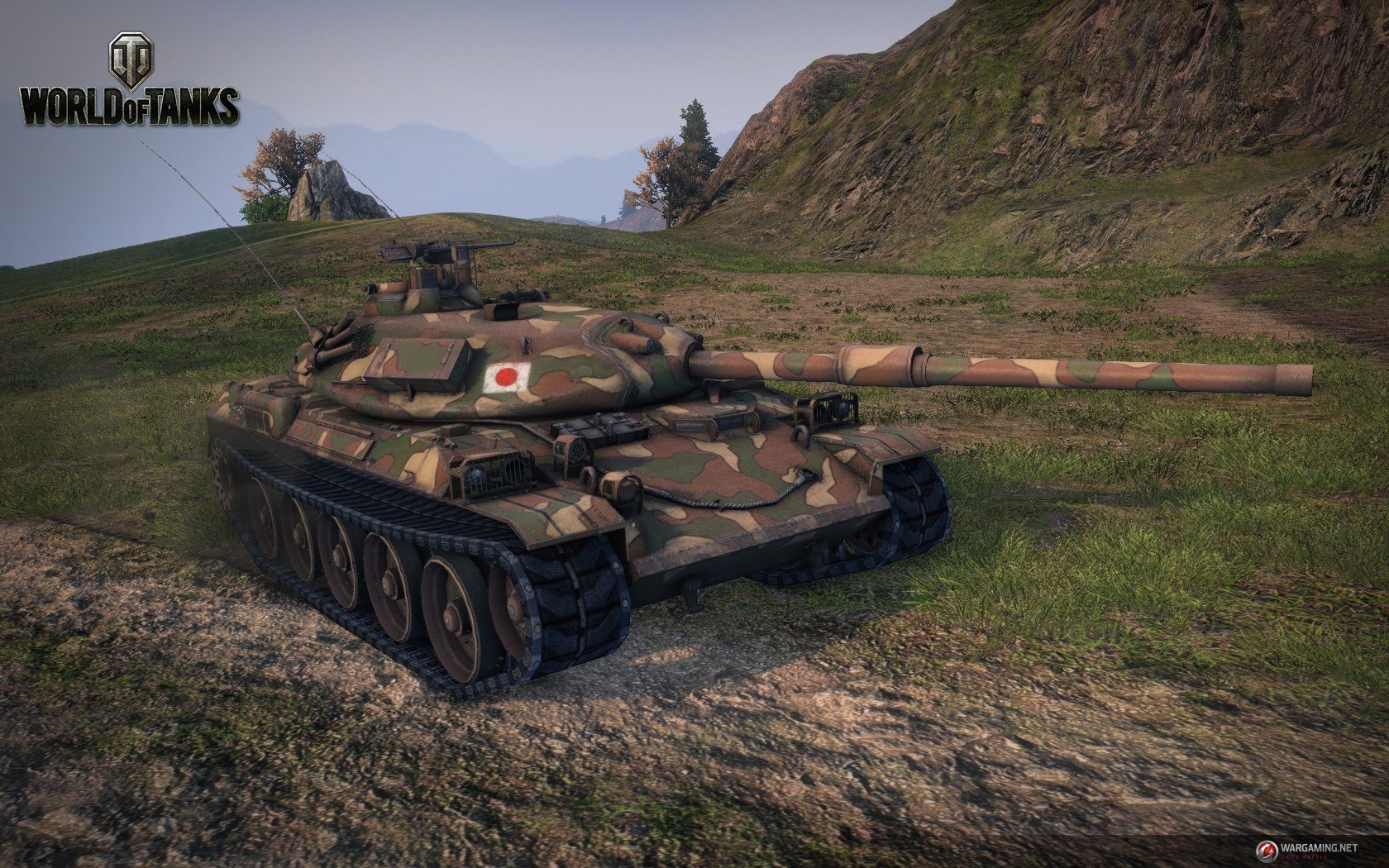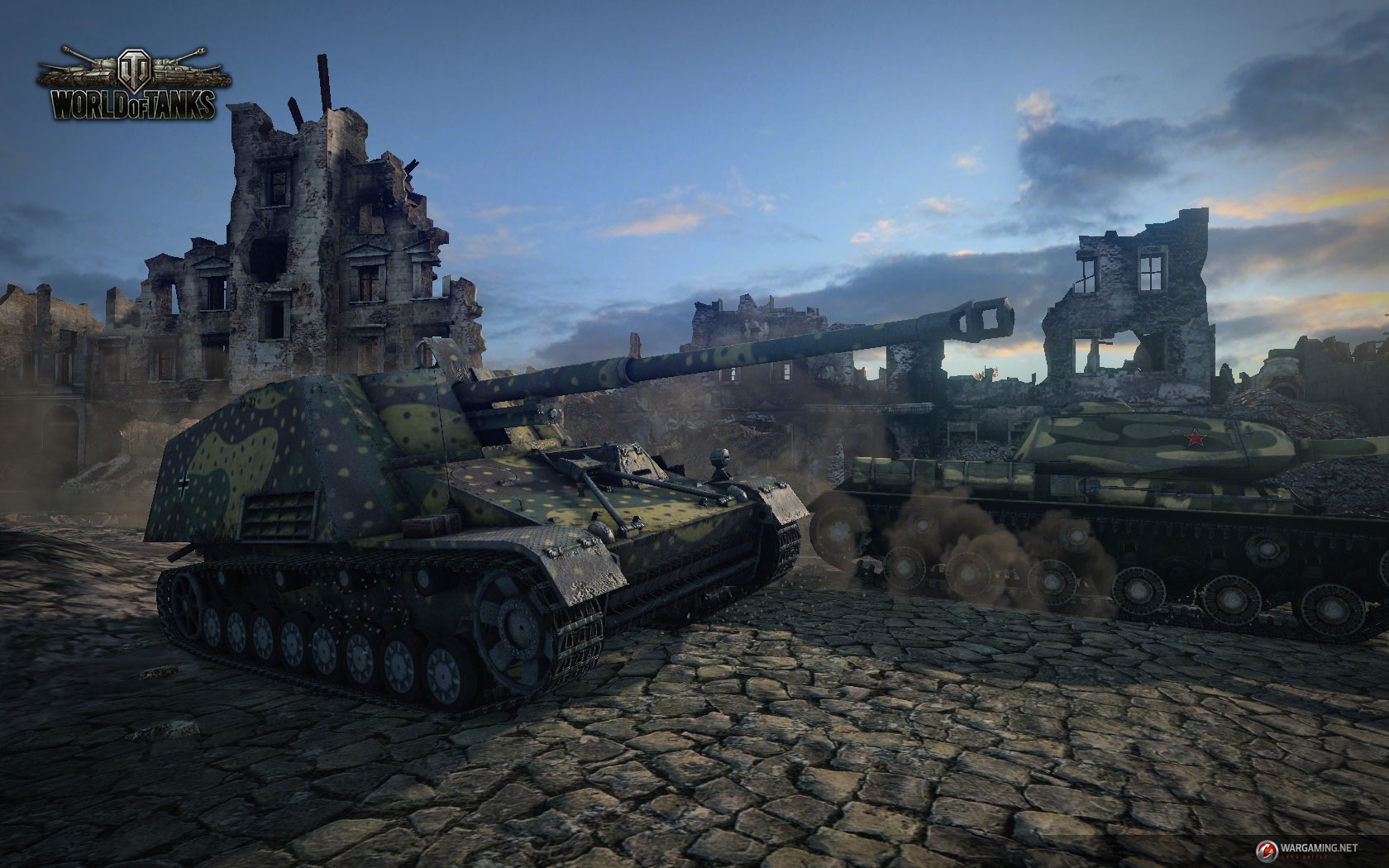 Image Gallery