13 Best Downloadable PC Games That You Can Play For Free: Page 7 of 13
Updated: 20 Nov 2015 12:31 am
Because the best things in life are free!
7. War Thunder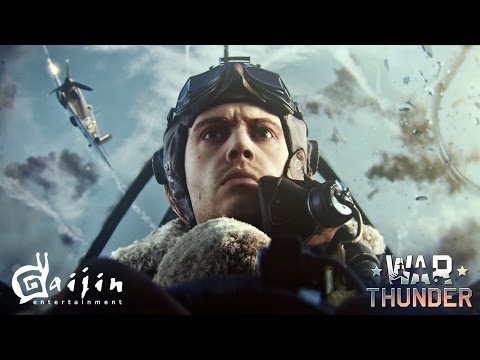 A free-to-play MMO game inspired by World War II? Count us in!
In War Thunder, you can wage war on other players either on land or in the air. While there are more aircraft (over 350 of them), the number of armored vehicles is nothing to scoff at, either. A majority of the tanks are from World War II, but there are also those from other significant conflicts such as the Korean War and the Spanish Civil War. And of course, expect tanks from the United States, Germany, and the Soviet Union.
There are several battle modes, including "arcade battles" and "unrealistic battles." The latter features ridiculous vehicles such as planes that look like My Little Pony characters, an experimental weapon from Japan called "Gaijilla," and a tank inspired by the M4 Sherman, except that is has bouncy rubber armor and shoots vegetables. For serious players who want authenticity and challenge, they'll be overjoyed by the modes "realistic battles" and "simulator battles."
And the best thing about War Thunder? The updates – which means that we'll always be getting new content, from vehicles to maps.
Head on to this link for the download page!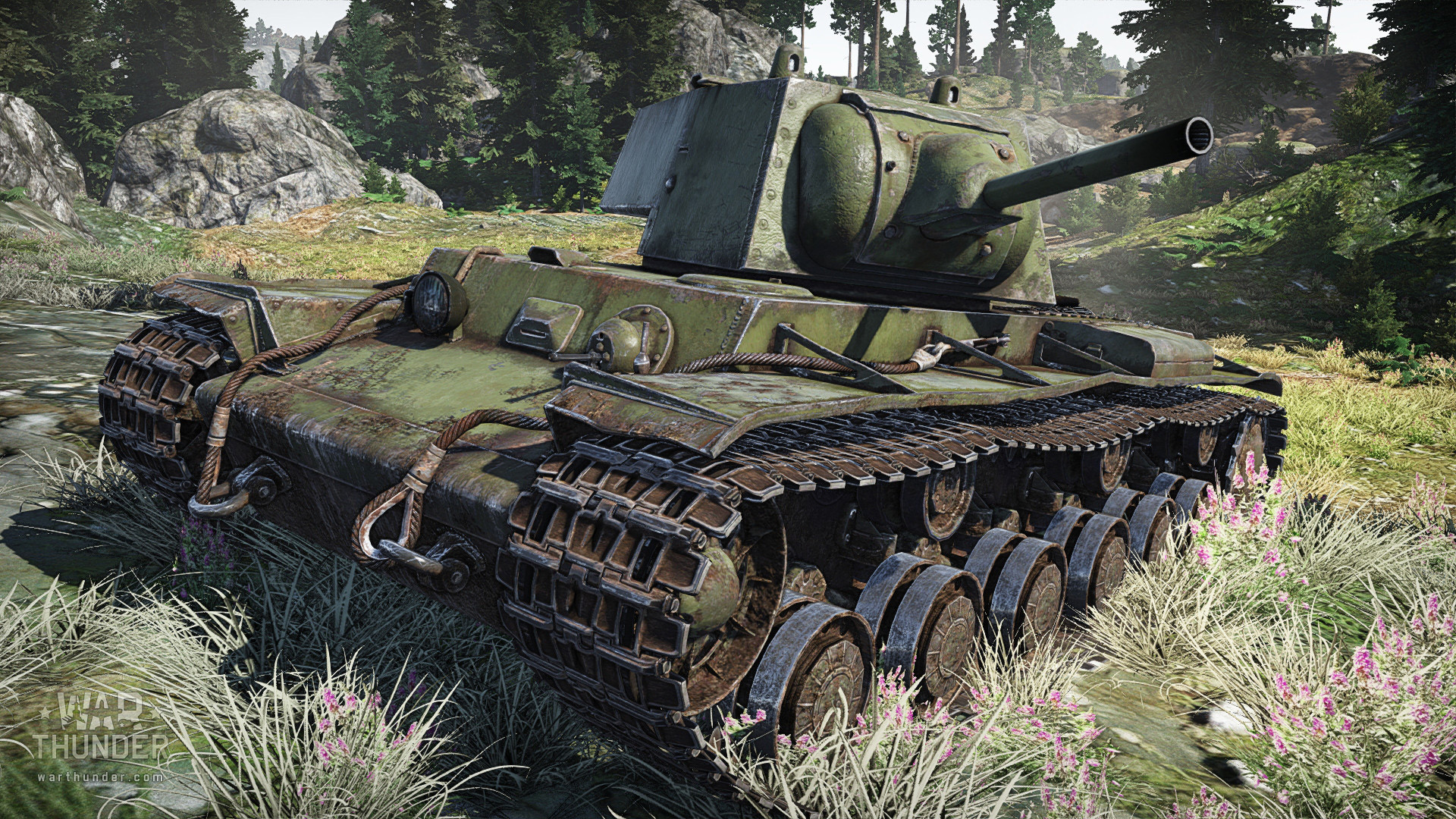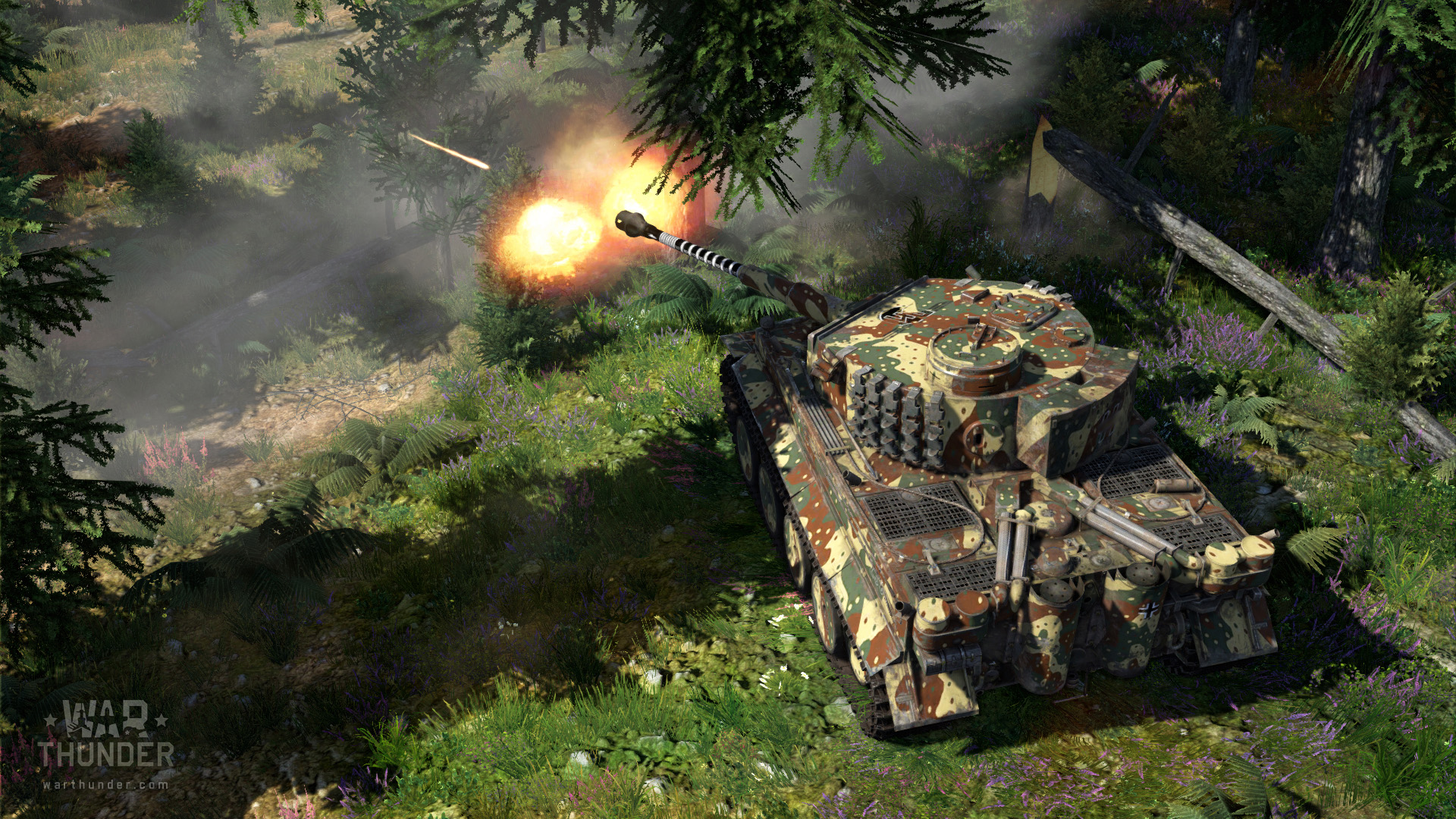 Image Gallery