27 of the Best Coop Games to Play in 2015 and 2016: Page 27 of 27
Updated: 13 Mar 2017 11:42 pm
No game is more fun than a game played with friends.
1. For Honor
Developer: Ubisoft
 Hack-and-Slash
Knight vs. Viking vs. Samurai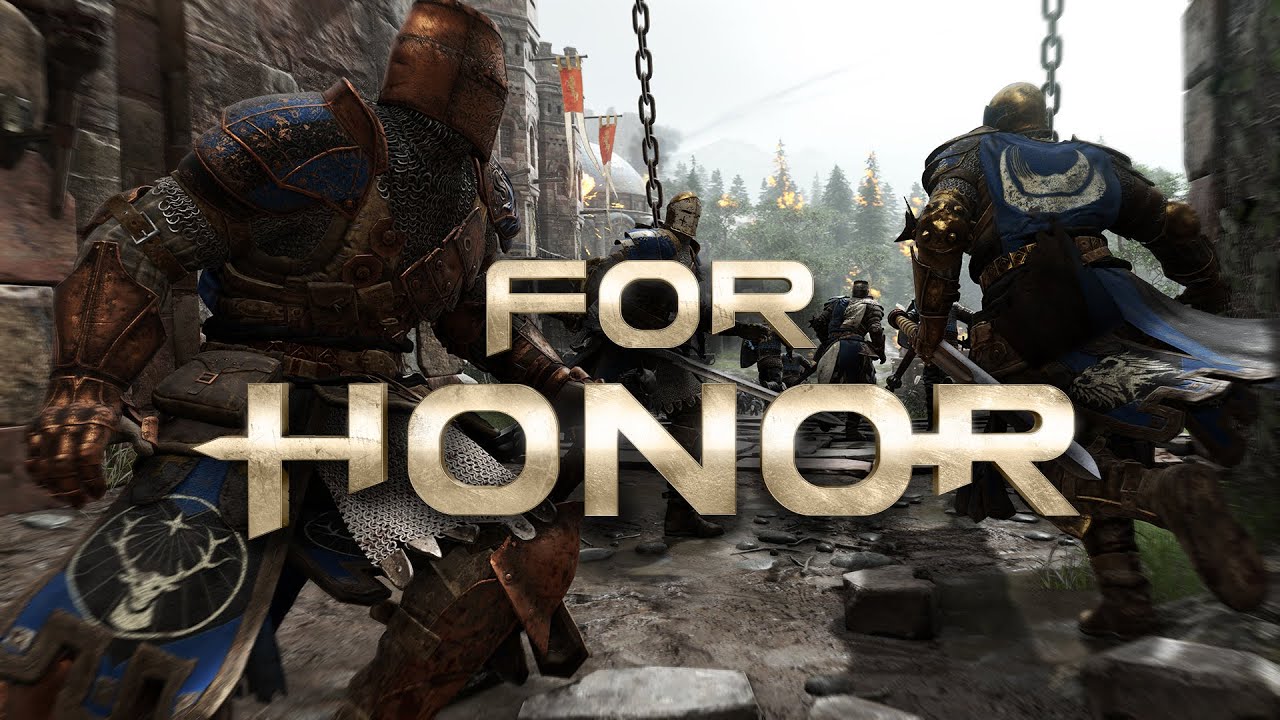 The greatest warriors of history get together to prove who is deadliest.
For Honor will be quite a game.  Players will take control of either a knight, a samurai or a viking, depends on the faction you choose, and lead a force of AI soldiers to capture points.  The graphics look amazing, and also the fact that players will be able to engage in one-on-one duels.To win, players will need to work together to complete the overall objective. This could mean leading the AI forces to capture the points and win the game or it could mean stopping the human enemies. There is a difference between how each of the playable characters fight, so it may take more than one human player to take down an enemy.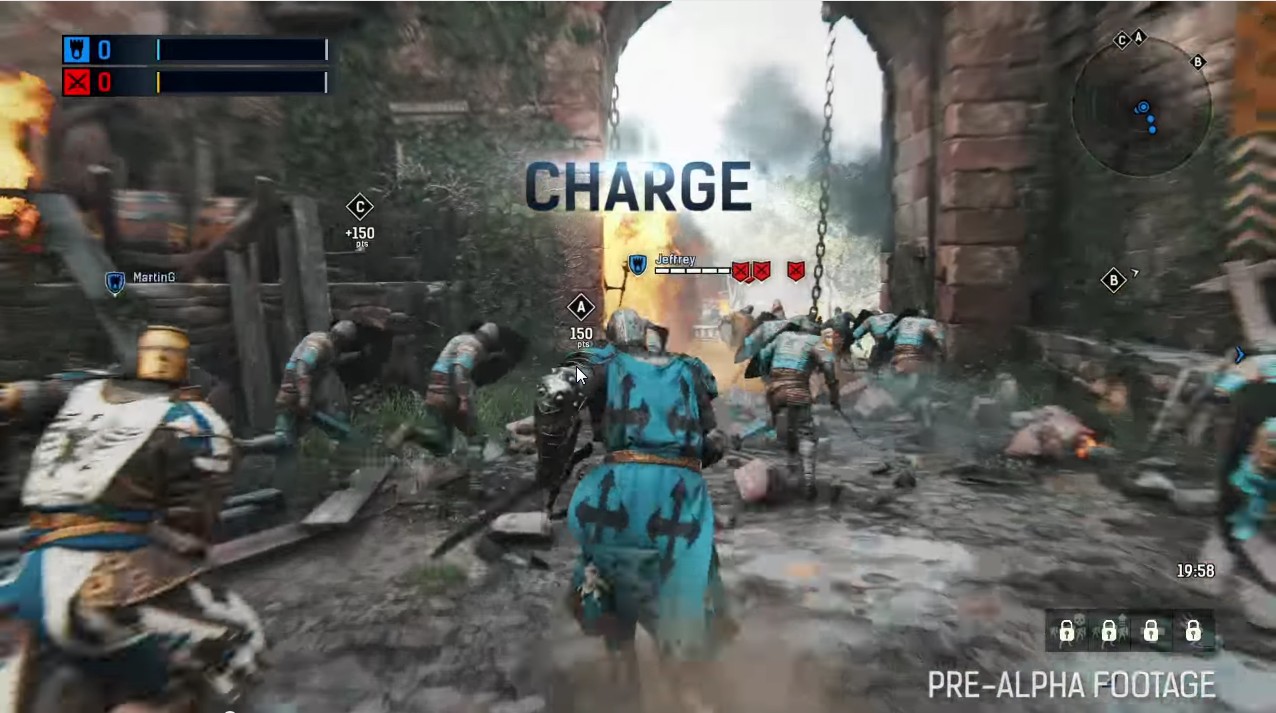 Fortune will favor the headstrong.
Those who enjoyed games like Chivalry: Medieval Warfare or War of The Roses will find this game very similar.  What makes For Honor stand out from other games is the look to the game, the playable men, and fact that AI troops will be taking over for a lot of the human teammates that players of similar games would be used to. 
For other articles talking about the games listed, check these ones out.
http://www.gamersdecide.com/pc-game-news/21-video-games-that-they-made-into-movies
http://www.gamersdecide.com/pc-game-news/3-most-watched-blizzard-trailers-youtube
http://www.gamersdecide.com/pc-game-news/top-11-games-dead-island/page/0/1
http://www.gamersdecide.com/pc-game-news/top-10-games-battlefield-ranked-good-best
http://www.gamersdecide.com/pc-game-news/top-10-games-counter-strike-ranked-good-best
http://www.gamersdecide.com/pc-game-news/top-10-games-total-war-ranked-good-best
http://www.gamersdecide.com/pc-game-news/10-best-zombie-survival-games-prepare-you-zombie-apocalypse
http://www.gamersdecide.com/pc-game-news/star-wars-battlefront-game-modes-announced
http://www.gamersdecide.com/pc-game-news/killing-floor-2-gameplay-5-things-die
Image Gallery