27 of the Best Coop Games to Play in 2015 and 2016: Page 4 of 27
Updated: 13 Mar 2017 11:42 pm
No game is more fun than a game played with friends.
24. Garry's Mod
Developer: Valve
Non-linear, Sandbox, Co-Op, Physics game
Human vs. Human
Calling all big-idea-ed builders.
Garry's Mod is a game where your imagination can run wild. You and your friends can build things, destroy things, set up any sort of scenario you can think of, or just do plain and simple tomfoolery. This is the best coop game for those who enjoy using your imagination. You and your friends will be given tools to build, and several to destroy, whatever it is you want.
There are a load of mods, anything from character skins to new maps to vehicles. There are also several game modes within this game that are really popular, spawning tons of videos on Youtube. This is a fun game for you and your friends to mess around and be silly in, no matter how you do it.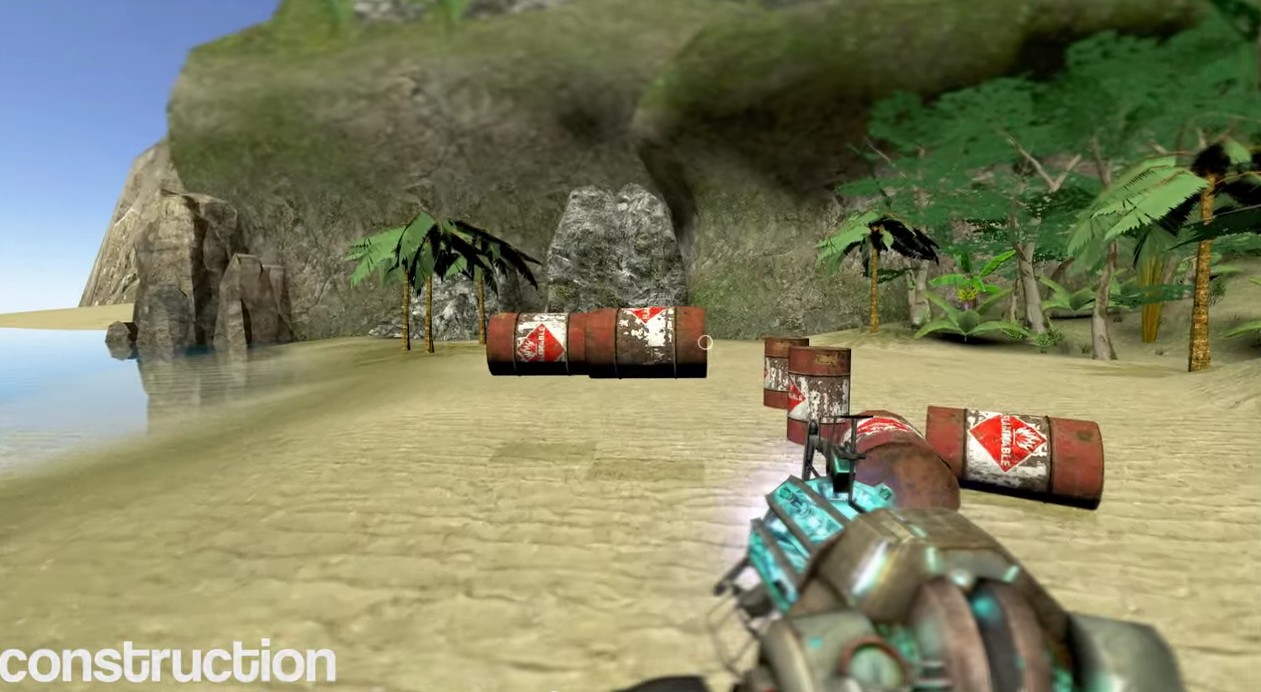 Let your wacky imagination run rampant.
What makes this one of the best coop games is that you are free to do so much within this game and have a lot of fun with all your friends. It's the type of game that people from any gaming background can enjoy. 
Image Gallery