13 Great Multiplayer Games to Try in 2015 and 2016: Page 4 of 13
Updated: 02 Nov 2015 10:01 pm
Because sometimes, you just want to share the joys of gaming with others!
10. Sea of Thieves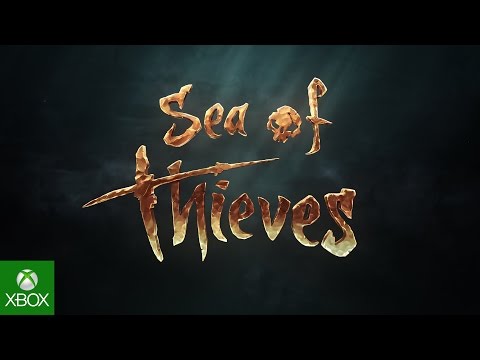 Not much is known about Sea of Thieves, as it is relatively early in development, and doesn't even have a solid release date. But what we've been shown so far is enough to have us salivate in anticipation.
Sea of Thieves is a multiplayer game in which players assume the roles of pirates. And what is it that pirates are known for? Why, swashbuckling and high adventure, of course! Journey through islands riddled with traps, then set sail on the high seas with your buddies and take on rival pirates. The game will also allow players to craft their own stories using a variety of tools, ensuring every adventure is unique.
Great multiplayer games rarely sound this exciting!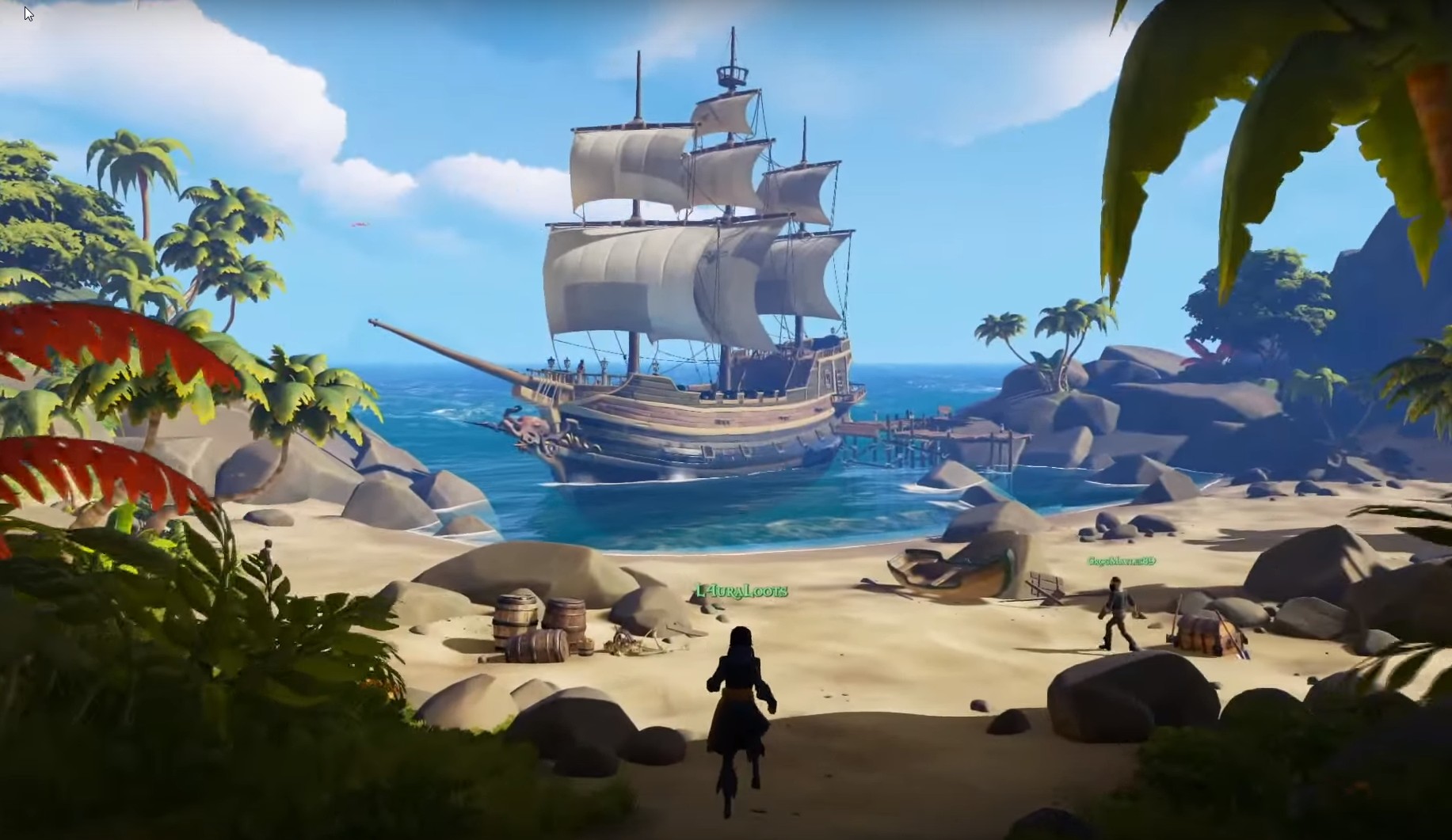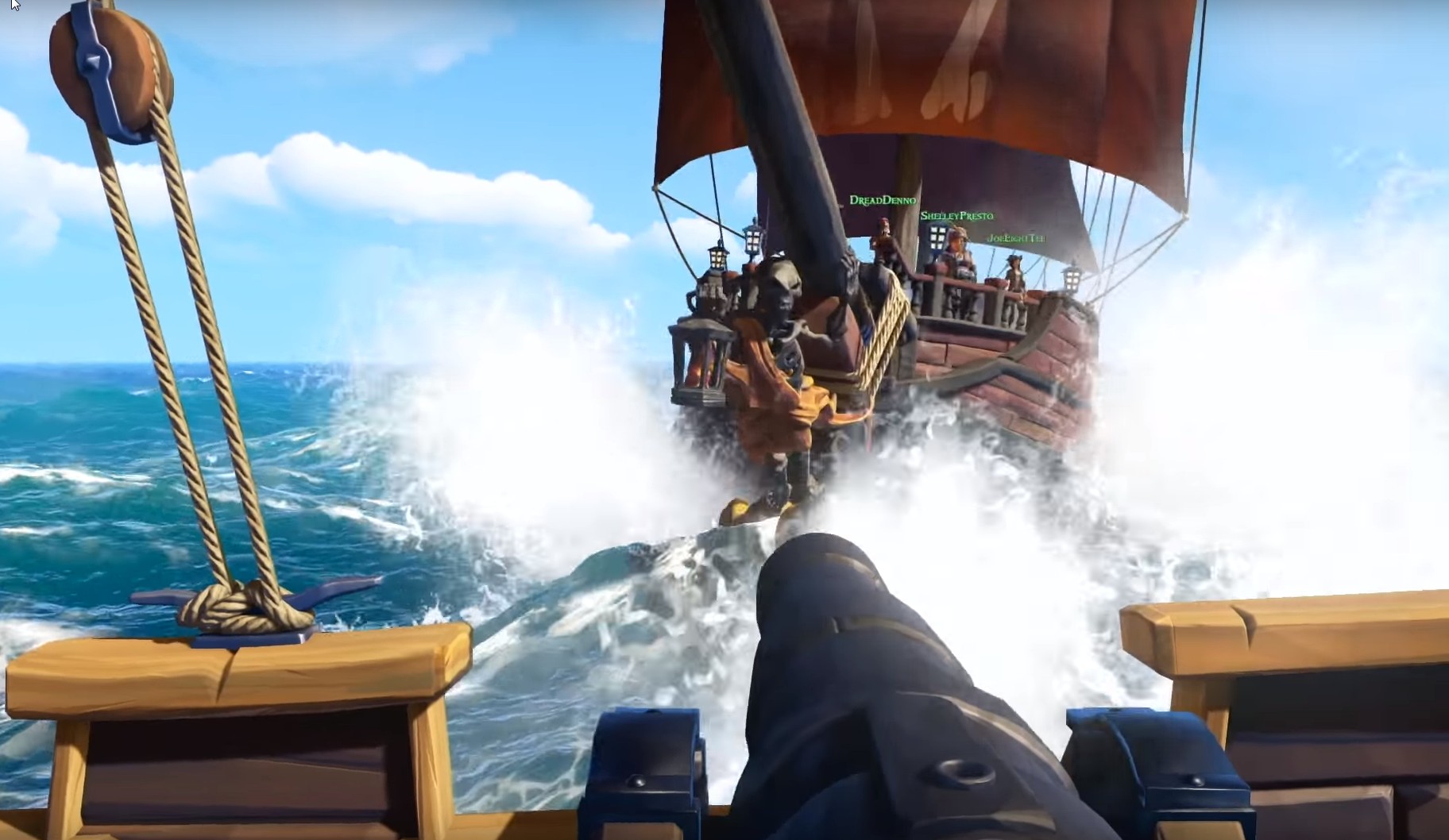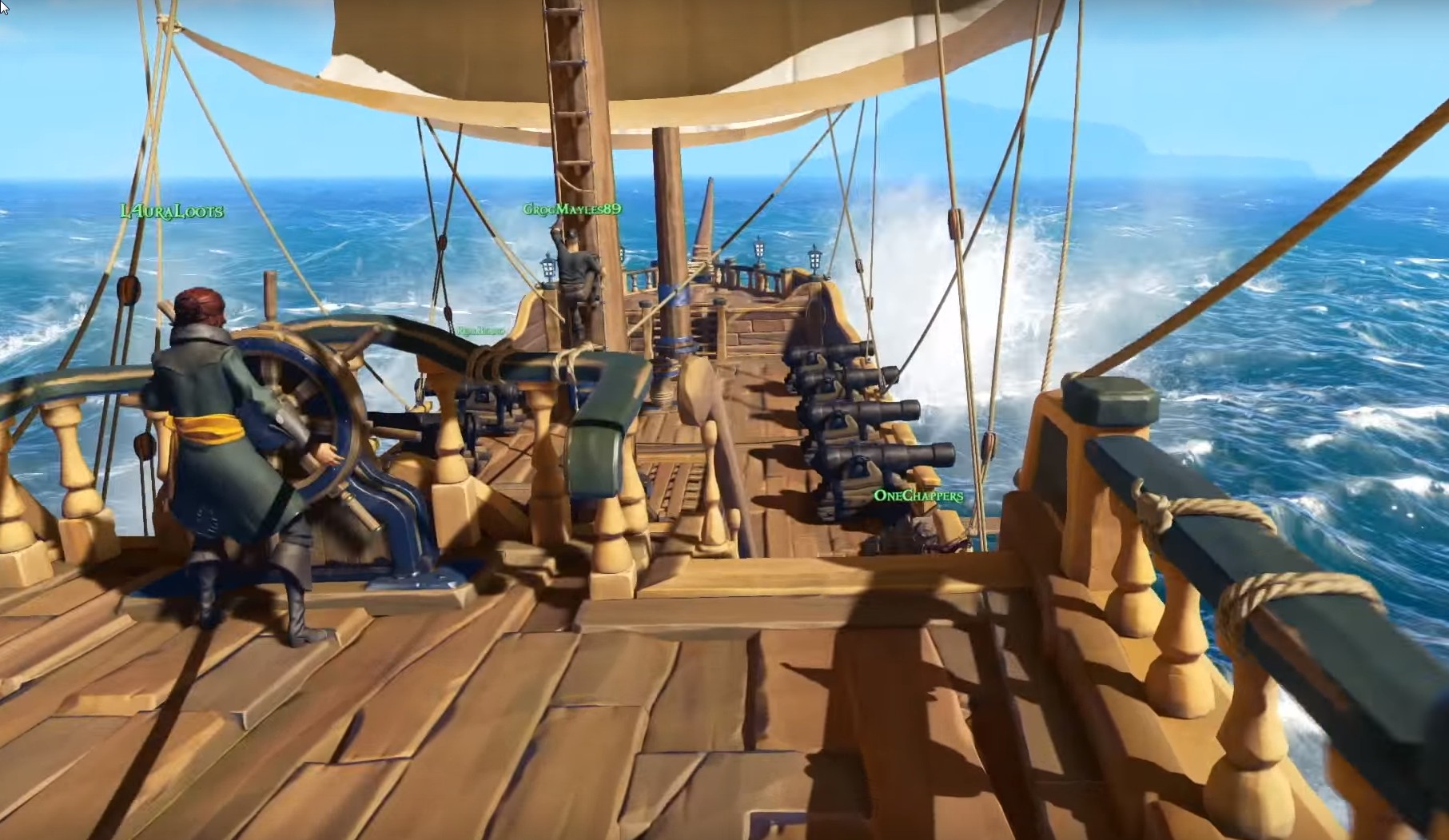 Image Gallery