13 Great Multiplayer Games to Try in 2015 and 2016: Page 8 of 13
Updated: 02 Nov 2015 10:01 pm
Because sometimes, you just want to share the joys of gaming with others!
6. Halo 5: Guardians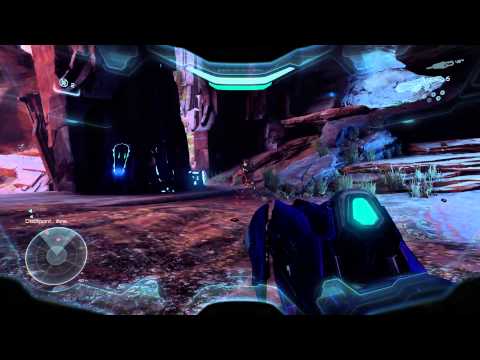 Master Chief is back for more intergalactic mayhem in Halo 5: Guardians.
The campaign can be played with up to three other players for explosive co-op madness. But as great as that sounds, one of the game's biggest draws is its new multiplayer mode called "Warzone." In Warzone, teams of twelve players are thrust into an enormous map where they will have to do battle with each other, and with AI-controlled Promethean and Covenant opponents. There are bases to capture, while killing enemies rewards you with requisition points used to purchase equipment.
Halo 5: Guardians is already proving one of this year's great multiplayer games, wowing fans and critics alike. With such robust multiplayer modes, there's no doubt this latest entry in the hallowed Halo franchise has a very long life ahead of it.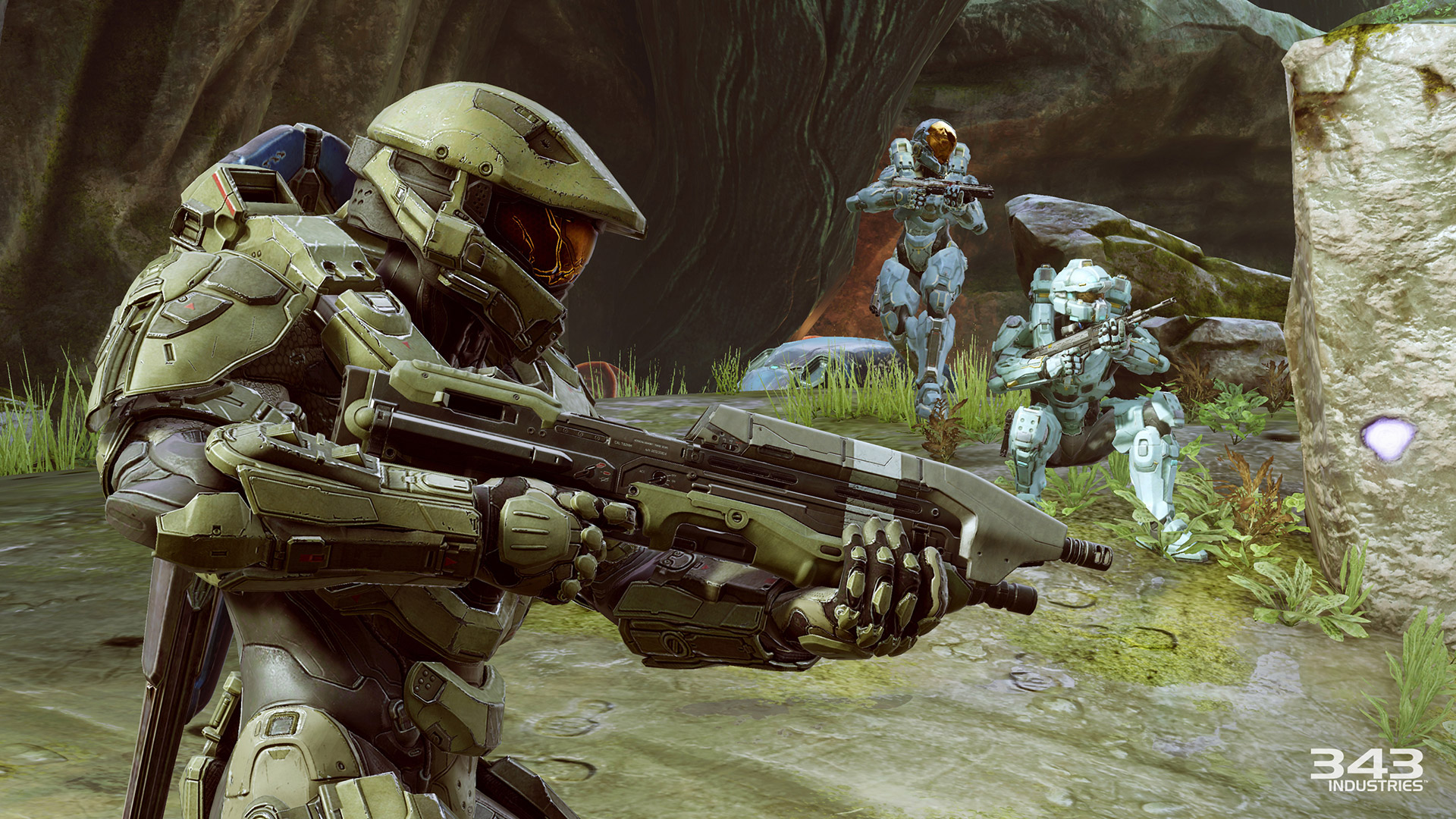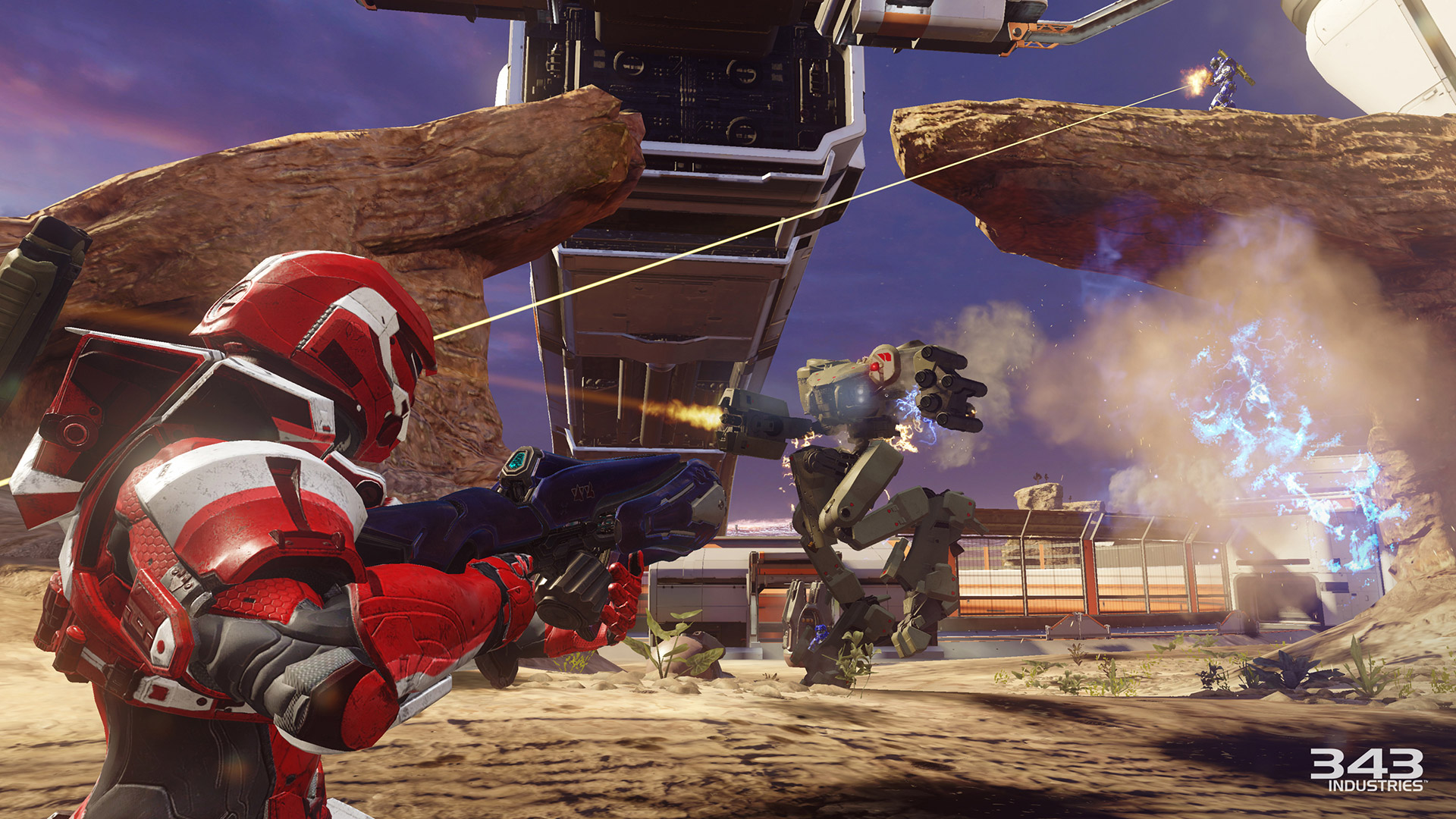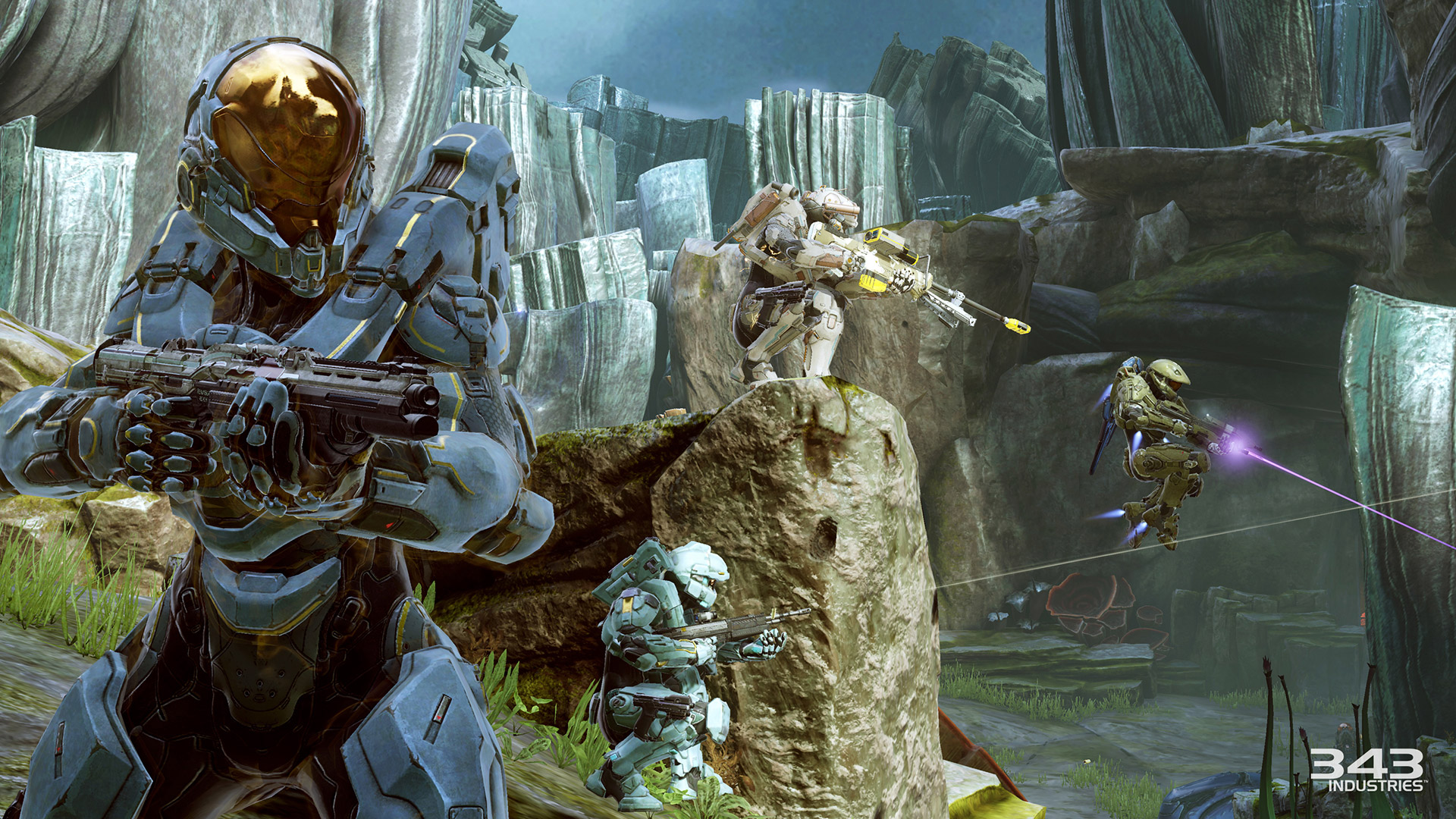 Image Gallery