13 Great Multiplayer Games to Try in 2015 and 2016: Page 10 of 13
Updated: 02 Nov 2015 10:01 pm
Because sometimes, you just want to share the joys of gaming with others!
4. Doom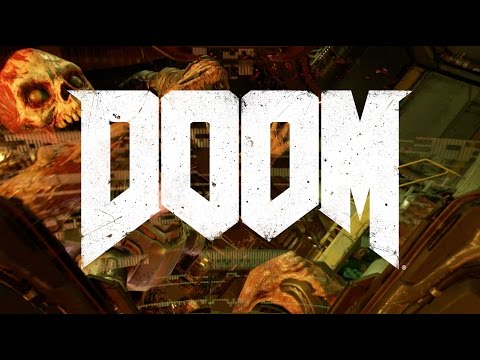 We can thank the original Doom for popularizing the multiplayer death match, without which none of today's great multiplayer games would have ever seen the light of day.
Now Doom is back with more guns and gore, looking very much like the perfect update of the 1993 original that started it all. Unlike a majority of today's multiplayer games, Doom will focus on pure, heart-pounding action. No hiding behind walls like a sissy here; the gameplay is all about speed, about shooting as many targets to death as quickly as possible before moving on to your next victims.
So this 2016, expect over-the-top violence and excitement as Doom reclaims multiplayer from the hordes of wannabes and watered-down shooters out there.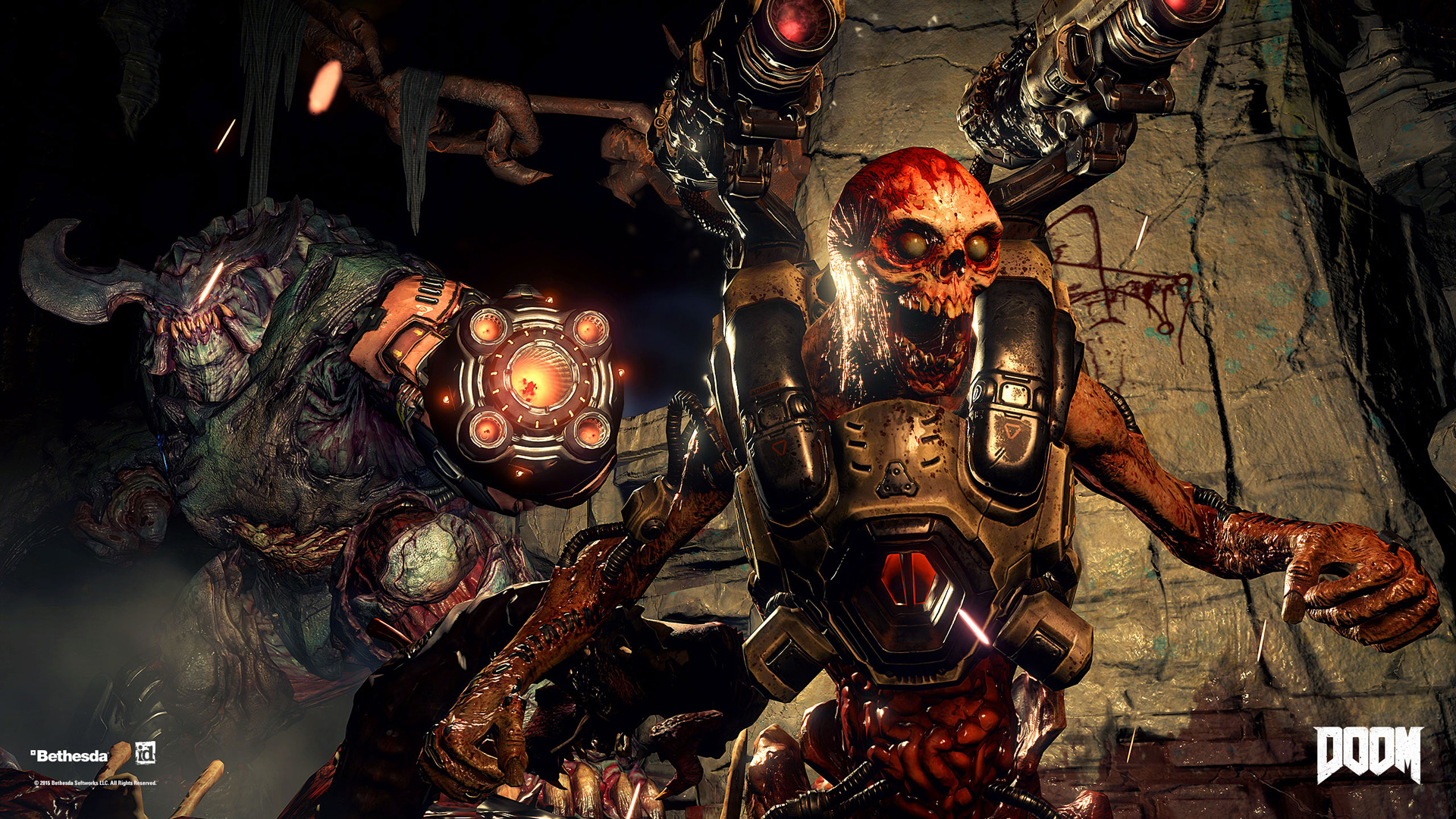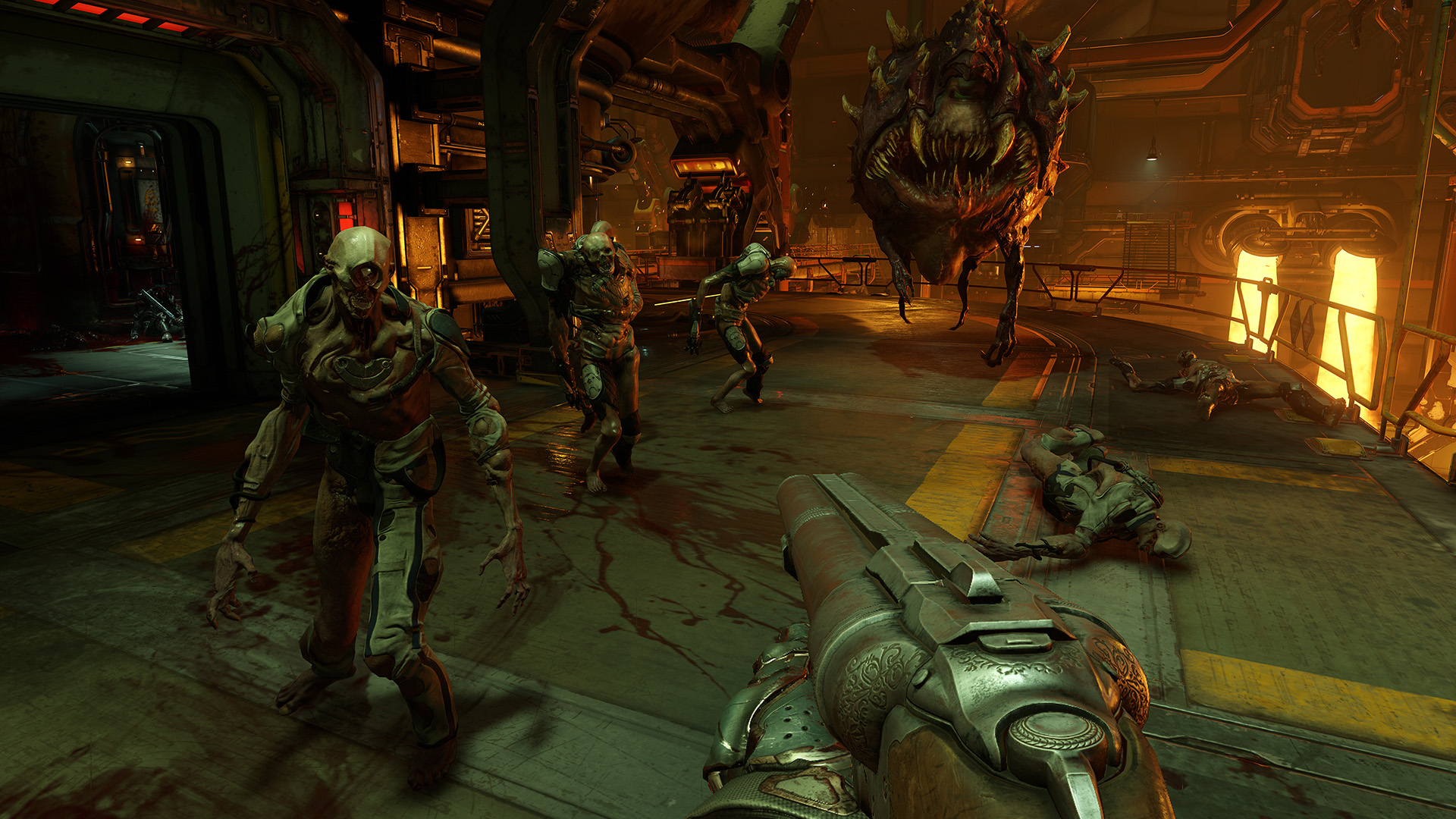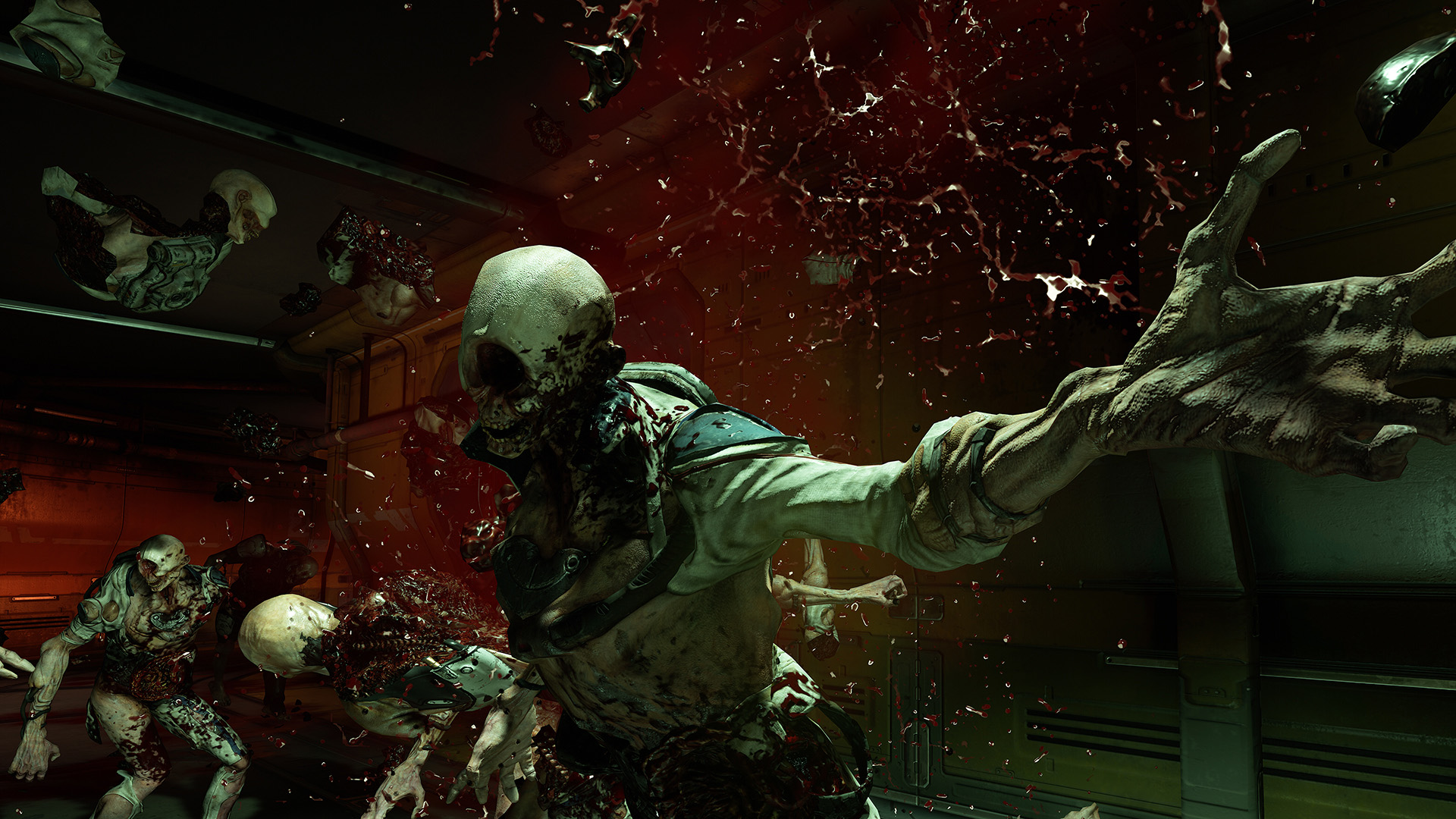 Image Gallery