15 Awesome PC Games That Made Us Love PC Gaming: Page 6 of 15
Updated: 11 Aug 2015 12:45 am
A love story like no other!
10. Dota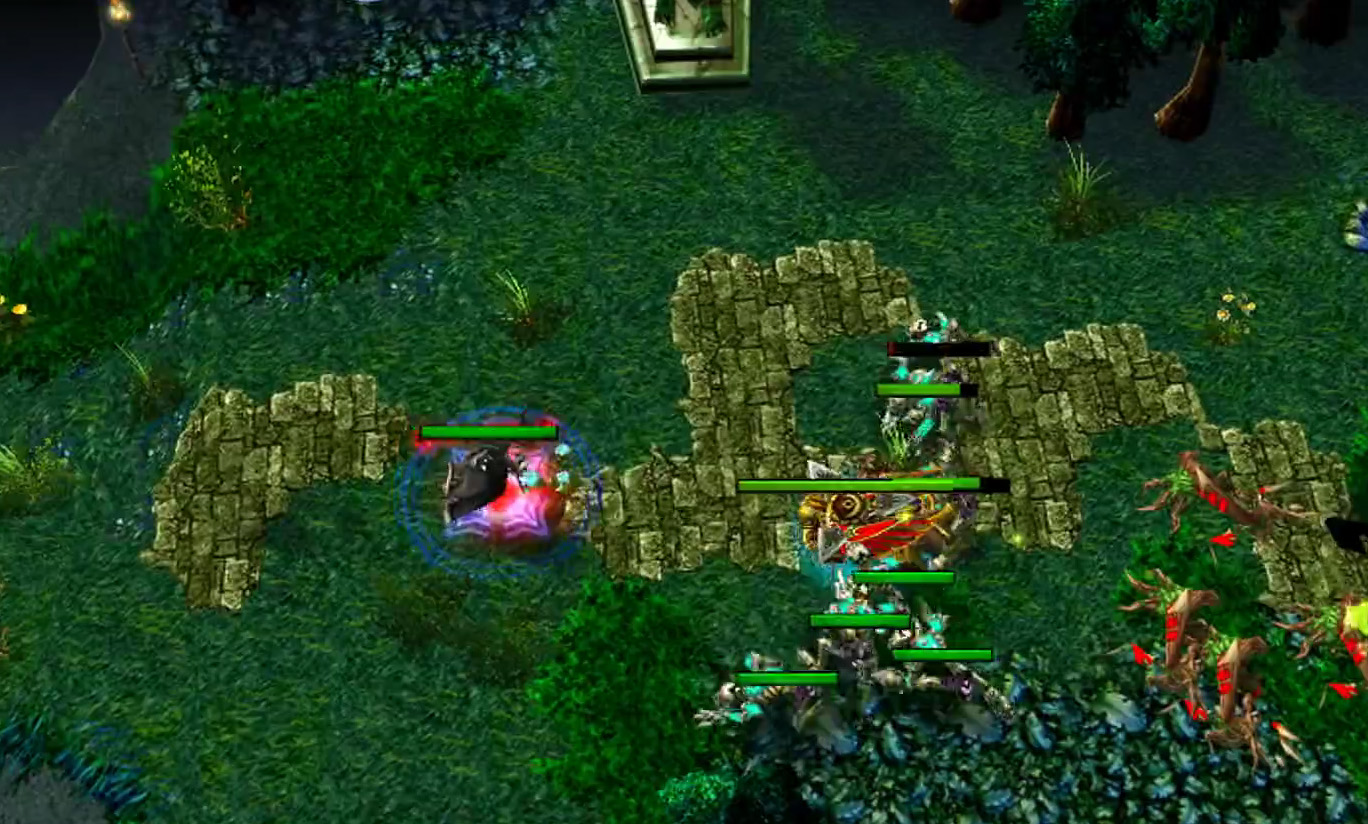 The guy on the left seems a bit outnumbered!
When Blizzard created real-time strategy classics StarCraft and Warcraft III: The Frozen Throne, they had no idea they were unwittingly giving birth to a new genre of gaming: the MOBA.
Defense of the Ancients, or DotA, is a mod of Warcraft III. It removes all the resource-gathering and base-building elements of Warcraft III and focuses instead on the game's hero combat and RPG elements. The result? A game that kids all over the world skipped classes for, and that stole grownups away from their significant others.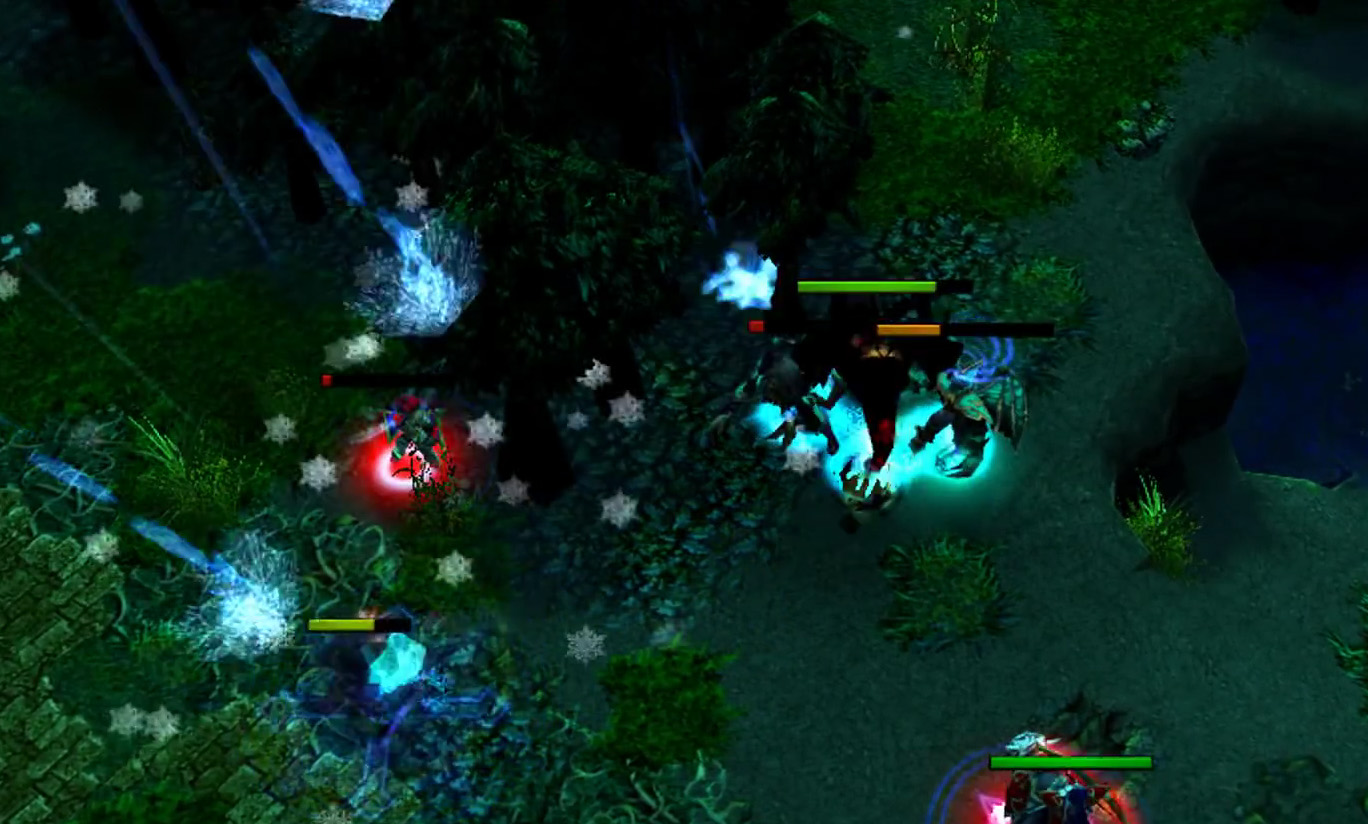 Magic and fury
DotA won over millions because it is, without question, a sport. And like any sport, its rules are simple, but pave the way for complex strategy and teamwork. Now the MOBA, as both a genre and an eSport, has grown to absurd heights, and we have pioneers like DotA to thank for that.
Few awesome PC games have contributed to the gaming industry as much as DotA has!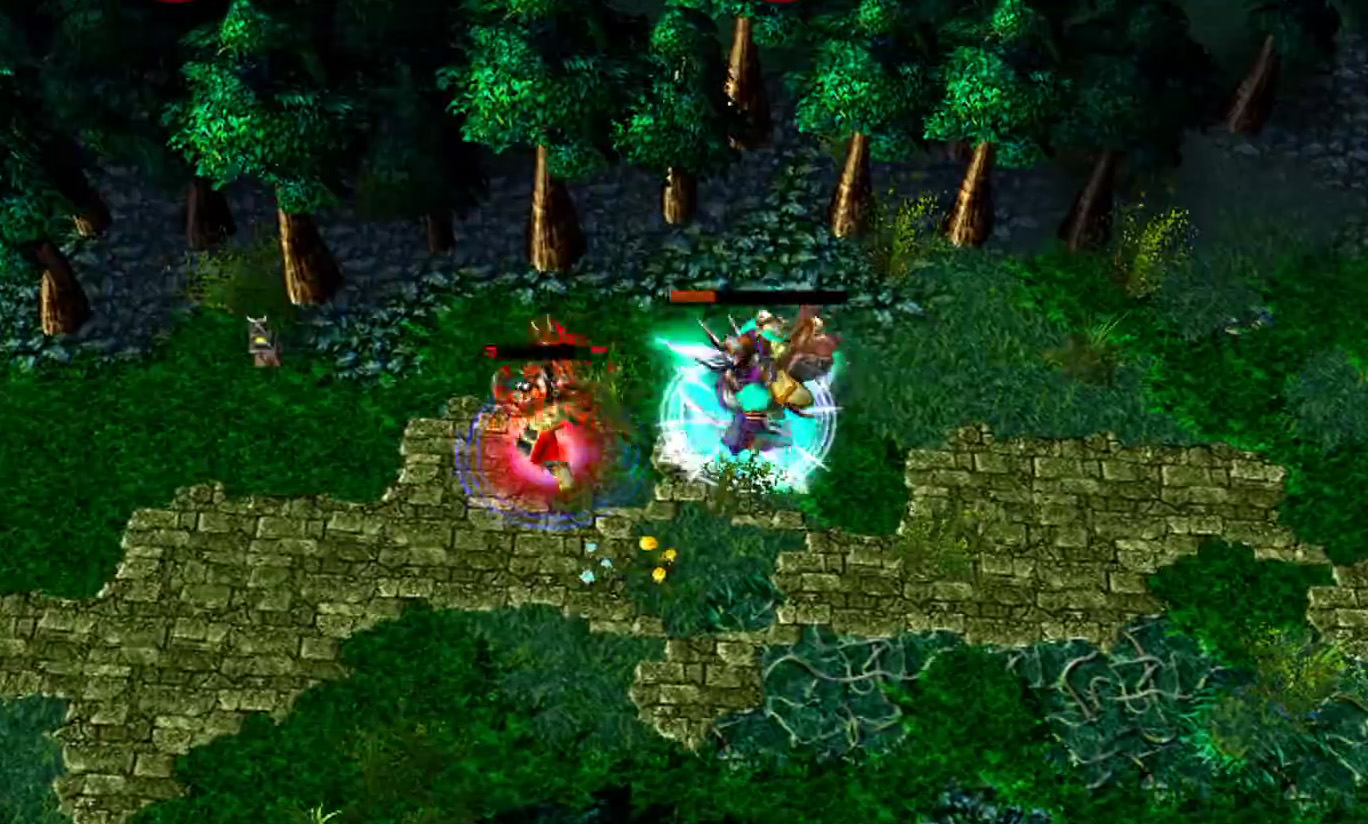 A close match...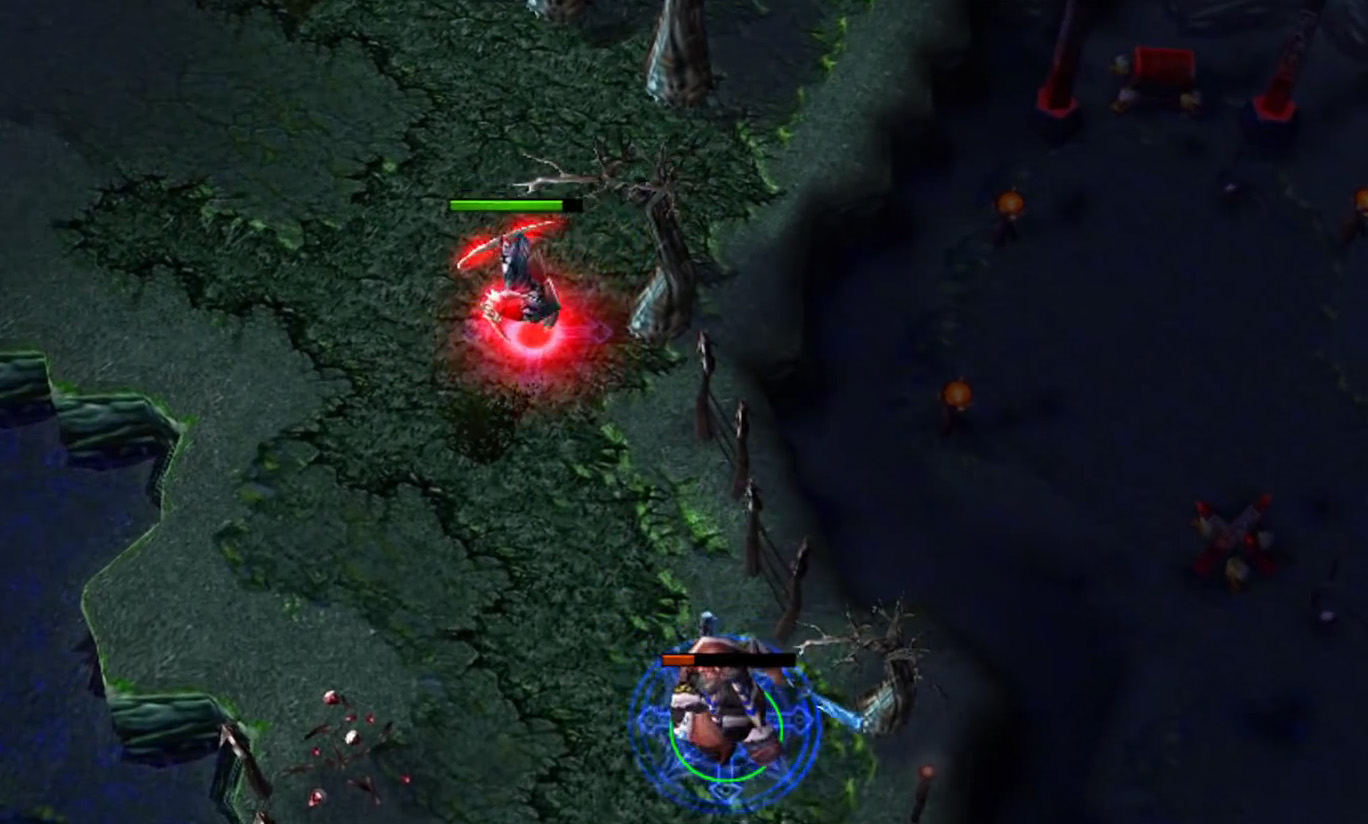 The pursuit
Image Gallery