15 Awesome PC Games That Made Us Love PC Gaming: Page 7 of 15
Updated: 11 Aug 2015 12:45 am
A love story like no other!
9. Call of Duty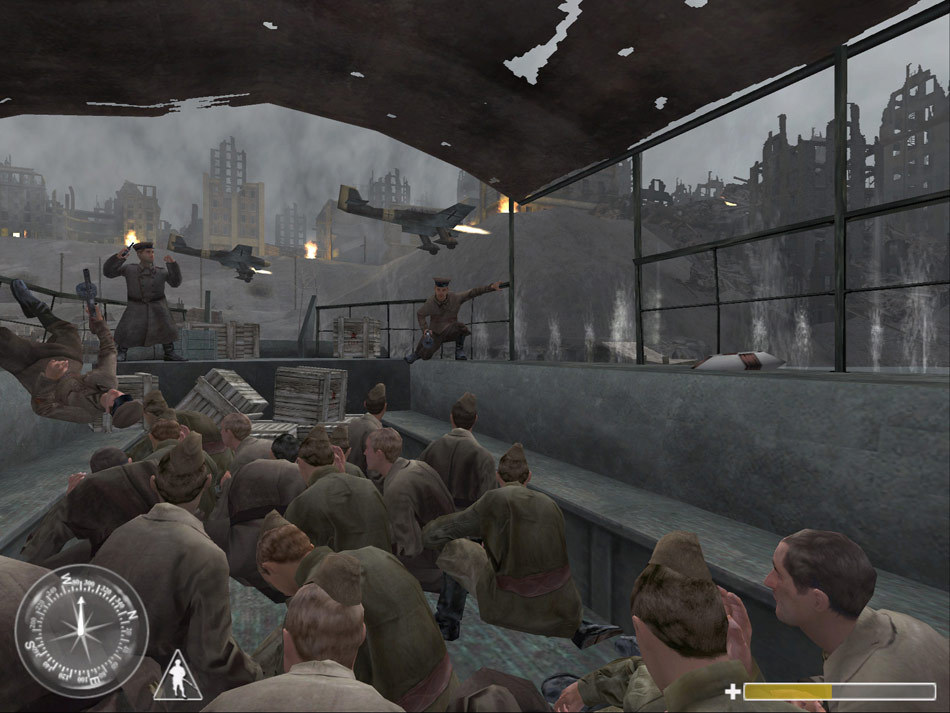 The dreaded day has arrived
Imagine having to dismember an army of demons all by yourself. Isn't it sad? Isn't it lonely? Wouldn't it be nice to share a killshot with a friend, even if that friend was the A.I.? Friendship, after all, is magic!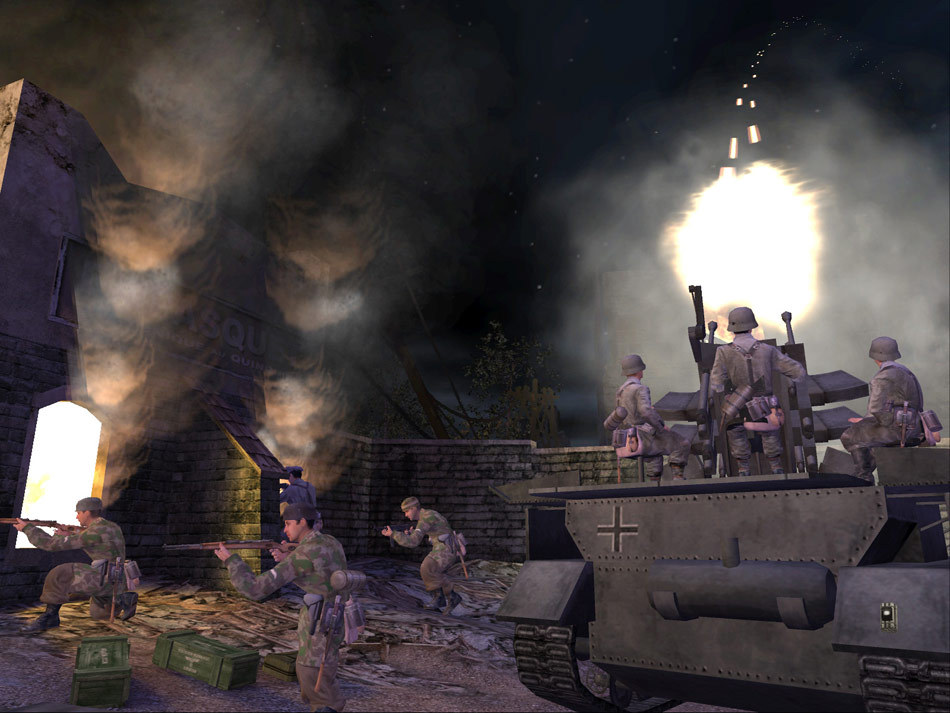 A glimpse of hell
Call of Duty wowed the gaming public not only by giving us a realistic shooter set in World War II, but also by allowing players to fight alongside allied soldiers and even tanks. It was executed so well that it gave players the feeling of camaraderie, of being part of something bigger than themselves. It also made the experience more immersive, as if you were really part of history's most horrific war. Suffice it to say that, for months on end, players found themselves unable to put down their virtual guns for any other game.
The Call of Duty franchise now owns the first-person shooter genre, thanks to that very first game. And the series has only gotten bigger, more ambitious, and more exhilarating. It's a great time to be a PC gamer!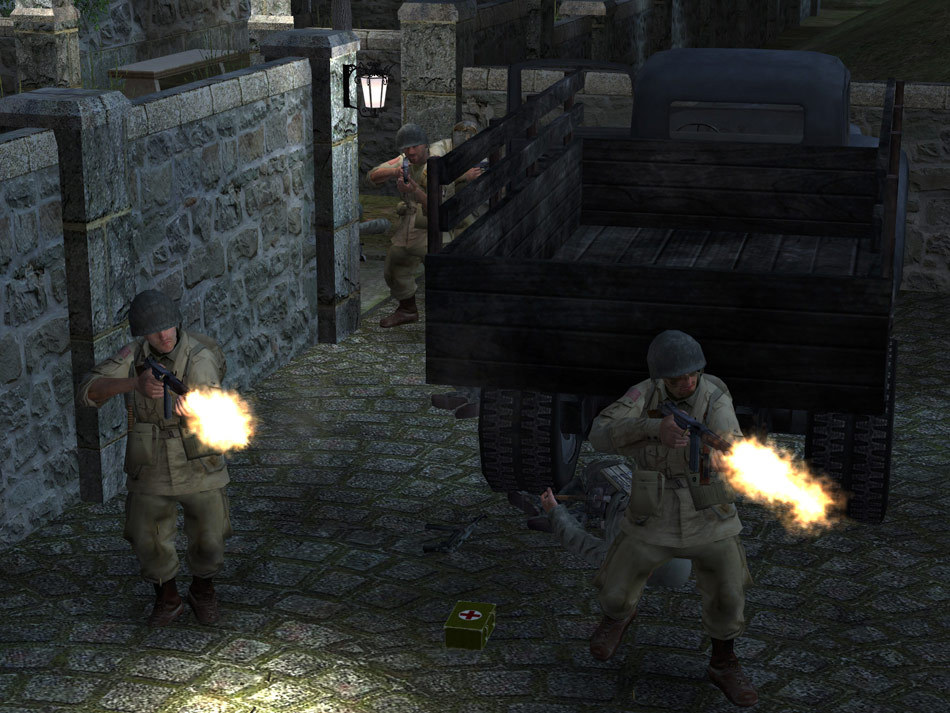 Death can come from any place, at any time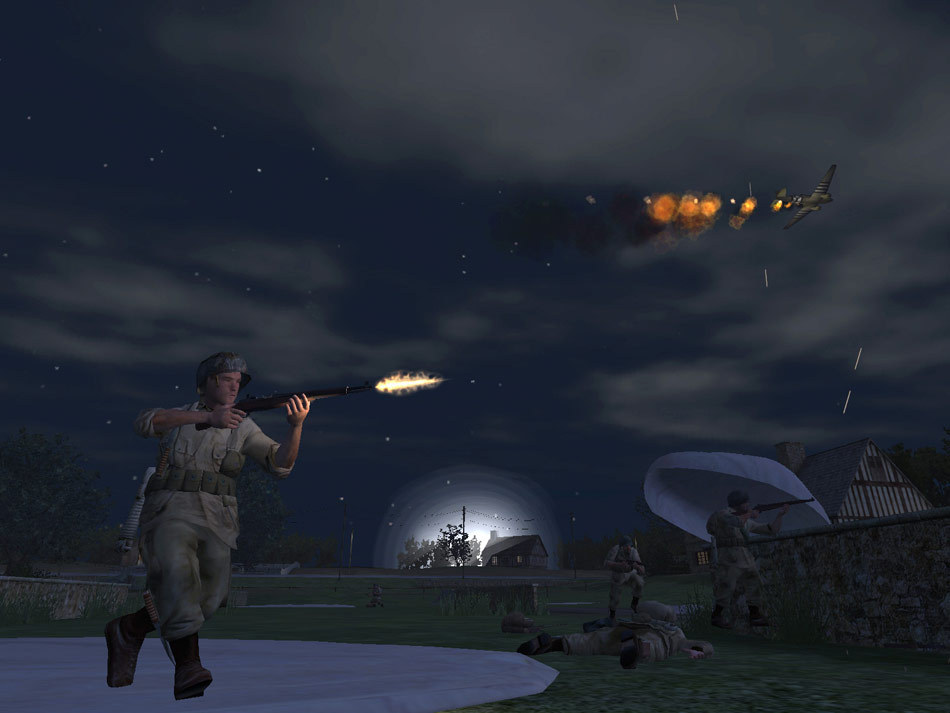 A sleepless night
Image Gallery