15 Awesome PC Games That Made Us Love PC Gaming: Page 8 of 15
Updated: 11 Aug 2015 12:45 am
A love story like no other!
8. The Sims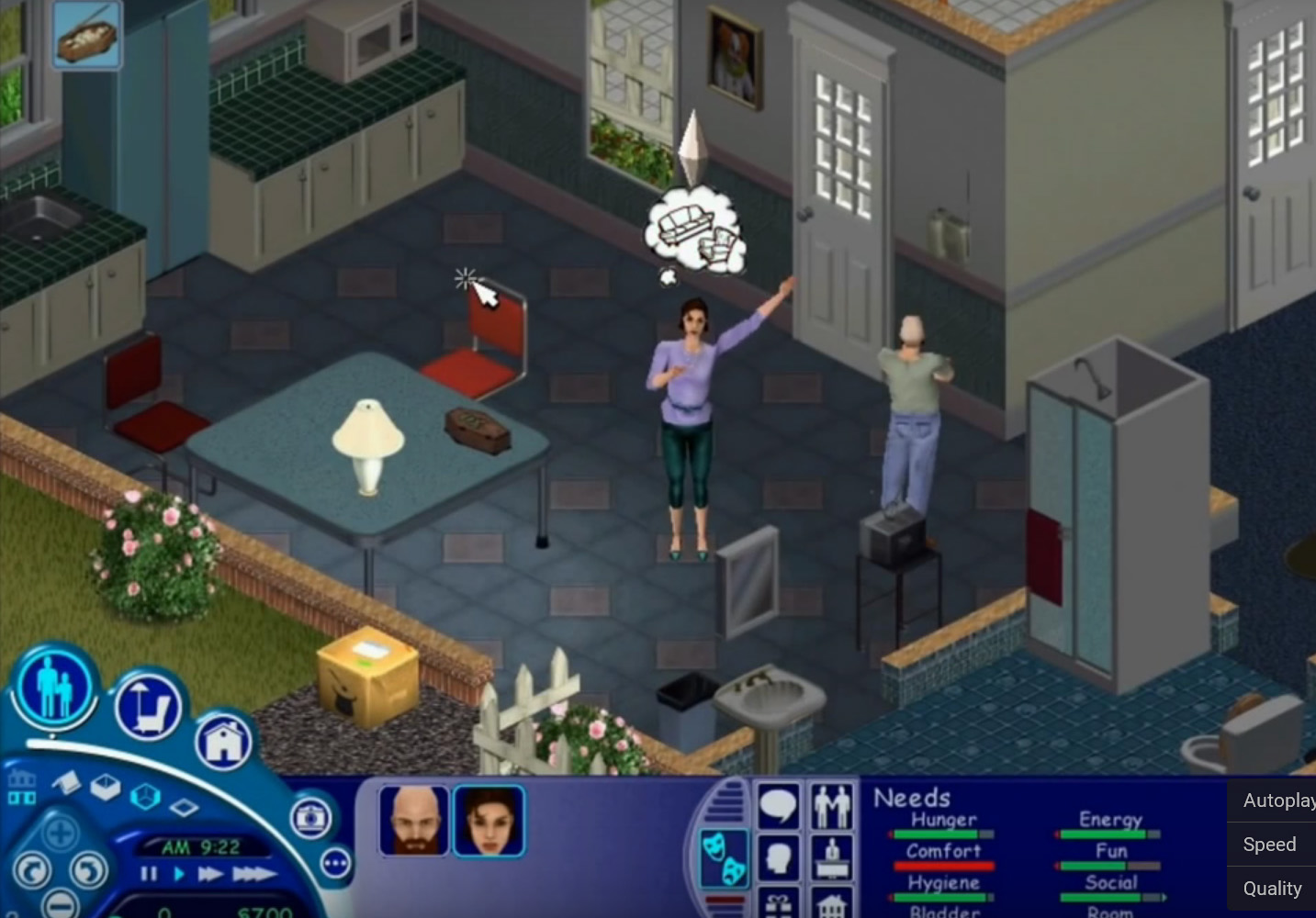 "Welcome to our home!"
Life can be pretty darn boring, sometimes. But who knew overseeing other people's boring lives could be so intoxicating?
That's the entire premise of the life simulation series that began with 2000's The Sims. You have a bunch of people and a house, and you manage their day-to-day business, from eating and showering to finding jobs, getting married, and making babies.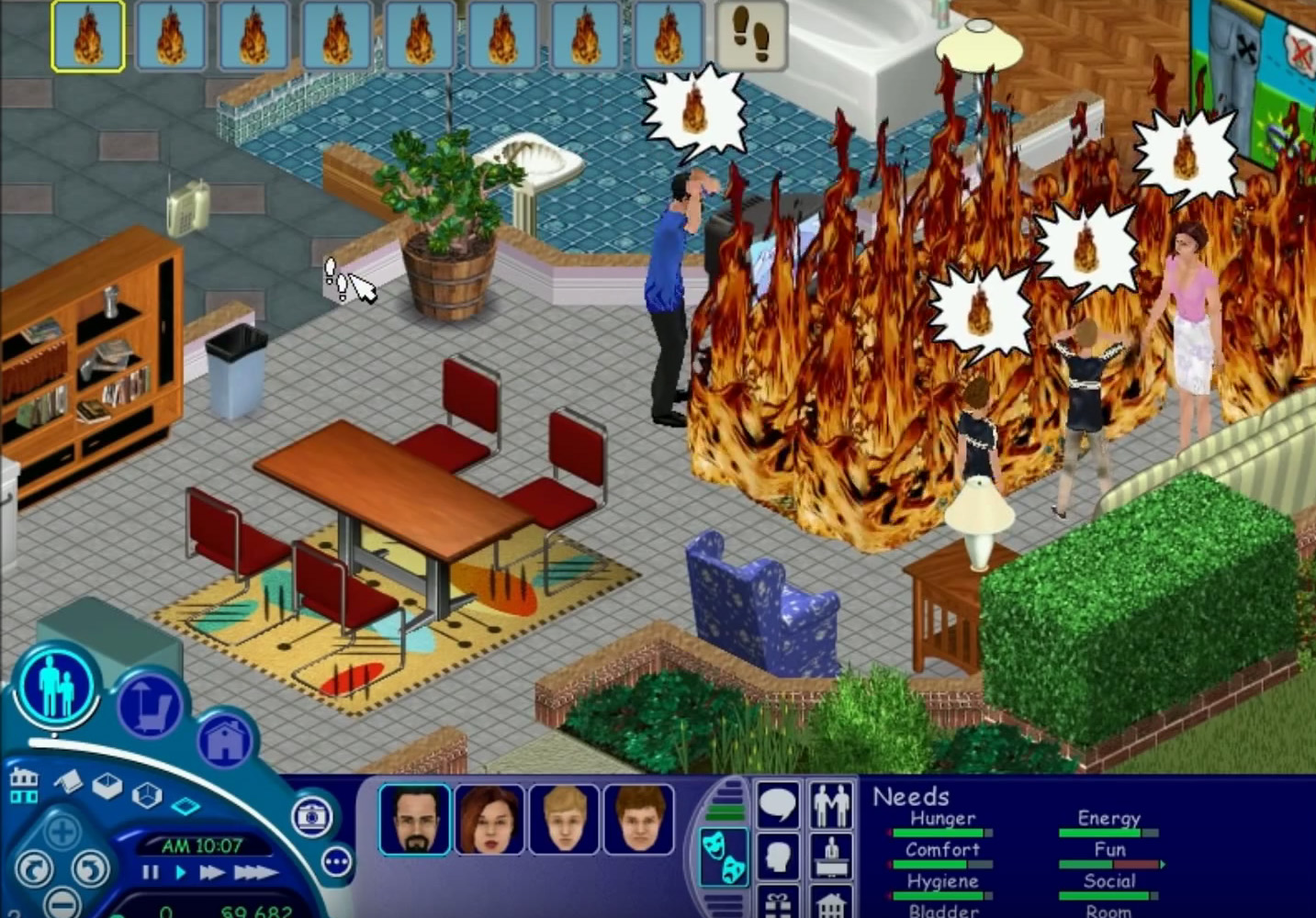 A good time to panic
The game was so addicting that players found themselves taking better care of their Sims than themselves. And it was such a huge draw that even non-gamers had to try it out. Today, it's one of the biggest franchises in gaming, spawning numerous sequels and countless expansion packs.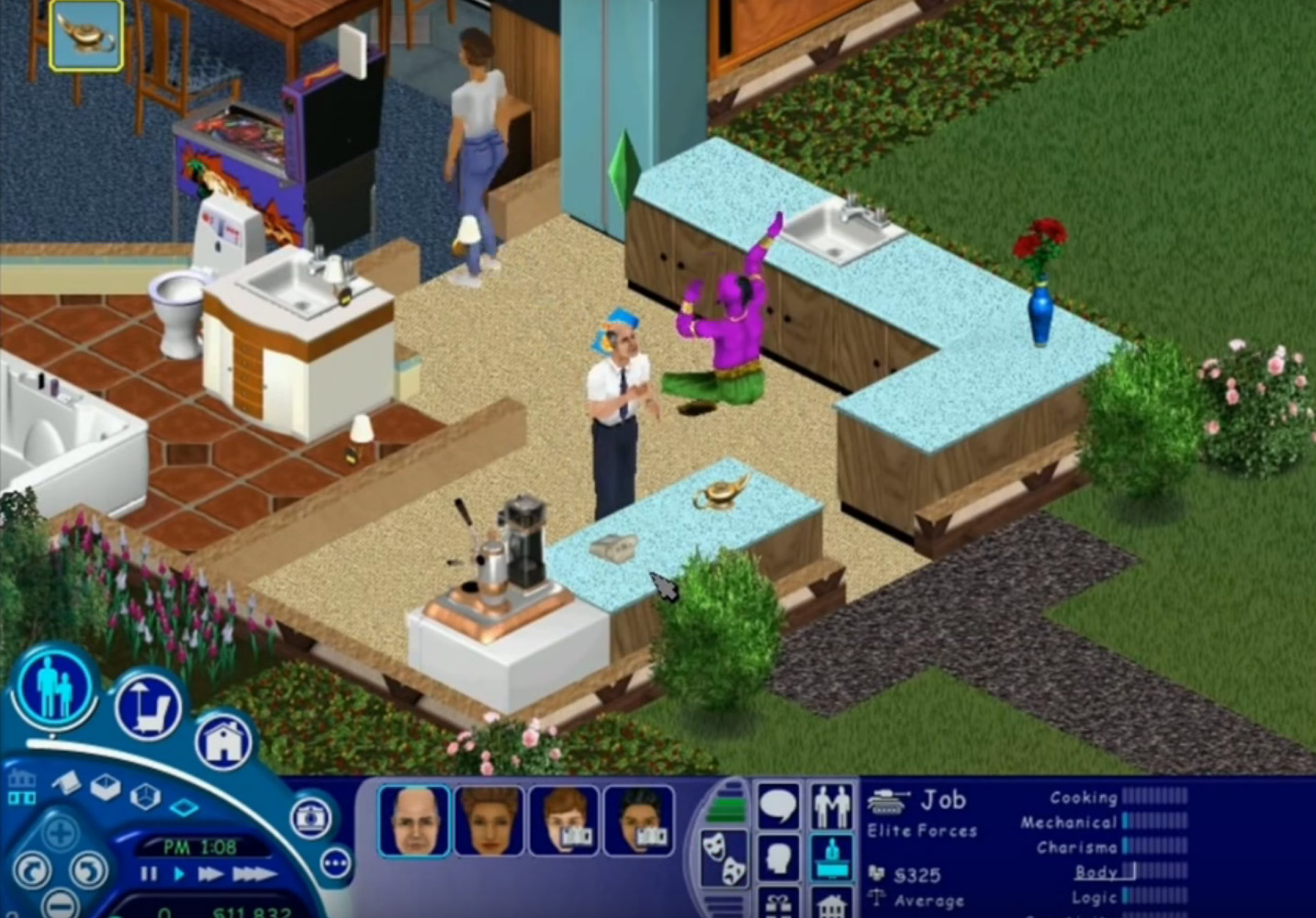 A genie solves everything!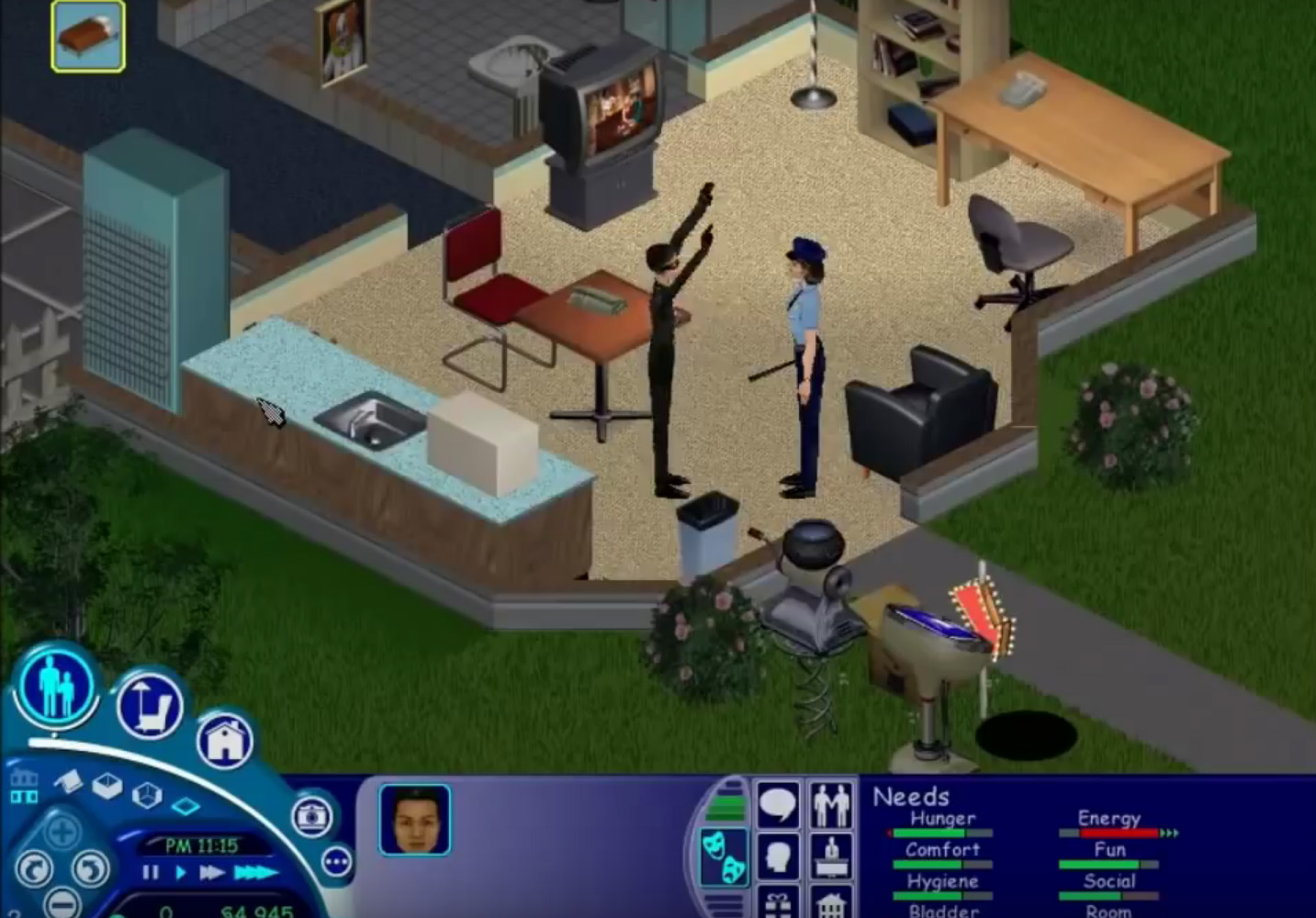 Caught red-handed
Image Gallery