15 Awesome PC Games That Made Us Love PC Gaming: Page 10 of 15
Updated: 11 Aug 2015 12:45 am
A love story like no other!
6. World of Warcraft
Released more than a decade ago, World of Warcraft made the geeky world of MMORPGs hip. It's so popular that its subscription numbers once peaked at over 12 million, not to mention it has given Blizzard billions of dollars in revenue. With that kind of money, you can buy yourself twelve islands, or better yet, transform yourself into a bat-themed costumed vigilante!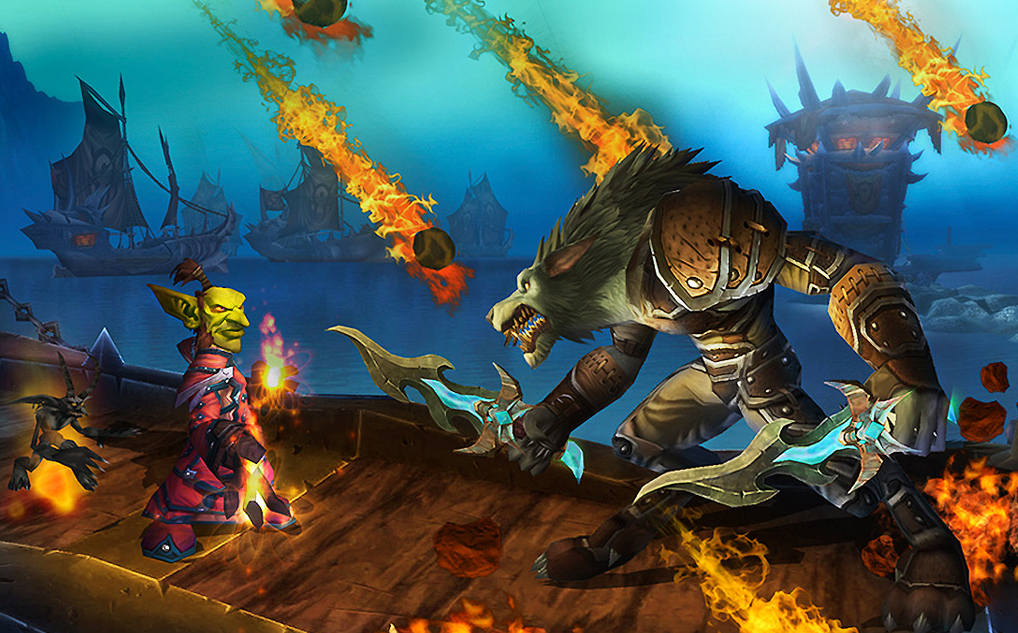 Don't mind the fireballs - it's me you gotta worry about!
Seriously though, World of Warcraft owes its success to its variety, and the consistently high quality of its ever-evolving content. Not only have you got loads of quests to complete, Blizzard continues to offer amazing expansions that broaden the universe's lore, as well as multitudes of events and activities ranging from zombie invasions to contagious plagues.
There's rarely a boring day in World of Warcraft, making it one of the most awesome PC games of our time.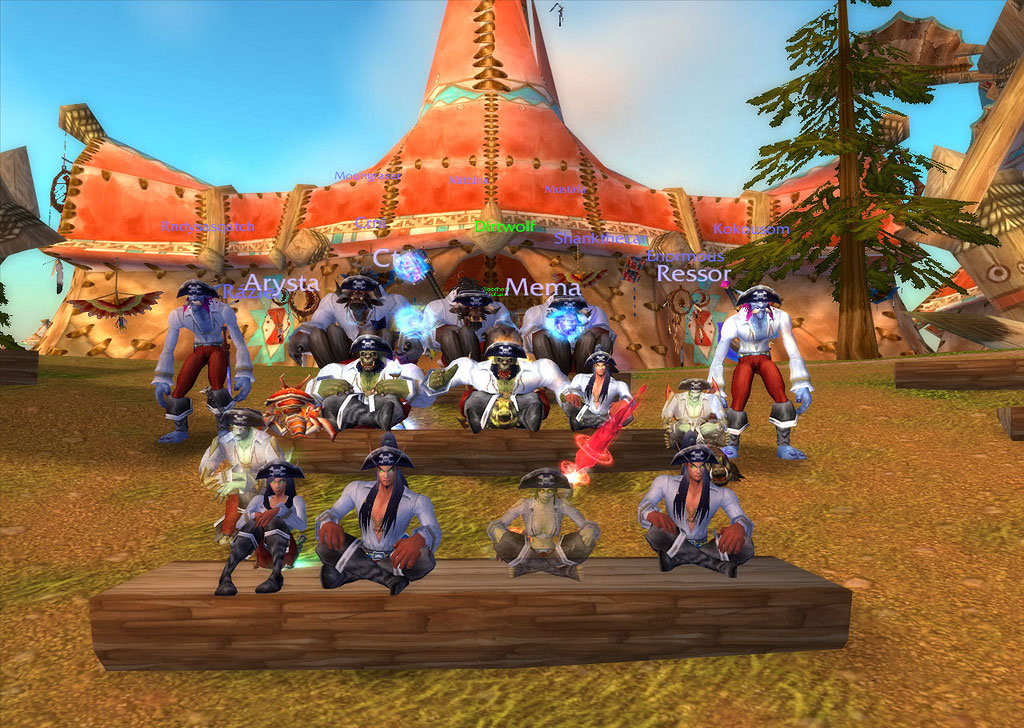 Eager to star alongside Johnny Depp, these citizens of Azeroth audition for the next Pirates of the Caribbean flick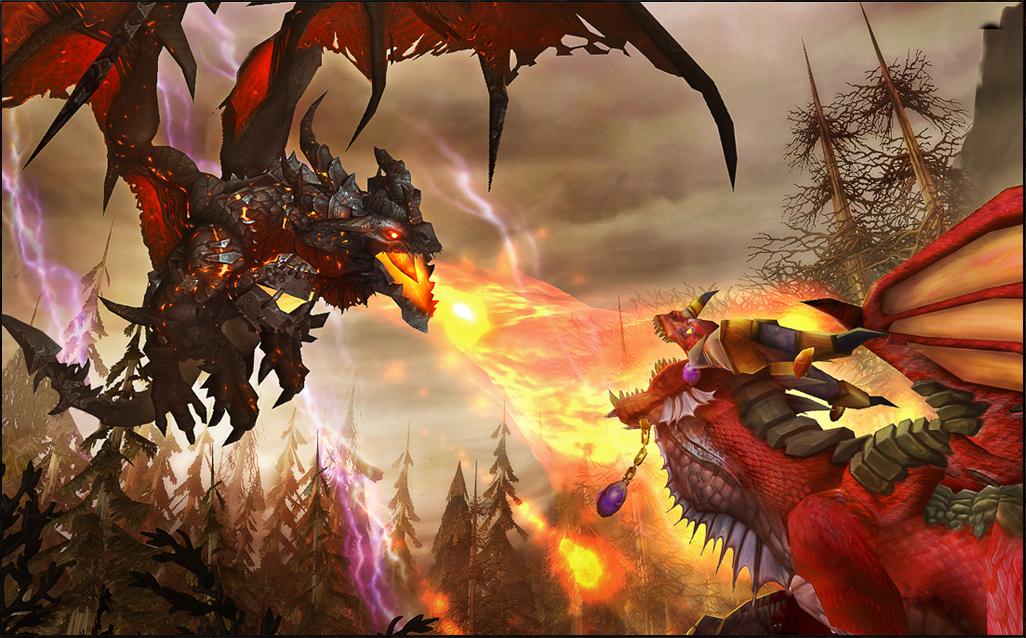 Toasty!
Image Gallery