15 Best Horror Games Releasing in 2016: Page 12 of 15
Updated: 13 May 2016 3:45 am
It's all about surviving with your sanity intact.
12. Friday the 13th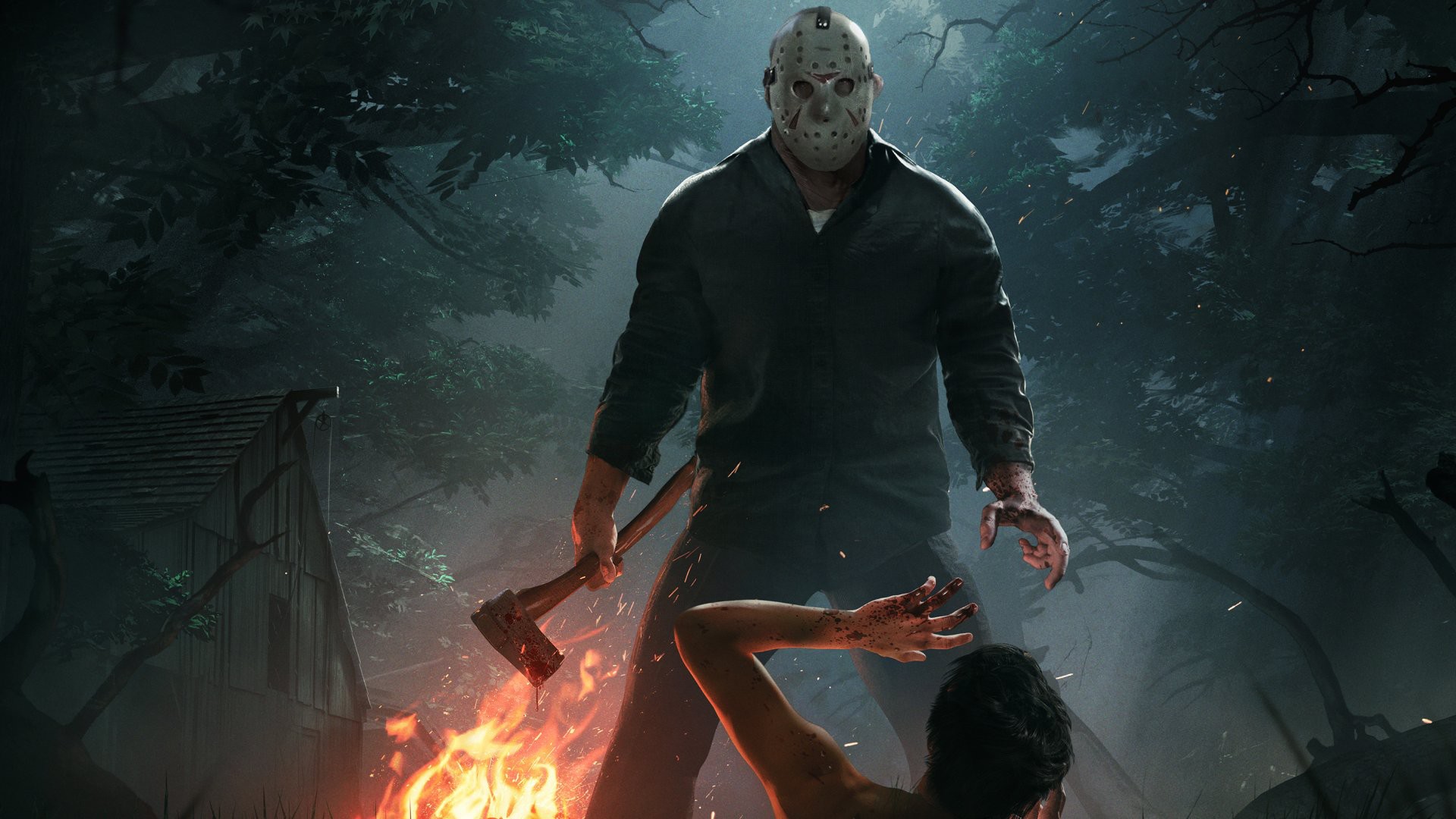 Could you survive a night in a horror movie? Find out!
As the title suggests, this is a game based off the classic horror movie of the same name. Friday the 13th the game will also be tied into the upcoming TV show which is scheduled to air this fall.
Friday the 13th the game will be an online co-op. The player can either chose to step into the shoes of killer Jason Voorhees or one of the seven campers just trying to survive the night. Let's be real, we all know everyone will be clamoring to play as the star of the show. Who wouldn't want to play as the unstoppable Jason?
Camp counsellors can choose to go the night alone, or team up to try and take the killer down. Believe me when I say that killing Jason Voorhees will not be as easy as I make it sound. The environment also features "brutal" kill sites where Jason can perform particularly bloody take-down moves.   
According to the Kickstarter page, backers can order their copy for PC, Playstation or Xbox and expect them to arrive October of 2016.
Image Gallery