15 Best Horror Games Releasing in 2016: Page 13 of 15
Updated: 13 May 2016 3:45 am
It's all about surviving with your sanity intact.
13. Until Dawn: Rush of Blood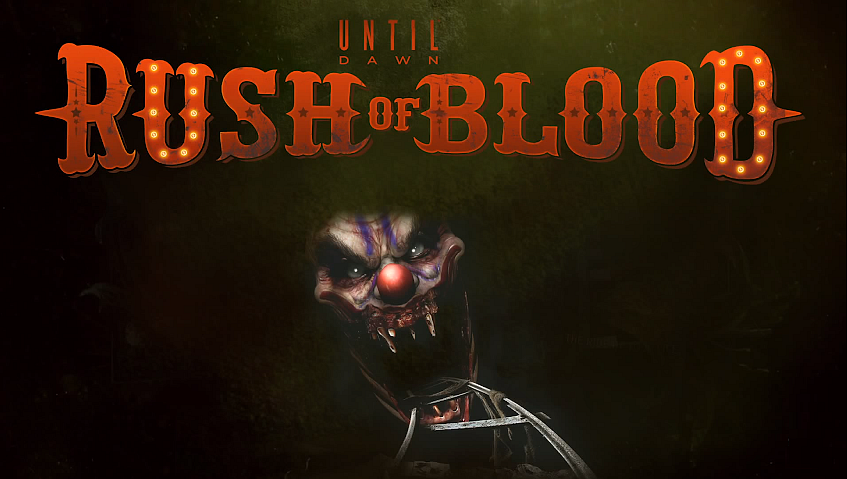 You know what the original Until Dawn was missing? VR!
What is the one thing that was missing from the game Until Dawn? A full virtual reality experience to truly bring players into the action! This year we are expecting a new installment to the Until Dawn franchise. Rush of Blood is a takes us back to Blackwood Mountain in a terror filled first person rail shooter.
Rush of Blood is not a sequel or prequel to the original Until Dawn. It is however a great opportunity to revisit the terrifying environment on Blackwood Mountain in full 360 vision. Ride the rails through the old abandoned mines, and take a tour through the sanatorium. The clown mask wearing psychopath will be waiting to jump out at every turn. This will also hopefully make up for the original Until Dawn's dreadful lack of combat.
Until Dawn: Rush of Blood will be released on the Playstation VR later in 2016.
Image Gallery