15 Best RPGs Worth Playing in 2016: Page 2 of 17
Updated: 14 Jul 2016 5:51 pm
I have to find a shelter
14. Fallout 4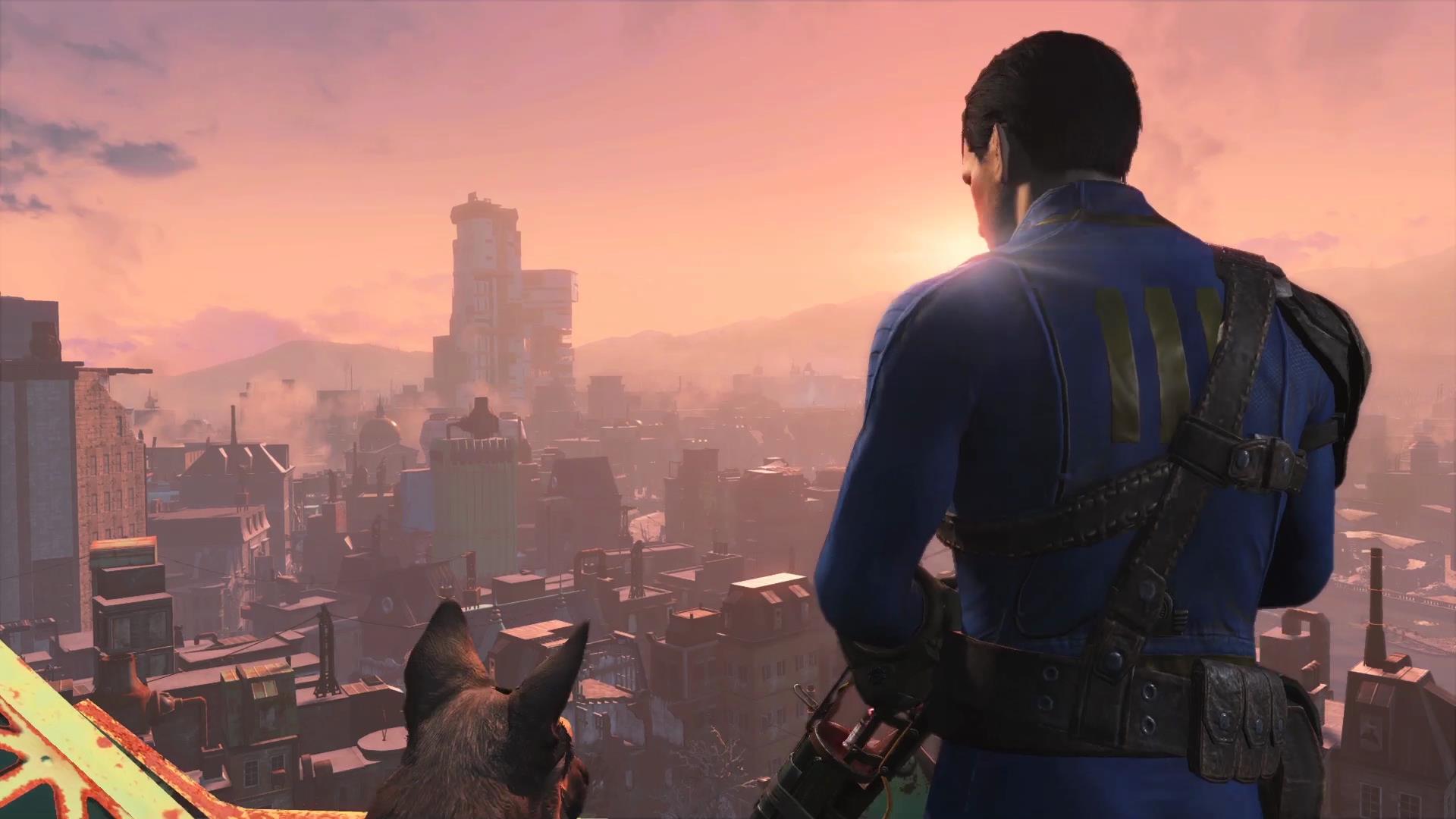 Now where is the mcdonalds
Story
Your son was kidnapped, your spouse was murdered and you were forced into cryostasis (preserved  by freezing). You wake up due to the life support system malfunctioning and find yourself to be the sole survivor of vault 111. Now it is your task to avenge your spouse and find your son.
Why should you play it?
Fallout 4 is set in post-apocalyptic Boston in the year 2287, 210 years after the nuclear war on resources. It is one of the best RPGs of 2015 and the best time to play it is 2016. Because the DLC pack for the fallout 4 is just released. The pack will include 3 DLCs namely Automatron, which was released in march, Wasteland workshop, released in April, and Far Harbor, which is yet to be released on 19th of May.  So start this post-apocalyptic adventure, if you haven`t already.
Gameplay Footage :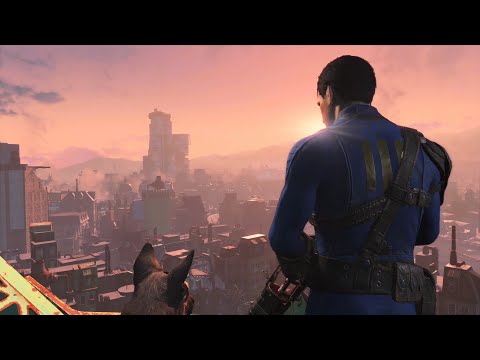 Image Gallery