15 Best RPGs Worth Playing in 2016: Page 12 of 17
Updated: 14 Jul 2016 5:51 pm
I have to find a shelter
5. Pillars of Eternity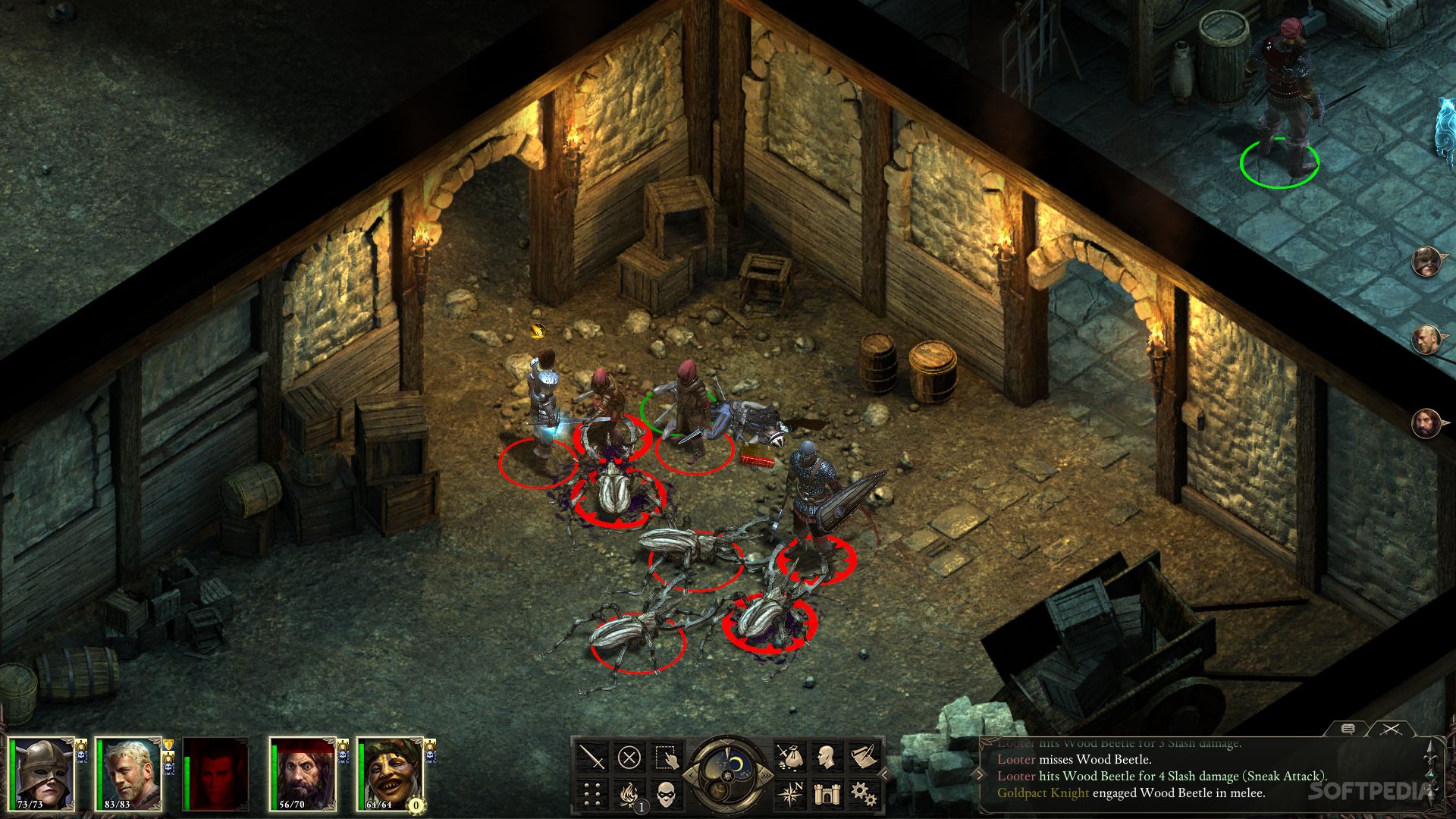 So who am I?
Story
You witness some individuals performing a ritual on a machine that can strip souls from bodies. Exposed to these energies, you become the watcher. One who can read souls and their past memories. You begin to have visions and can`t sleep at night. If this goes on you will go mad. So you set out on a journey to reverse the curse.
Why should you play it?
The game is set in the world of Eora, in a region called the eastern reach. The story of the game is truly amazing. And on top of that, a new expansion pack, The White March, was launched for the game on 19th Feb 2016. The expansion pack adds new quests, combat mechanics and a whole new storyline for the players to enjoy.
Gameplay Footage :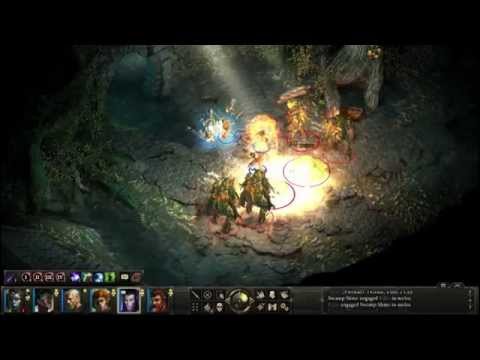 Image Gallery