15 Best RPGs Worth Playing in 2016: Page 17 of 17
Updated: 14 Jul 2016 5:51 pm
I have to find a shelter
The Witcher 3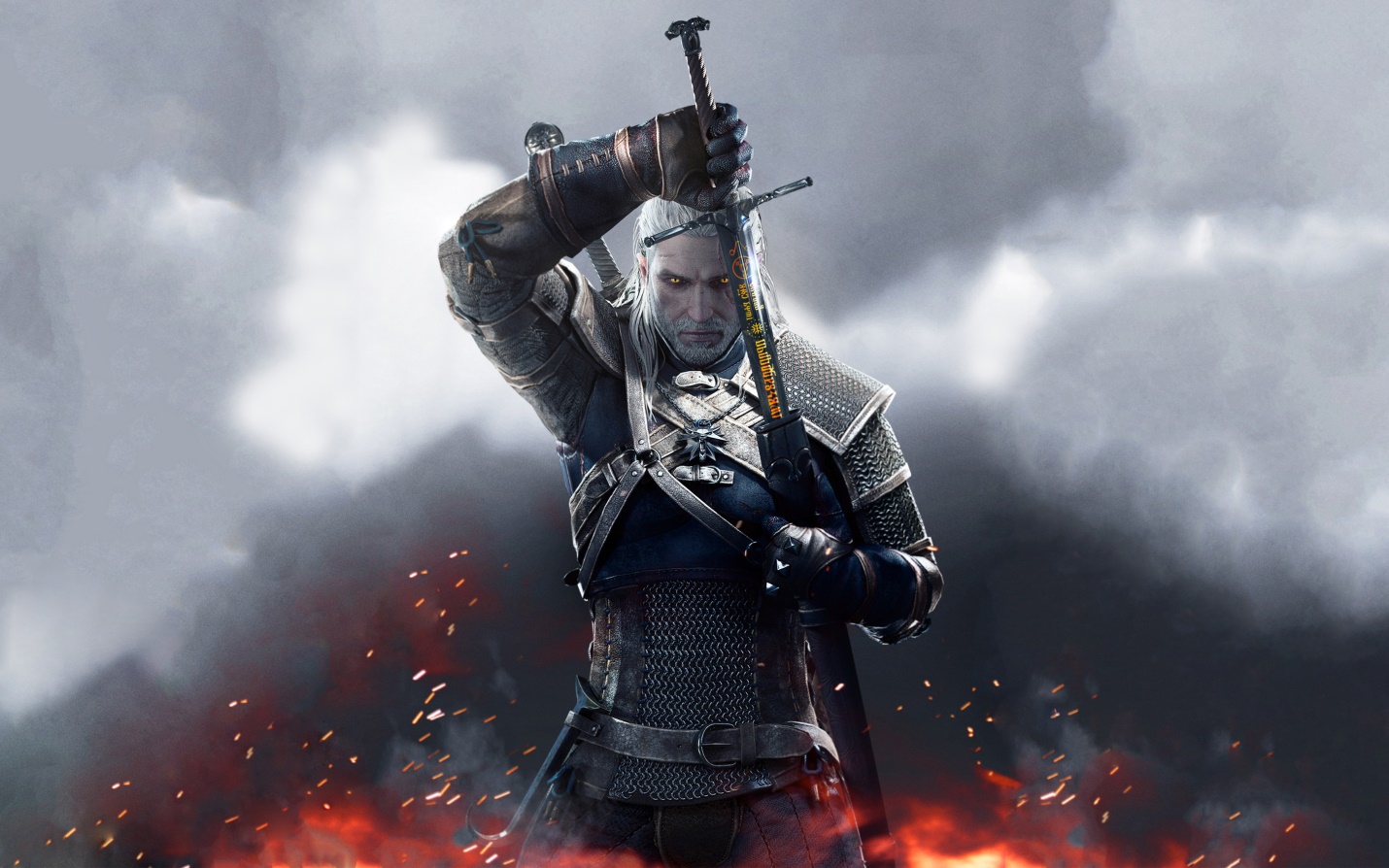 I will destroy all monsters with this cursed blade
Story
Geralt is a monster hunter for hire. You follow him as he embarks on his epic journey to find his lost friend, Ciri, before The Wild Hunt does and bring destruction to the whole world.
Why should you play it?
The Witcher 3 is THE BEST game of 2015. Read our review of witcher 3 here link. Every aspect of the game seems perfect. From storytelling to combat, everything is ideal. And 2016 is the year you must start playing the game, if you haven`t already. Because apart from its native storyline, CD projekt Red has been adding content to the game regularly to give us a chance to enjoy this awesome game one more time.
CD Projekt Red is planning to launch a new expansion, Blood and Wine, on 31st of May. The expansion is said to feature a new storyline, worth 20hrs, to be added to the game. Add the side quests, and you`re getting almost 40 hours of extra content.
So, what are you waiting for, hurry and start playing witcher 3.
Gameplay Footage :
Did we miss out on any of your favorite RPGs? Or do you know any game worthy of being on the list? Then do let us know in the comment section below.
Till then, Happy Gaming!!!
Meanwhile you can give any of the following articles a read,
10 things we want in fallout 4
Image Gallery