15 Best RPGs Worth Playing in 2016: Page 3 of 17
Updated: 14 Jul 2016 5:51 pm
I have to find a shelter
13. Deus Ex-Human Revolution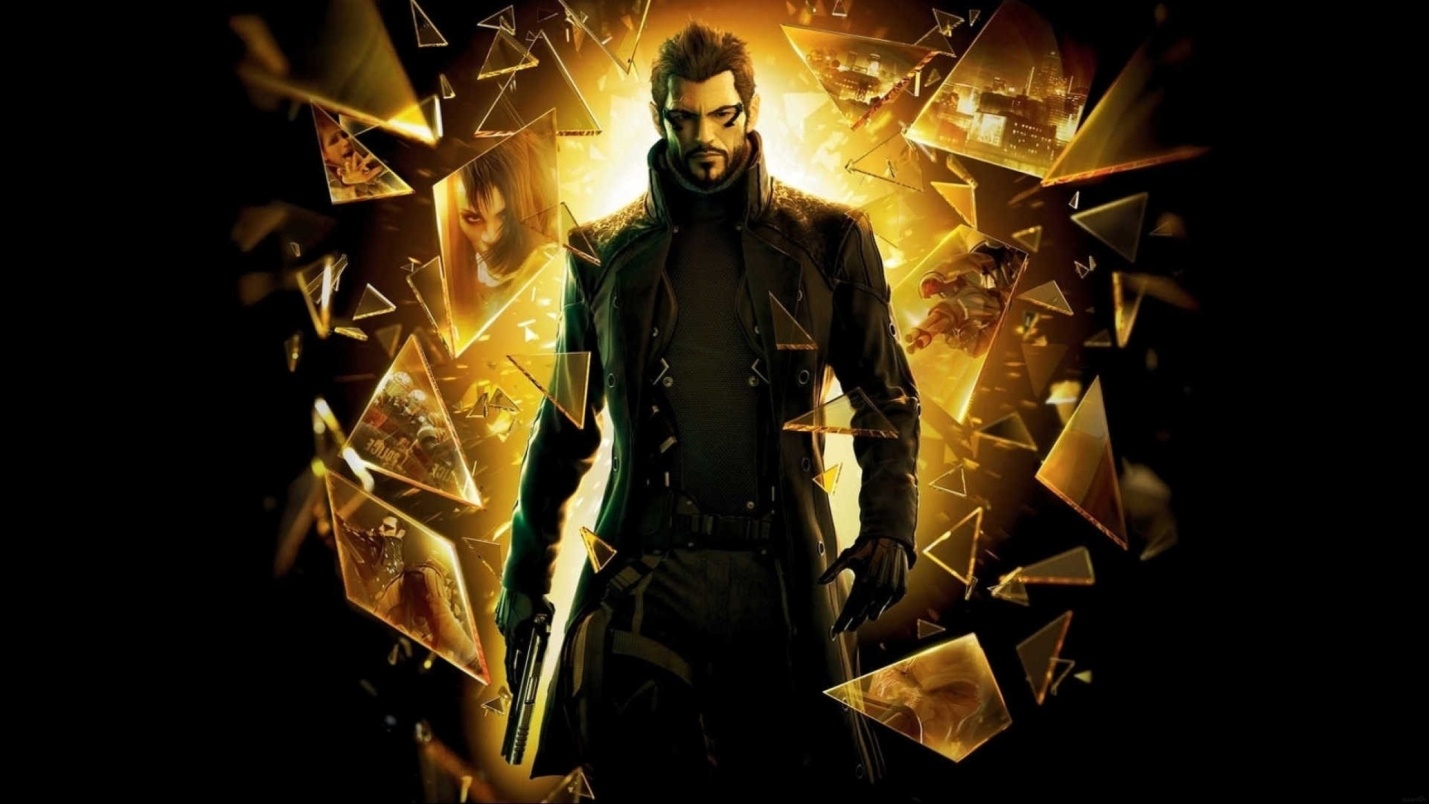 I hope no piece of glass hurts me
Story
A mysterious and unknown mercenaries team has kidnapped several scientists, who were under Adam Jensen`s (you) protection. You tried to prevent the kidnapping, but were seriously injured in the process.  Special cybernetic devices, augmentations, were fit in your body to save your life. Now it is up to you to save the kidnapped scientists and uncover the secret of the unknown mercenaries.
Why should you play it?
Deus Ex: Human revolution is a cyberpunk inspired game and takes place in 2027. You play as Adam Jensen, a security officer at Sarif industries.
It is a must play because the next installment in the franchise, mankind divided, is promised to be released on Aug 23 2016. Mankind divided will continue on with the story of Adam and you`ll get to experience the complete tale without any delays.
Gameplay footage :
Image Gallery