15 Best RPGs Worth Playing in 2016: Page 6 of 17
Updated: 14 Jul 2016 5:51 pm
I have to find a shelter
10. World of Warcraft: LEgion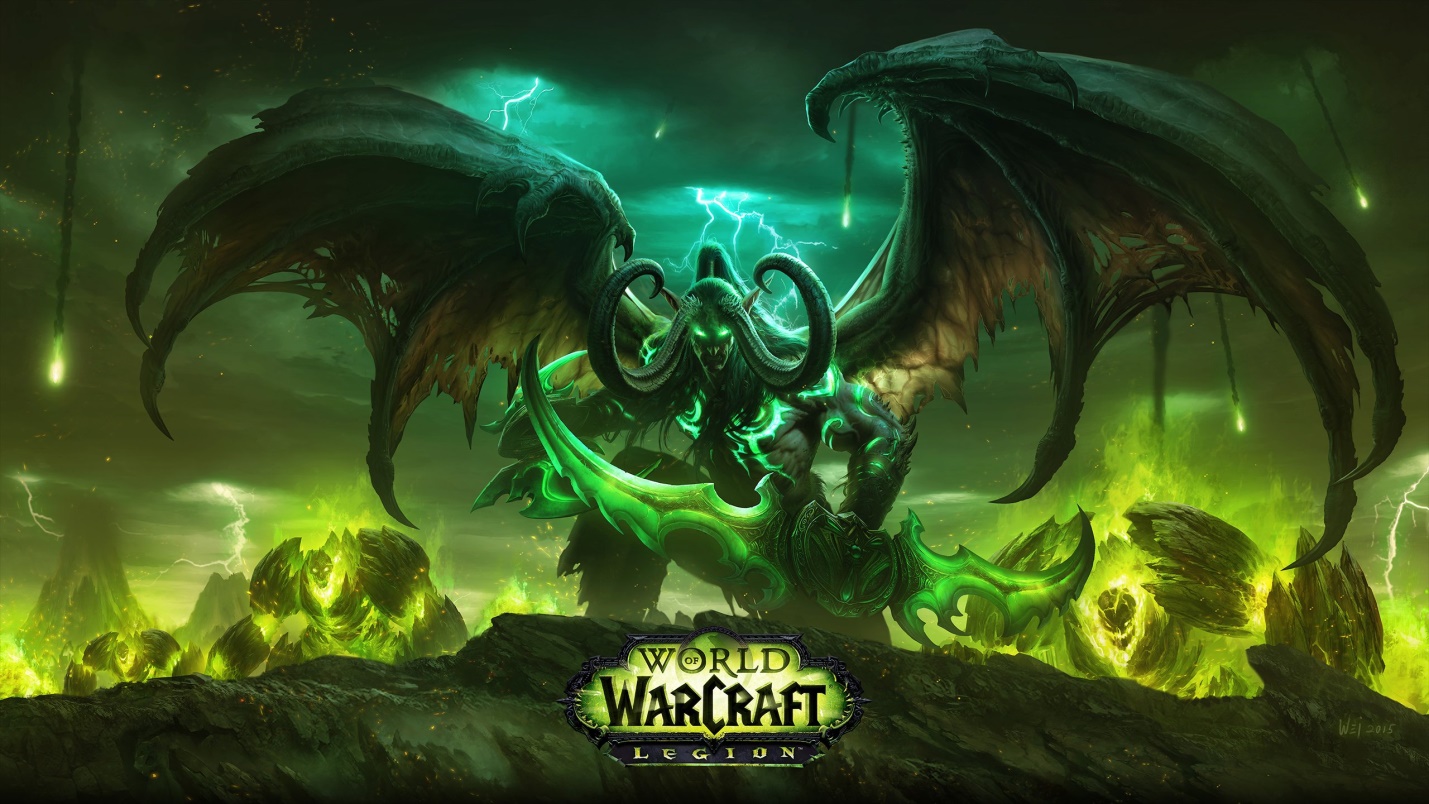 All will perish
Story
Four years have passed, eight mortal races that once stood together to protect the well of eternity against the might of the burning legion have now scattered. The peace that once held the pillars of Azeroth intact, has shattered. All the races are trying for the control on Azeroth.  The land of Azeroth has once again become the world of warcraft.
Why should you play it?
World of Warcraft was first launched in 2004 and is played by millions of gamers every day, ever since. This is only because of the countless expansion packs available for the game. It is never a bad time to start WOW, but you must play it in 2016 because a new expansion pack, Legion, will be released on 30th Aug 2016.
Gameplay Footage :
Image Gallery