15 Best RPGs Worth Playing in 2016: Page 9 of 17
Updated: 14 Jul 2016 5:51 pm
I have to find a shelter
8. Banner Saga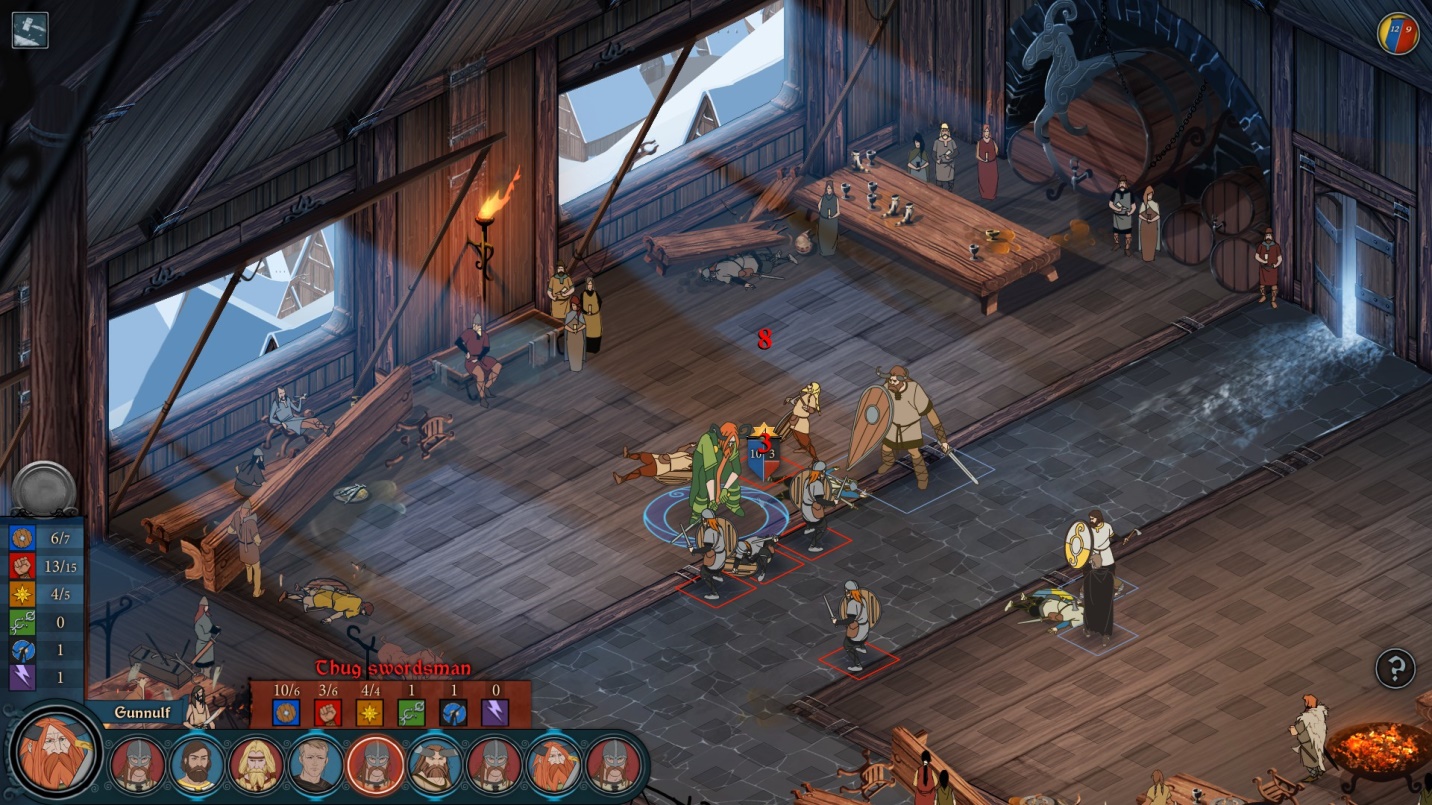 Is that a door or a waterfall?
Story
The banner saga is a fantasy based Viking themed RPG. The player is responsible to control one of the two groups of Vikings. Differentiated by the style of banners they carry, It is the player`s responsibility to make the right decisions and bring your faction on top.
Why should you play it?
Banner saga has a unique visual style which is primarily hand drawn, from animation sequences, characters and even backgrounds. Banner saga was originally launched in 2014 and was such a huge success that a sequel is due in 2016. The Banner Saga 2 was released on 19th April 2016 and is one of the reasons you must play the original. Playing both the games in a flow will help understand the story all the better.Gameplay Footage :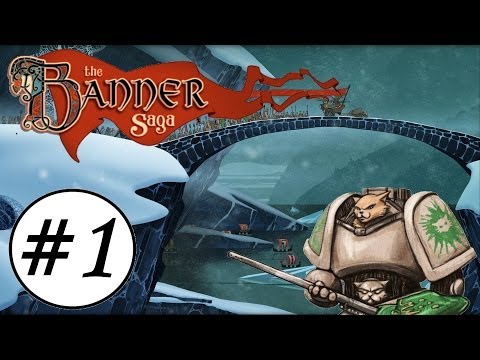 Image Gallery