15 Best Secrets in The Witcher 3: Page 2 of 15
Updated: 13 May 2016 11:30 pm
I`ll Slay all the monsters with this cursed blade
14. Trial of Grasses at Kaer Morhen
*Spoiler alert : Trial of grasses is an extremely painful, if not fatal, process which young children and witcher apprentices are subjected to. This was done in order to mutate children into witchers.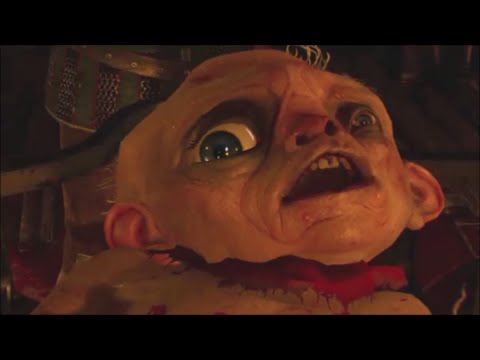 Only 3 out of 10 babies survive the trial of grasses
Location : Among all the fascinating caves in Kaer Mohern, to the northwest is the one where witchers used to perform the Trial of Grasses. After you find the cave, you`ll have to fight your way past a horde of nekkers, after which you reach a room filled with equipment used to perform mutations.
Reward : Although you won`t be finding the best sword in the game or any material of such sort. What you will, however, find is a deeper understanding of and an emotional connection to Geralt.
How to get there :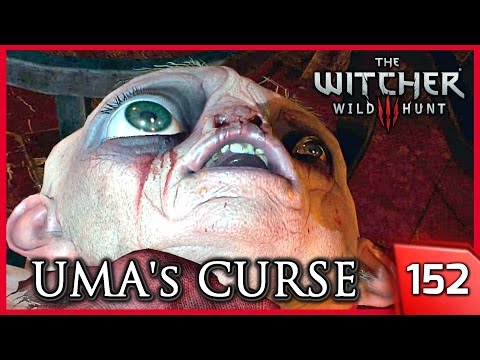 Image Gallery