15 Best Secrets in The Witcher 3: Page 15 of 15
Updated: 13 May 2016 11:30 pm
I`ll Slay all the monsters with this cursed blade
1.Best Sword in the Game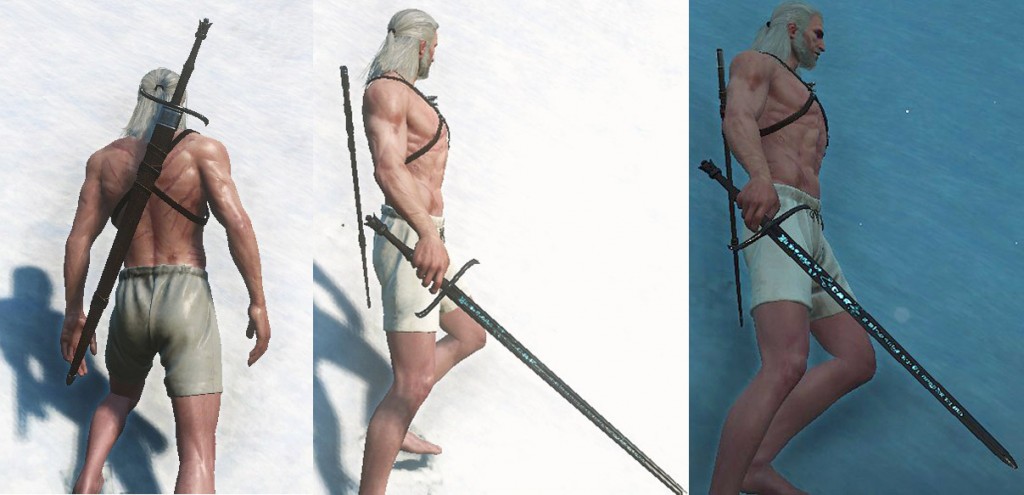 Dem abs tho
This may not be a secret sword, but it sure is the best one, and is well hidden.
Location : When you are at Kaer Morhen , just go to the fast travel signpost. From there head south until you reach the Signal Tower. There should be ladder. Climb it all the way to the top. At the top , there should be a couple of chests waiting for you.
Reward : In one of the chests , you`ll find the diagram to Black Unicorn. It is a Relic item In the game. With a damage of 360-440,  an Aard sign intensity of +10%, a 10% chance to cause bleeding and 3 runestone slots, this sword is sure to be a wonderful companion throughout the rest of the adventure.
Video link :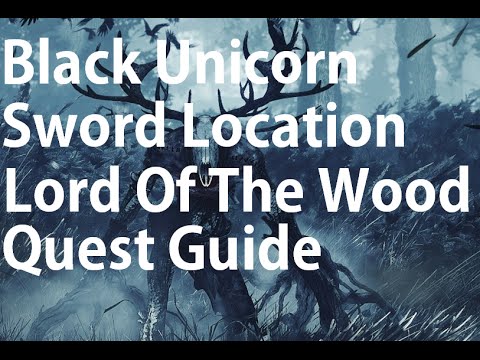 So, did you like our post? If you would like to add more secrets or suggest new ideas then head over to the comment section.
Meanwhile, you may also like to read the following articles related to witcher 3
Witcher 3 makes back it`s money
Image Gallery