15 Best Secrets in The Witcher 3: Page 3 of 15
Updated: 13 May 2016 11:30 pm
I`ll Slay all the monsters with this cursed blade
13. Feline Steel Sword at Drahim Castle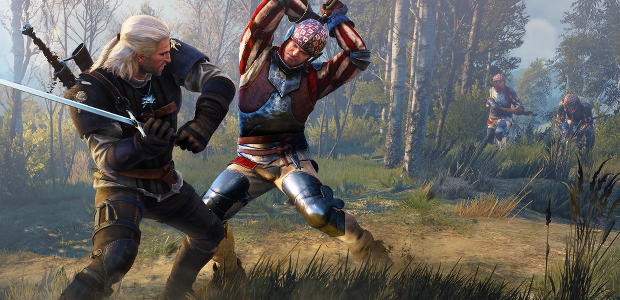 The Feline Steel Sword
Drahim castle is one of the places easily overlooked in the game, because it is not shown on the map until you come close enough.
Location :  After you`re done with your business with yenefer, you`ll start from hanged mans` tree towards the city of Norvigrad. Between the two you will have to pass through an island with a toll. It will require a pass. What you will want to do is just run along the corner of the island, which will allow you to reach the other side. After that if you continue along the way to big city, a little farther, and check your map, you`ll surely find the drahim castle.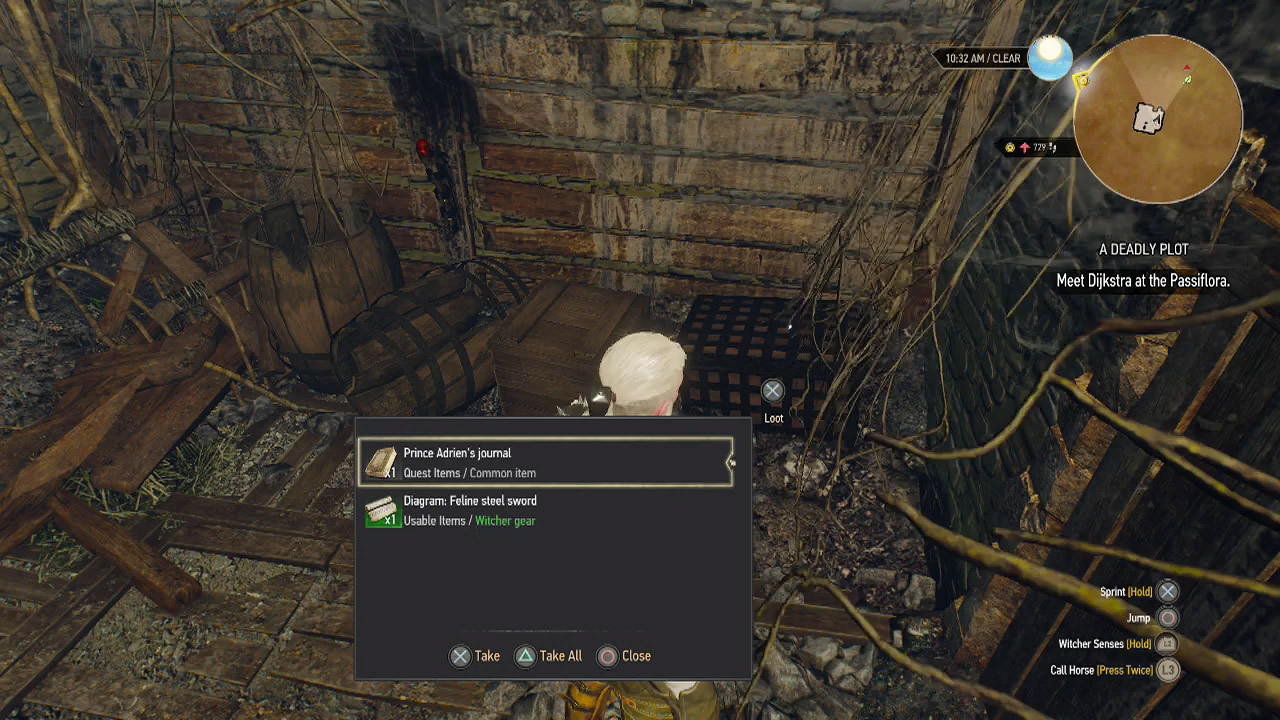 The Feline Steel Sword diagram
Quests and Enemies : You`ll find quite a few quests to finish but most prominent would be "Contract the White Lady". Mostly the enemies you`ll face would be the noonwraith, which are most of the time pretty easy to kill.
Reward : You`ll find many useful items ranging from leather straps to diagrams for weapons. The one item, noteworthy, is the Feline Steel Sword Diagram. With a damage of 153 , bleed chance of +5% and bonus experience from humans and non-humans : +5%, it is one of the better swords in the game. Also all the stuff needed to craft this sword is already present at drahim castle.
How to get there:
Image Gallery