15 Best Secrets in The Witcher 3: Page 7 of 15
Updated: 13 May 2016 11:30 pm
I`ll Slay all the monsters with this cursed blade
9. Secret Entrance to Lornruk Castle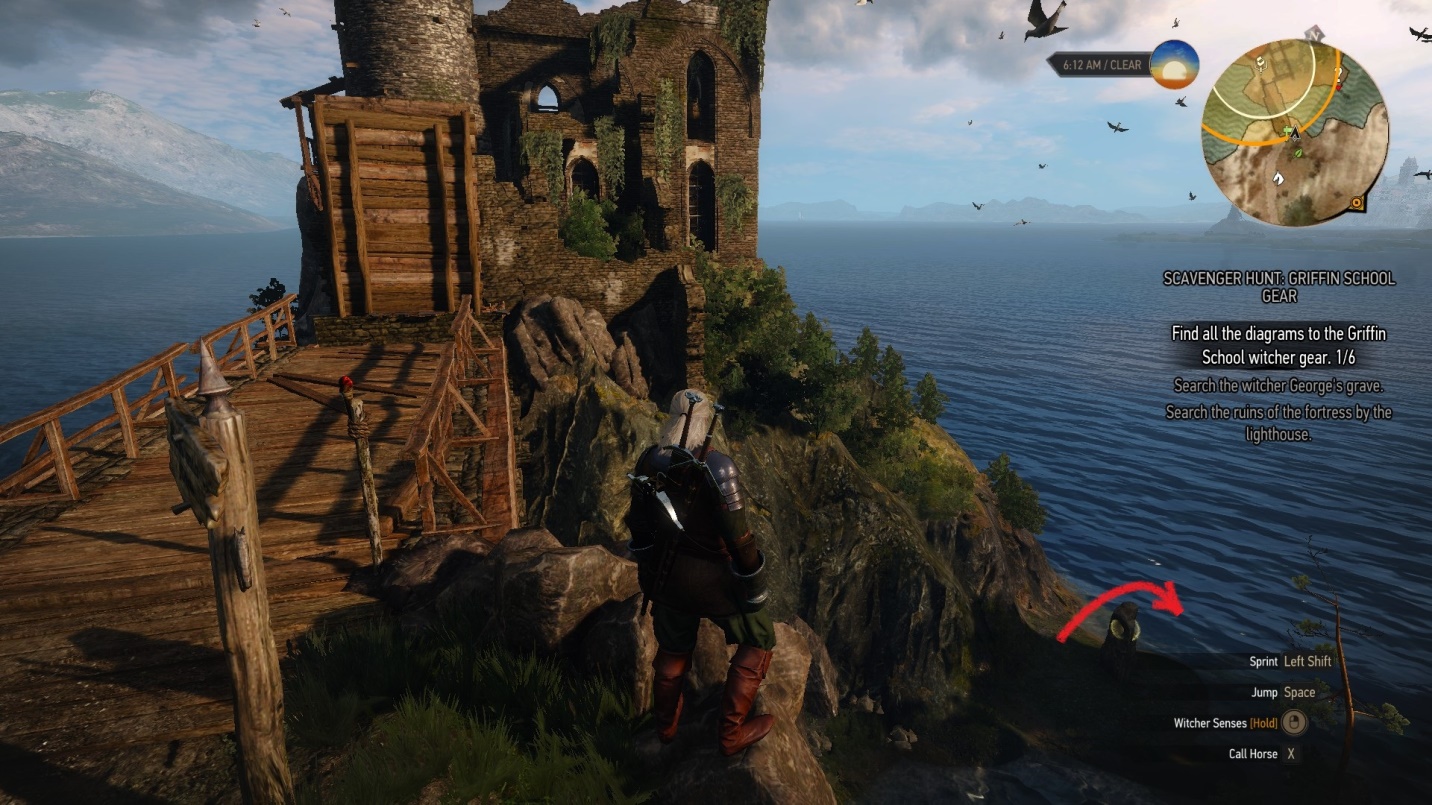 The drawbridge is up
Location : Normally the first time you want to enter the Lornruk castle, the draw bridge will be up. The normal way of entering would be to dive underwater, defeating a few drowners and then finding your way into a secret underwater cave. But that is too much of a hassle.
So, the alternate method is to first locate the half broken wall just to the right of the draw bridge, as shown in the pic. Just get behind the wall and climb the rock behind it. Then jump and try to get a hold of the wall. This is a little tricky and will require a few tries. After you`ve climbed the wall, you can just jump into the castle
Reward : You will find the Griffin Silver Sword Diagram in this castle along with many items.
The Griffin Silver Sword has a damage of 180 , Bonus experience from monsters +20% and sign intensity +5% . The required level is 11.
Video showing what to do :
Image Gallery