15 Sexiest Lara Croft Cosplays Ever: Page 6 of 15
Updated: 07 Jun 2016 2:33 am
10. Monika Lee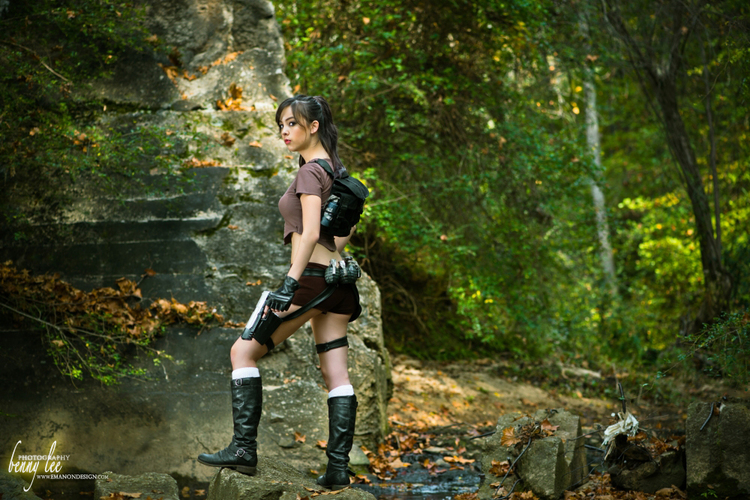 Monika is the consummate geek: she's not only a sensational cosplayer, she's also a devoted gamer, anime and manga enthusiast, and pop culture fan. Did we mention she's also a gifted craftswoman who makes her own costumes and props?
Her efforts have won her several awards, some of which include Best in Show (Planet Comicon 2013), Best in Show: Construction (Anime Weekend Atlanta 2012), Judge's Choice (Momocon 2011), and Best in Show: Journeyman (Dragon*Con 2011).
Not one to take a break, Monika also participated in the SyFy reality TV show, Heroes of Cosplay. She's even worked for huge companies such as Blizzard Entertainment and Intel.
Monika has also admitted to being a total foodie. In fact, she eats 20lbs of food a day! How she manages to maintain that gorgeous figure of hers is a mystery!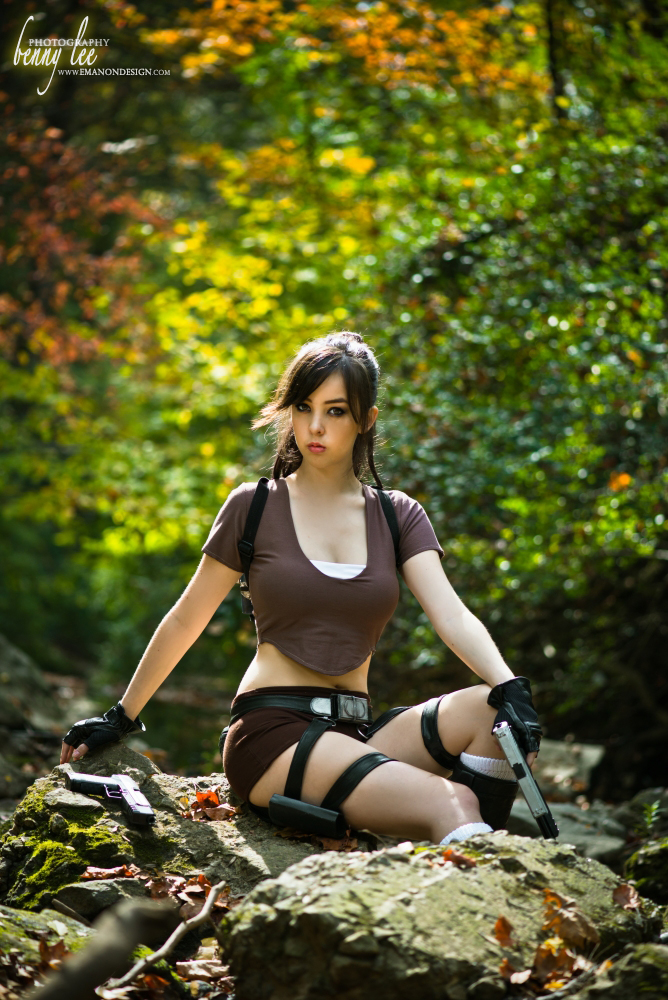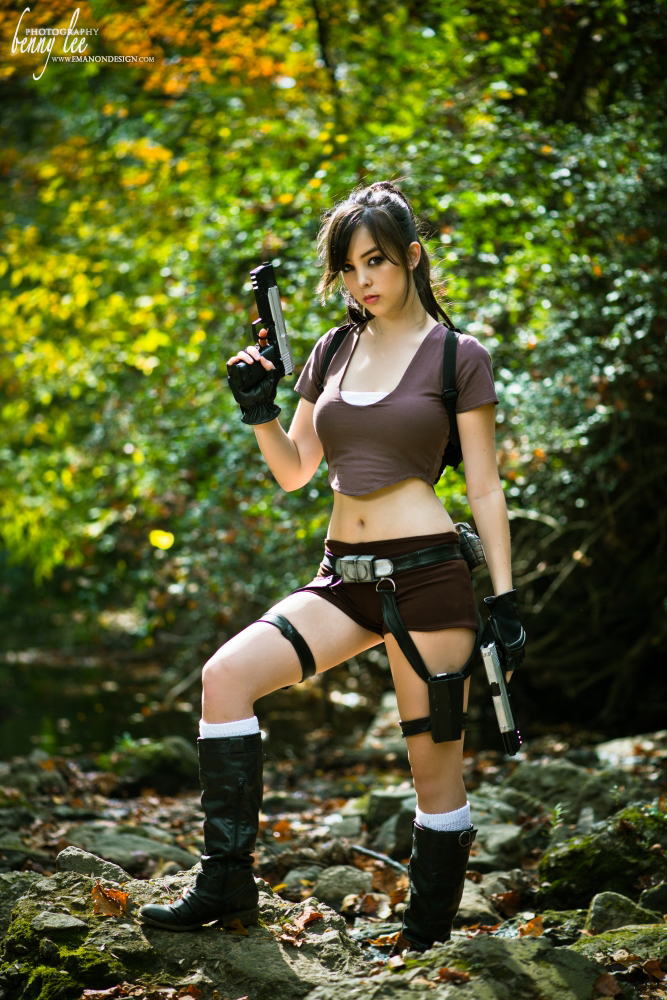 All images from Monika Lee, photos by Benny Lee.
See more at:
Image Gallery