15 Upcoming PC Games in 2016 That Will Be Awesome: Page 15 of 15
Updated: 19 Oct 2015 7:28 pm
2016 can't come soon enough!
1. Mass Effect: Andromeda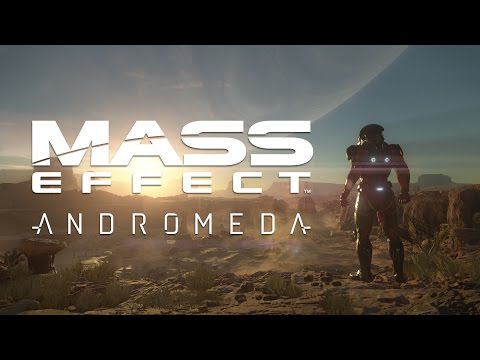 Not much is known about Mass Effect: Andromeda, which will be coming late next year. Still, with Bioware's amazing pedigree, you can be sure this will be one of the greatest PC games in 2016.
So far, we do know that it takes place many years after the events of the original Mass Effect trilogy. Also – and most intriguing of all – the game will explore an entirely different galaxy: Andromeda. For the non-science nerds out there, that's a real galaxy – one that's quite close to our very own Milky Way.
So what does that mean? New worlds. New aliens. New technology. New threats. And the two most important things of all, new stories and new adventures.
2016 can't come soon enough.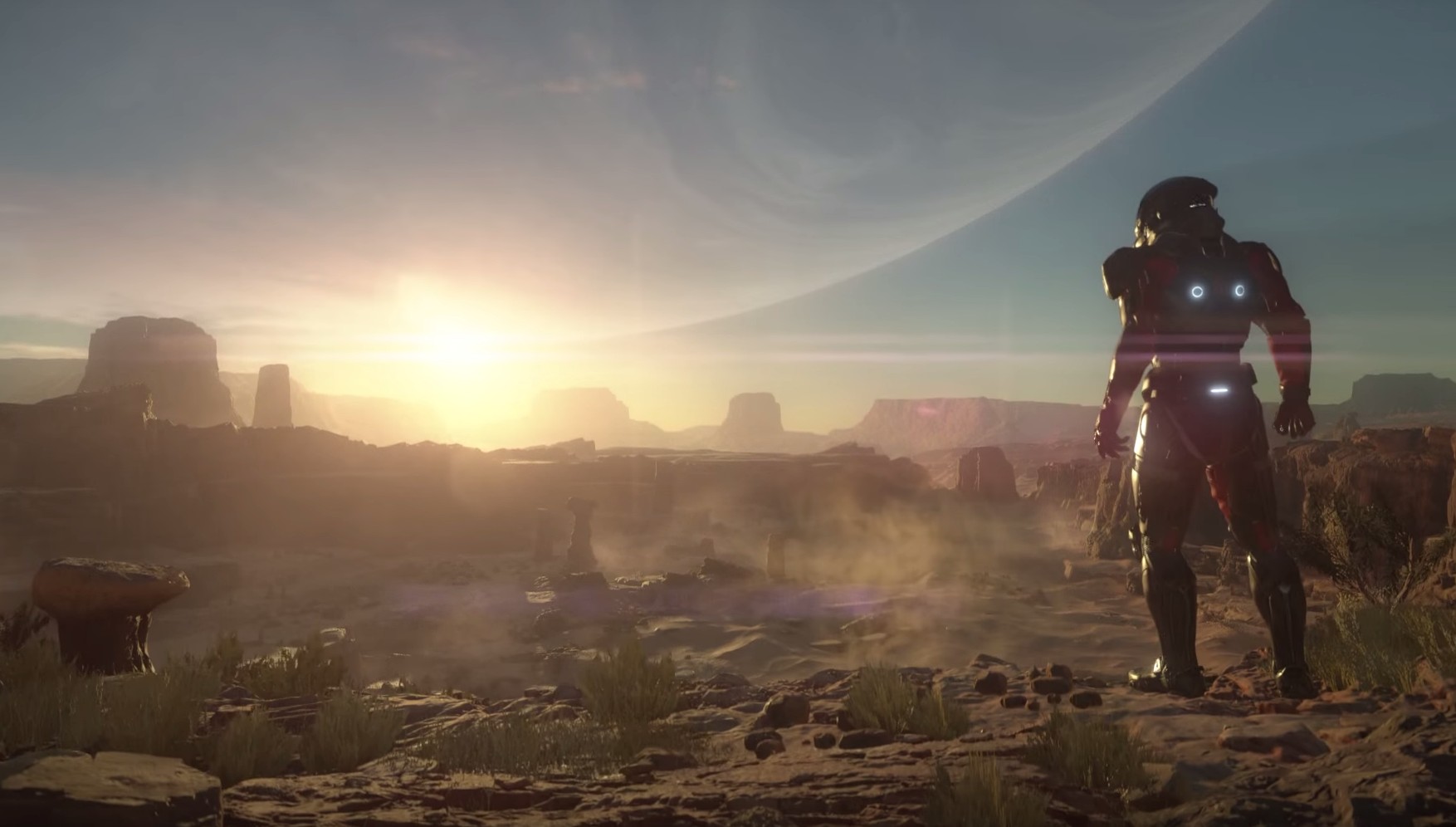 A new horizon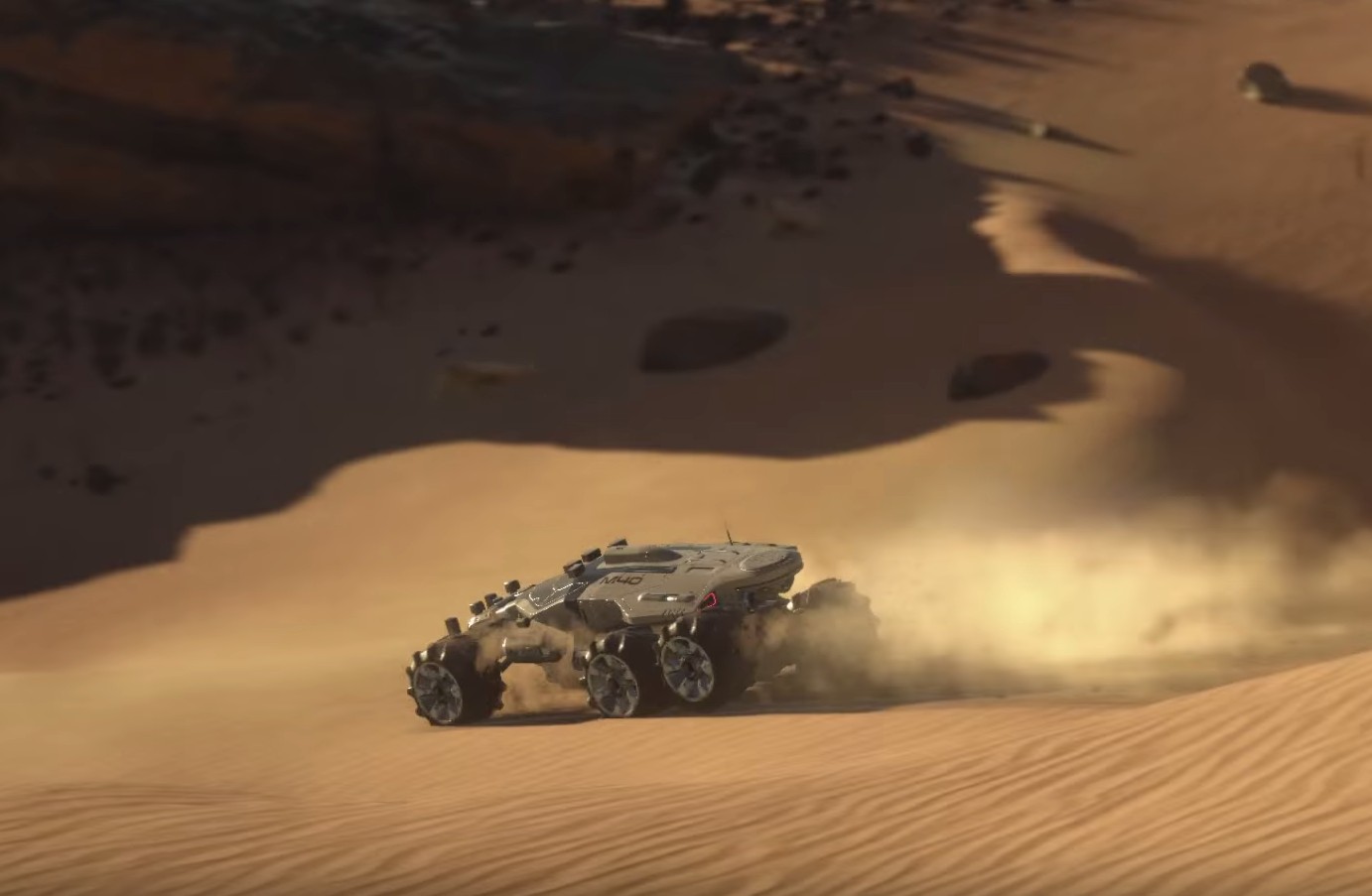 Dessert hgh jinx
So, what do you think? Don't these games make you look forward to 2016? Tell us which PC games in 2016 you're already dying to play!
Want to know more about what's in store for us gamers in 2016? Here are some other articles you can check out!
11 Best PC Games to Watch Out For in 2016
2k Games A List of The 10 Best 2k Games To Play in 2015 and 2016
121 Best PC Games to Play in 2015 & 2016
101 Best Online Games for 2015 and 2016
Image Gallery