15 Upcoming PC Games in 2016 That Will Be Awesome: Page 6 of 15
Updated: 19 Oct 2015 7:28 pm
2016 can't come soon enough!
10. Battleborn
Guns, swords, magic, explosives… there's more than one way to slaughter the opposition, and in the first-person shooter MOBA Battleborn, there's a character for every playstyle.
And because this is from the creators of the Borderlands series, expect unprecedented levels of mayhem and insanity. We can already see some of that zaniness in the game's art style, which is as fresh as it is comical (not to mention beautifully colorful). A list of great PC games in 2016 would be incomplete without this gem of a title.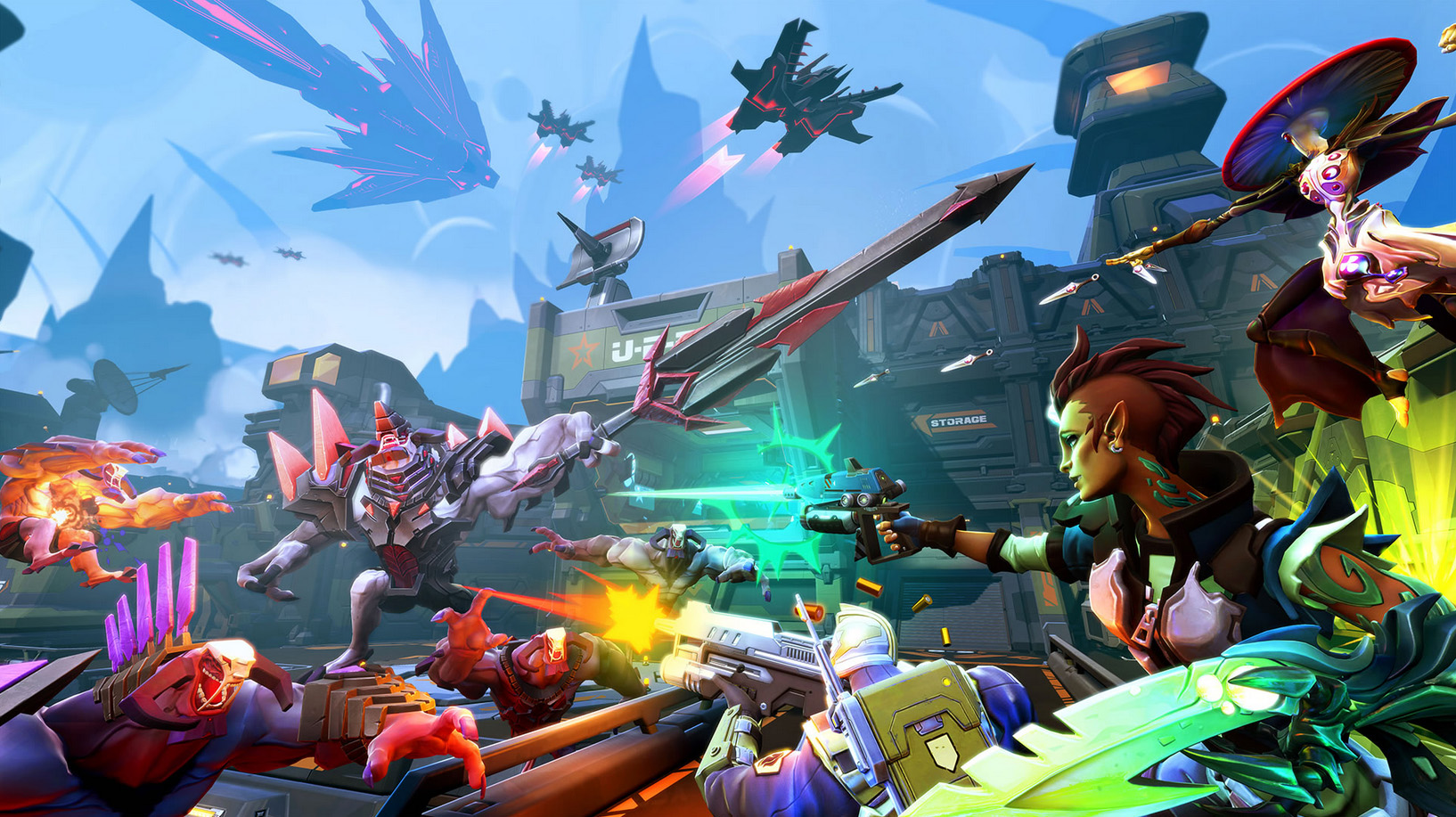 Cartoon violence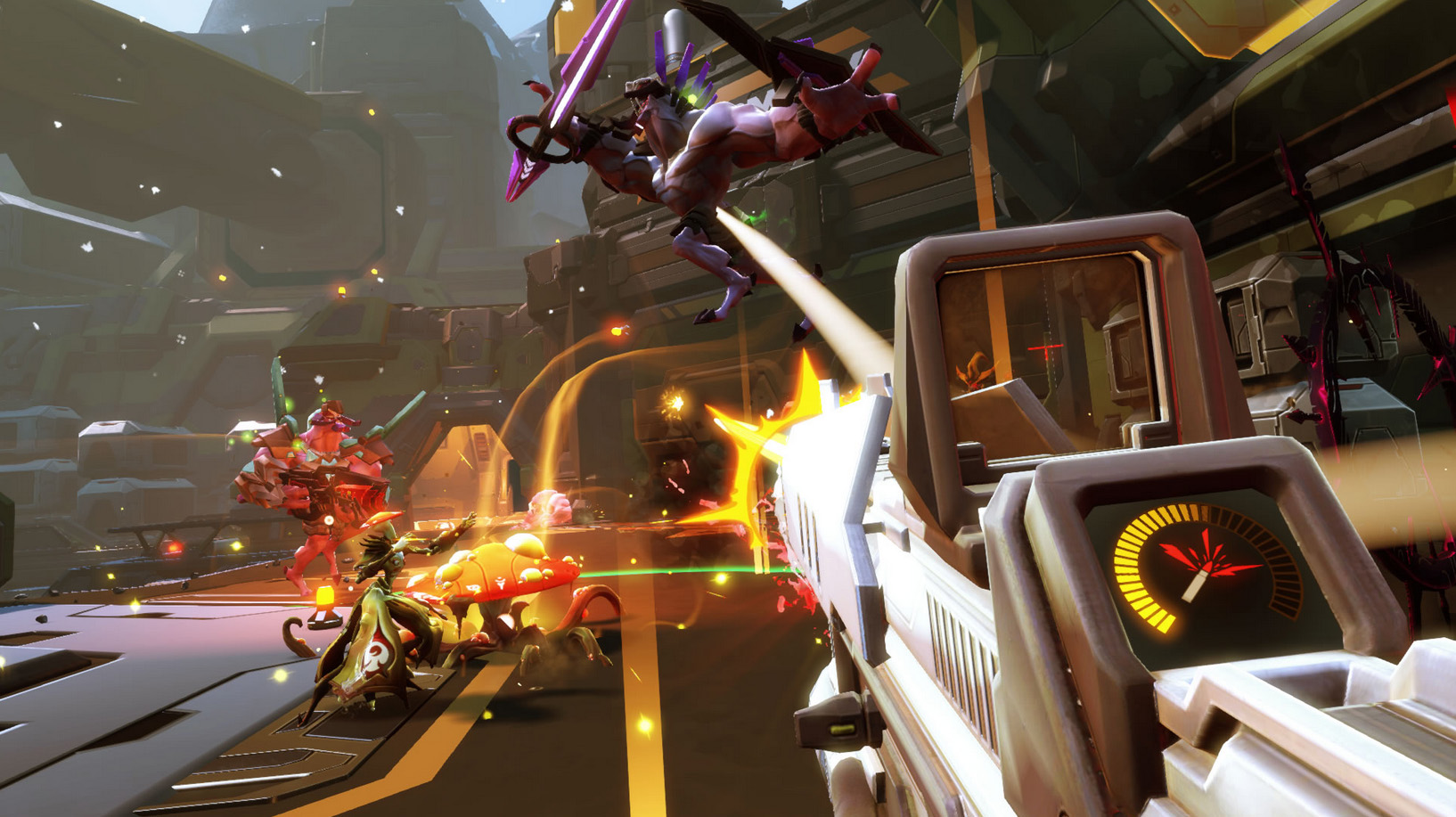 Pump 'em full of bullets!
Image Gallery