15 Video Games That Use Sex to Boost Sales: Page 15 of 15
Updated: 07 Oct 2019 10:59 pm
Because sex sells!
1. Dead or Alive Xtreme 3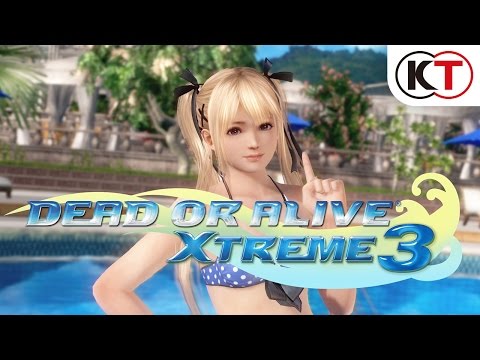 With Dead or Alive Xtreme 3, the Dead or Alive franchise isn't even trying anymore. Here's a game that's being developed for the express purpose of having you ogle 3D female body parts.
Well, okay, maybe they are trying – just a teeny bit. You see, Dead or Alive Xtreme 3, like the previous titles in the beach volleyball spinoffs, isn't a fighting game, but a sports game! Where you just happen to have the option to dress the girls in tiny pieces of string, fabric, and sometimes, the local island plant life. These girls are practically playing in the nude, but hey, as long as the important bits are (barely) covered up, we can still classify this as sports!
Definitely one of the sexiest games coming out next year!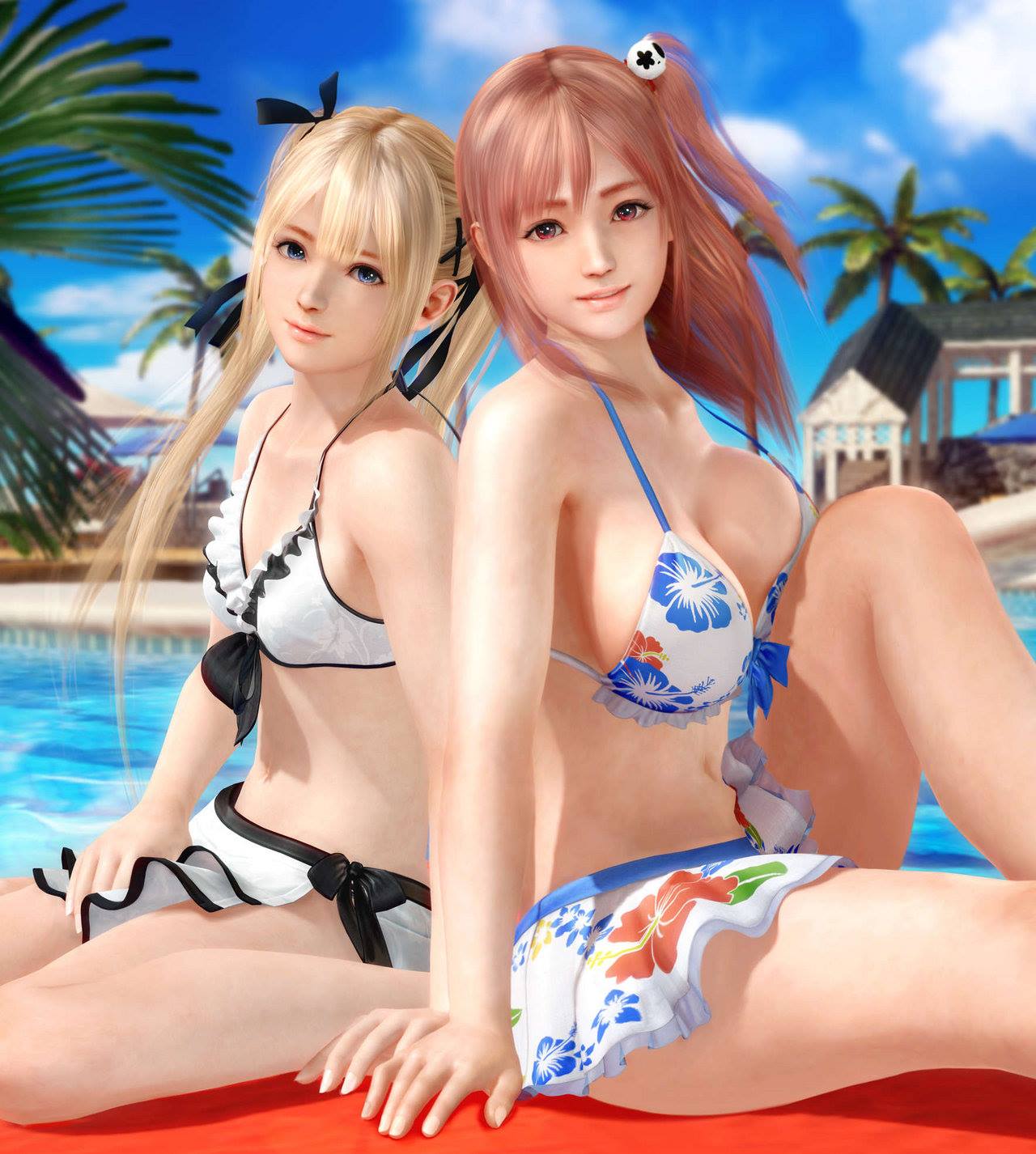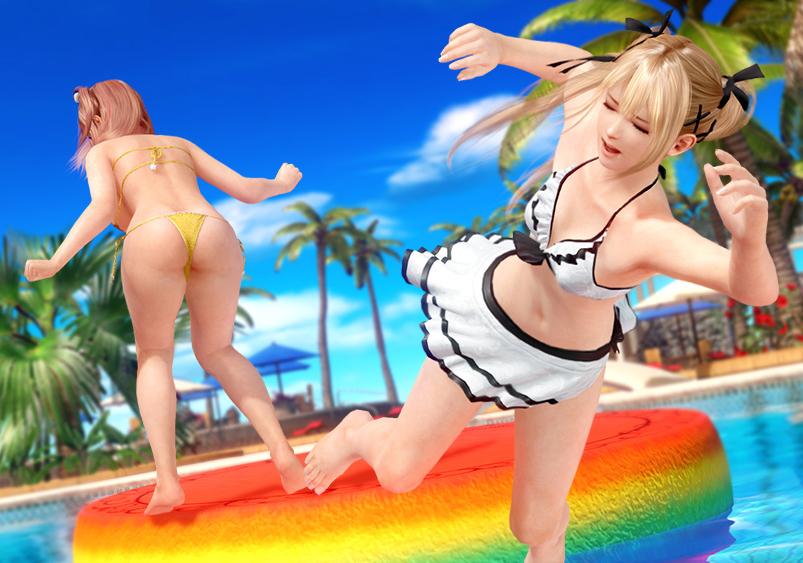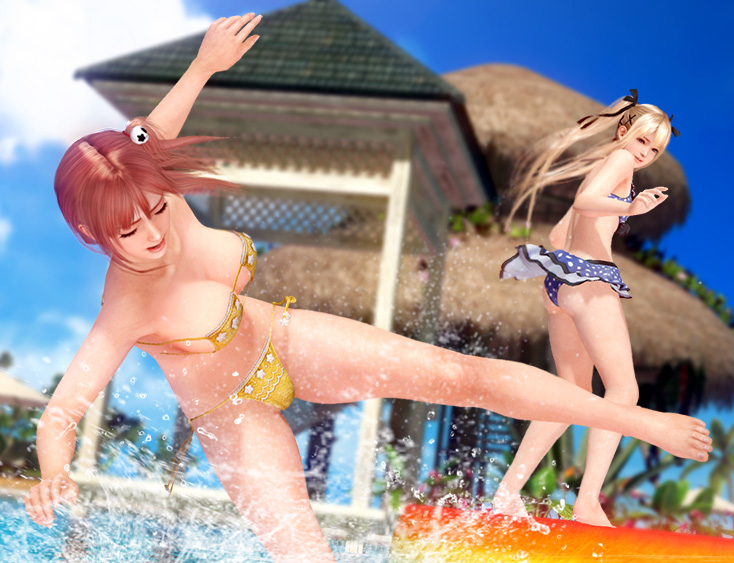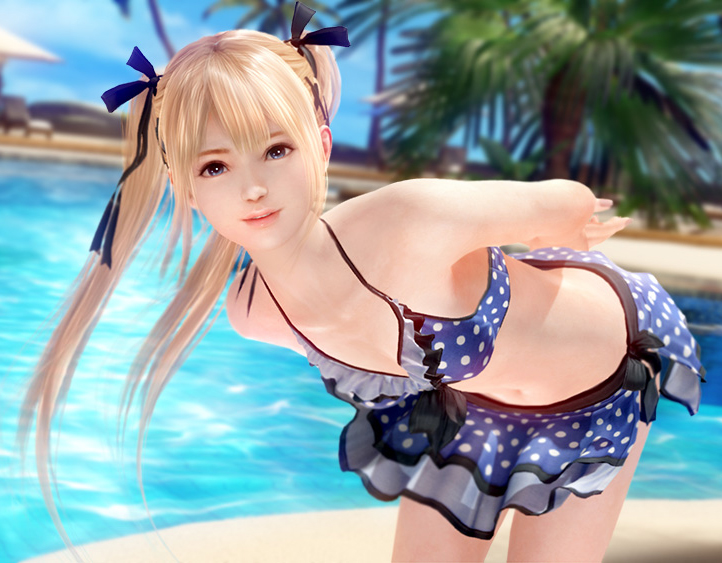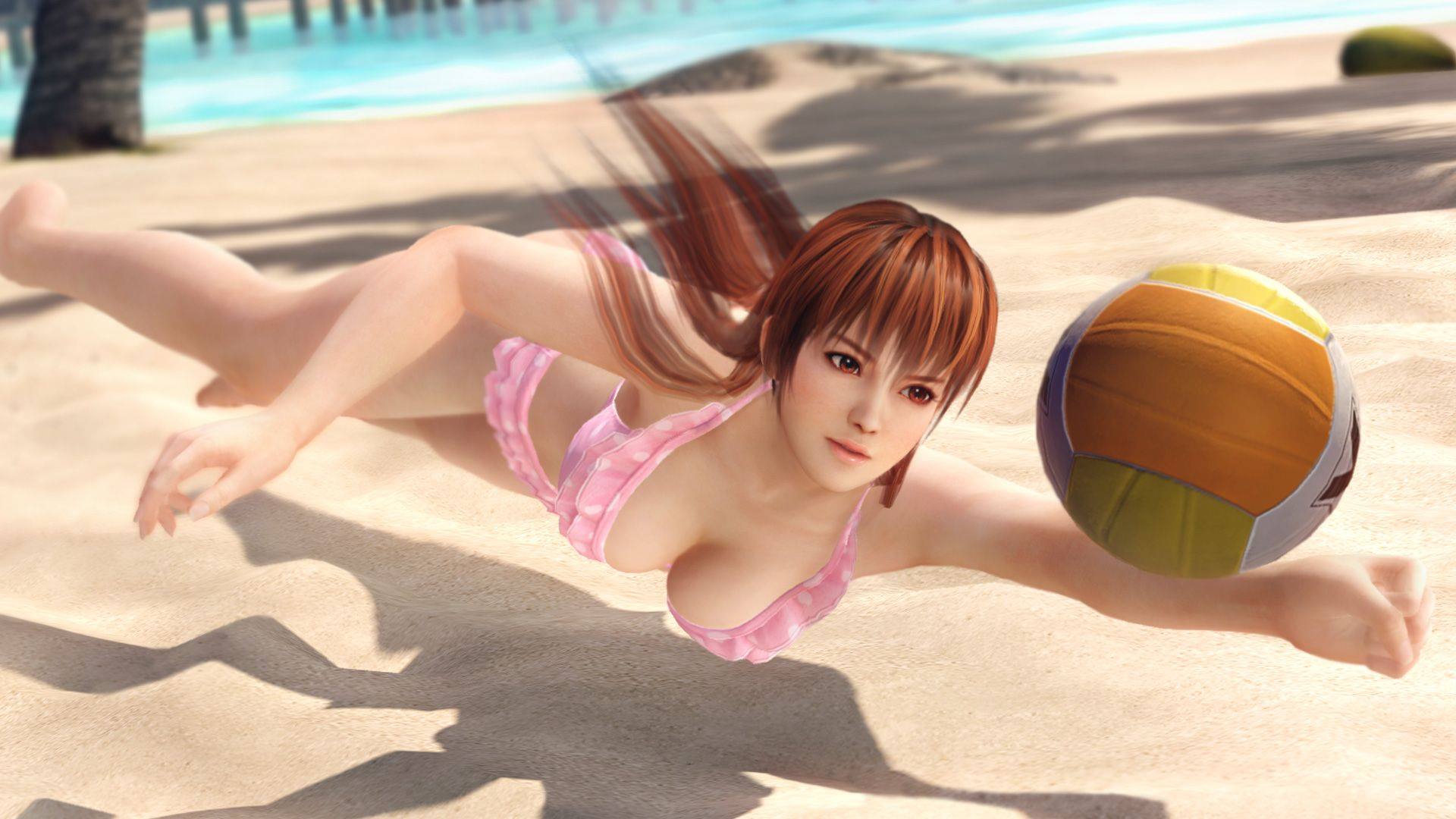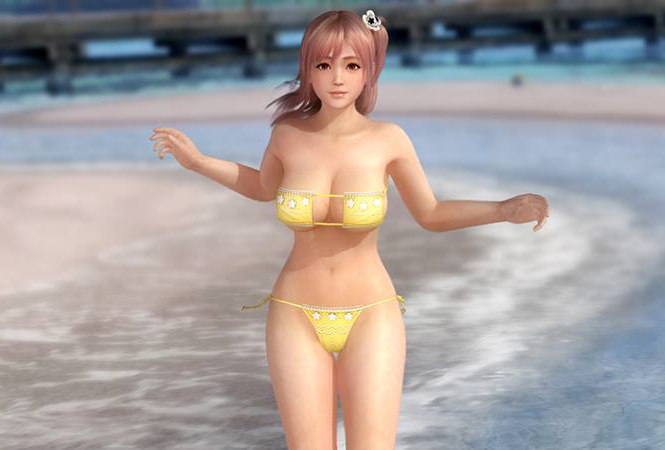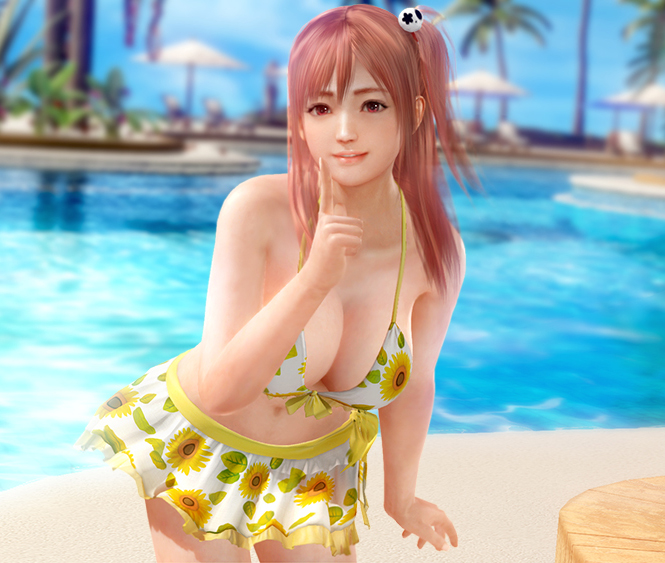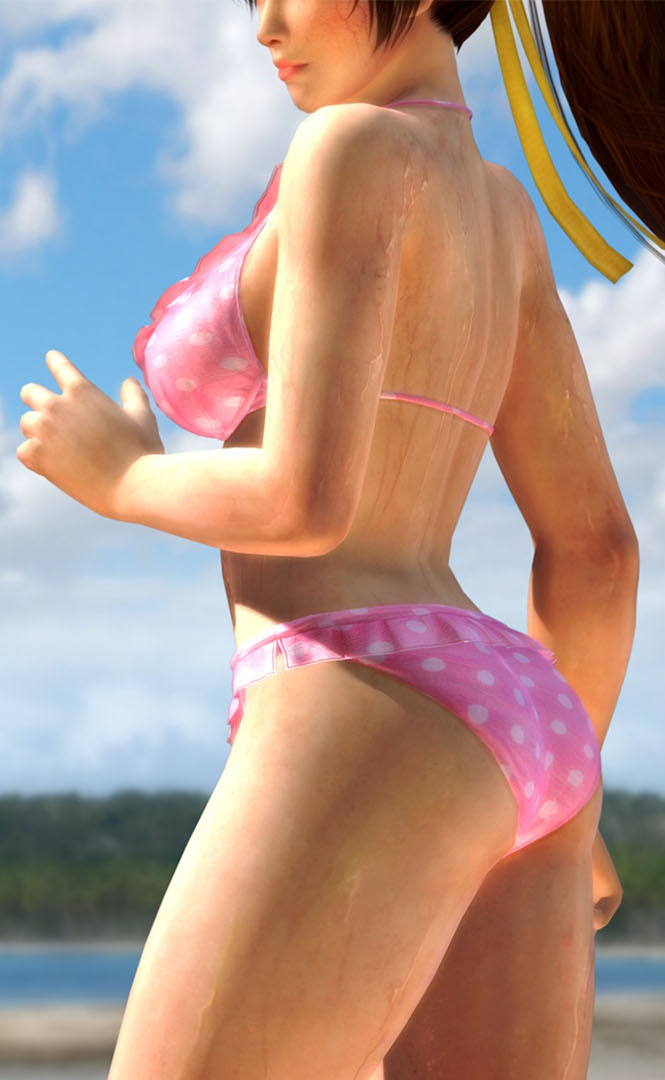 Thus ends our list of 15 Video Games That Use Sex to Boost Sales. Feel we left any game out? Tell us in the comments section below!
You might also want to check out the following articles!
10 Sexy Video Game Babes with Guns
10 MORE Video Game Babes with Guns
10 Sexy Heroines That Will Sell You Games
10 Sexy Dota 2 Babes Who You Would Love To See In Real Life
15 Video Game Babes Every Guy Would Love To Go On An Adventure With
Image Gallery