15 Video Games That Use Sex to Boost Sales: Page 4 of 15
Updated: 07 Oct 2019 10:59 pm
Because sex sells!
12. Skullgirls, Skullgirls Encore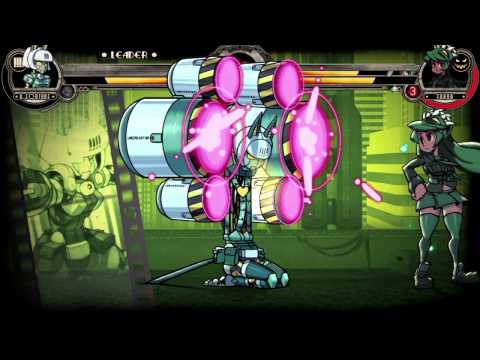 It's become an unwritten rule that if you're making a fighting game, you must have at least one scantily clad girl in the roster.
Well, Skullgirls takes that concept and runs away with it, by having a roster consisting entirely of women – and most of them are of the impossibly, inconveniently attired variety. Seriously, Parasoul's skirt is so short you could end up mistaking her for someone who isn't wearing any pants.
Did we mention, though, that these girls are totally badass? Skullgirls Encore introduces males to the roster, but a majority of the new challengers are still women who'd break your jaw as soon as you look at them funny. One of them is Eliza, a bloodletting celebrity diva rocking an Ancient Egyptian motif. She's as sexy as hell, as long as you don't mind someone whose skeleton can literally jump out of her own skin!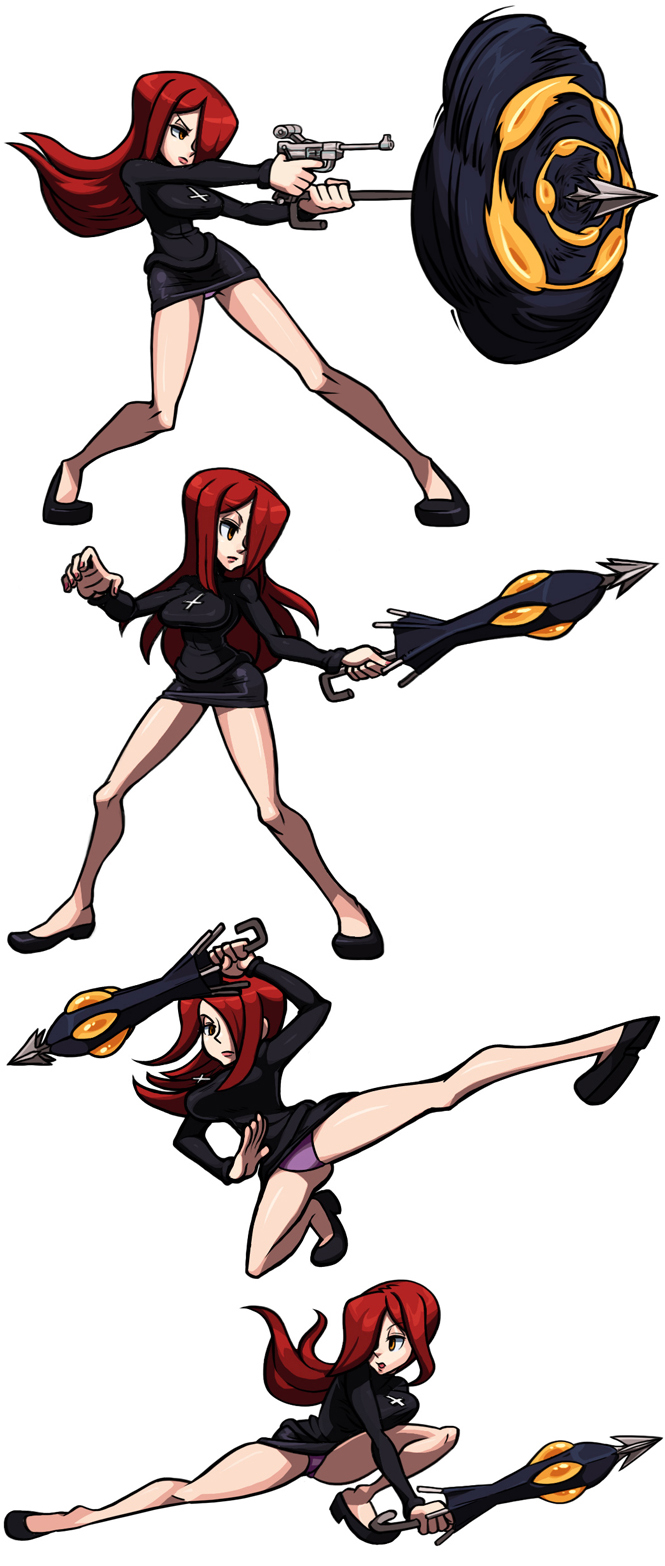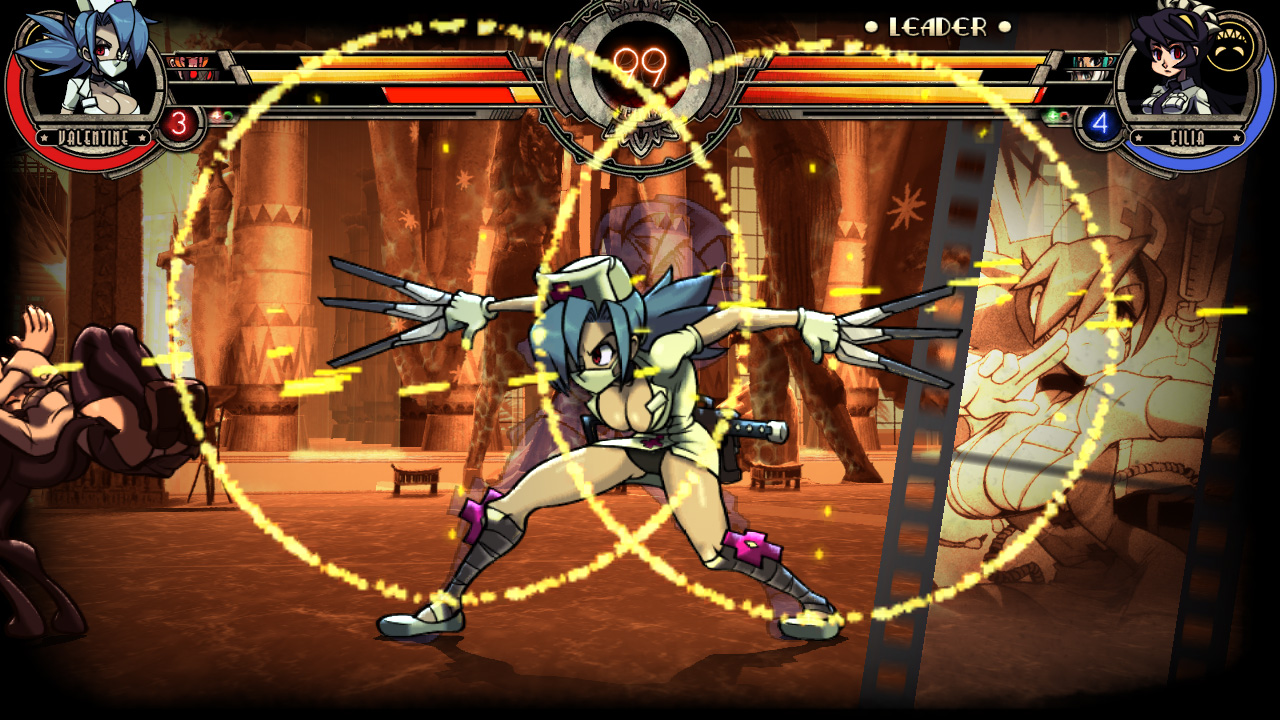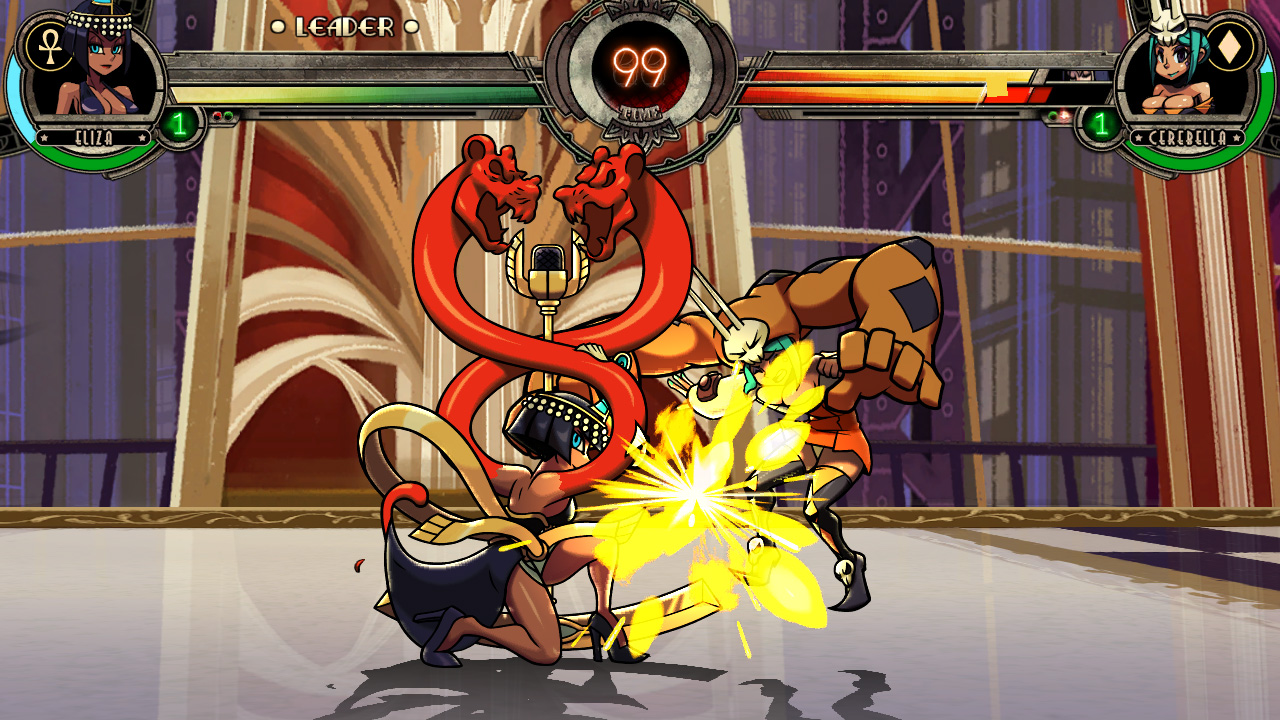 Image Gallery