21 Best Zombie Games To Play in 2015: Page 3 of 11
Updated: 13 Aug 2015 8:02 pm
Time to crack zombie skulls!
17. Call of Duty: Black Ops III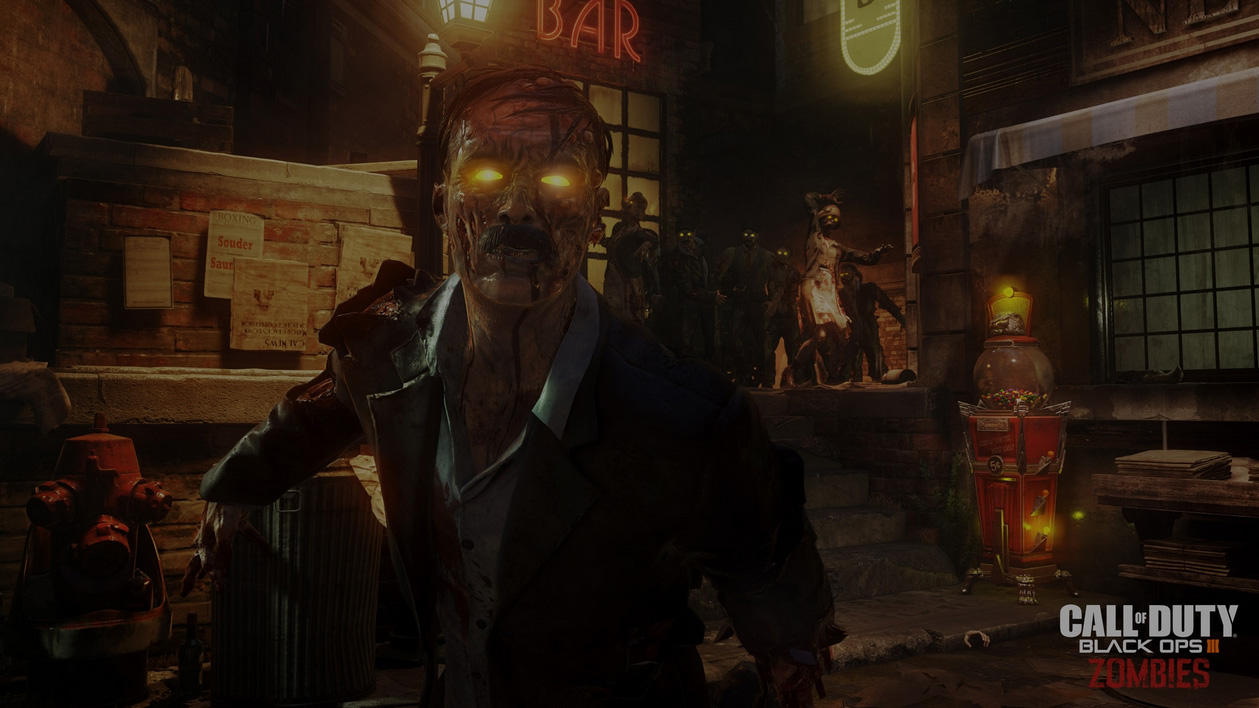 You wouldn't want to get drunk in this bar
We can't wait for Call of Duty: Black Ops III, especially because its zombie mode looks a heck of a lot of bloody fun!
The storyline centers on four, troubled characters Nero, Jessica, Jack Vincent, and Floyd Campbell, who are played by Jeff Goldblum, Heather Graham, Neal McDonough, and Ron Perlman respectively. Trapped in a city overrun by walking, ravenous corpses, they'll have to work past their issues and cooperate to survive.
If this zombie mode is anything like its predecessor's, we're confident it'll be one of the best zombie games come November 2015!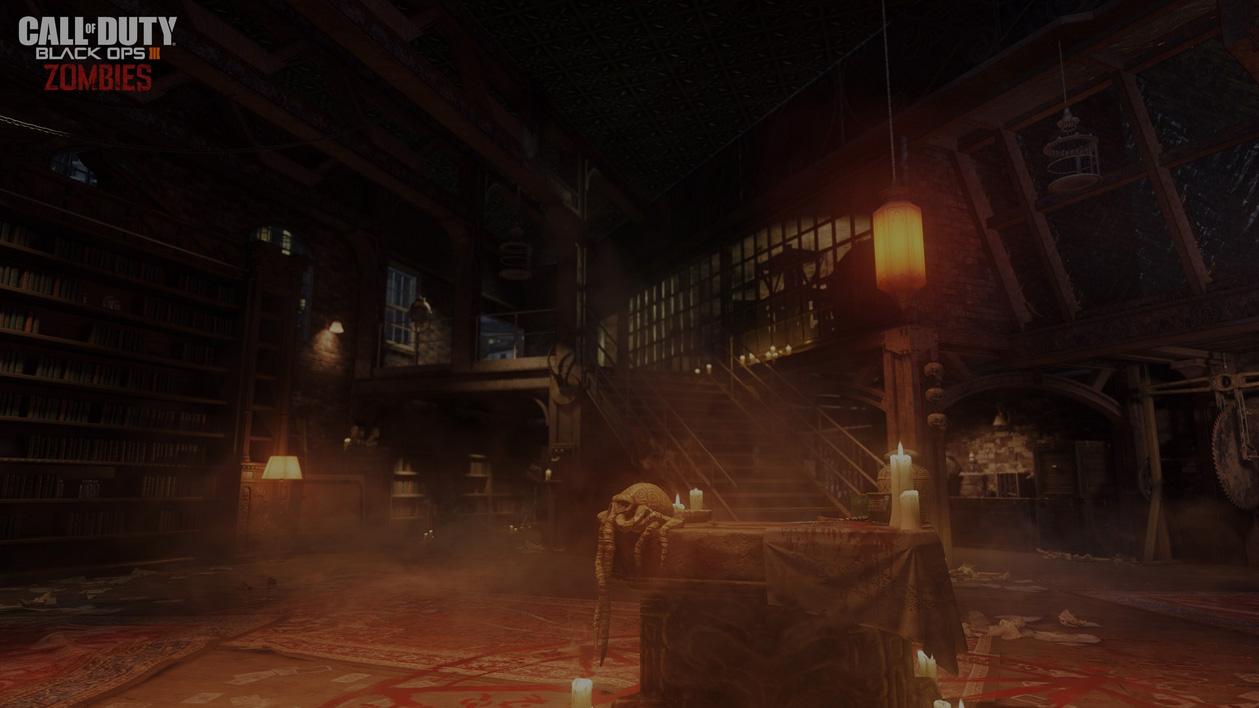 Dark and filthy... what could possibly go wrong here?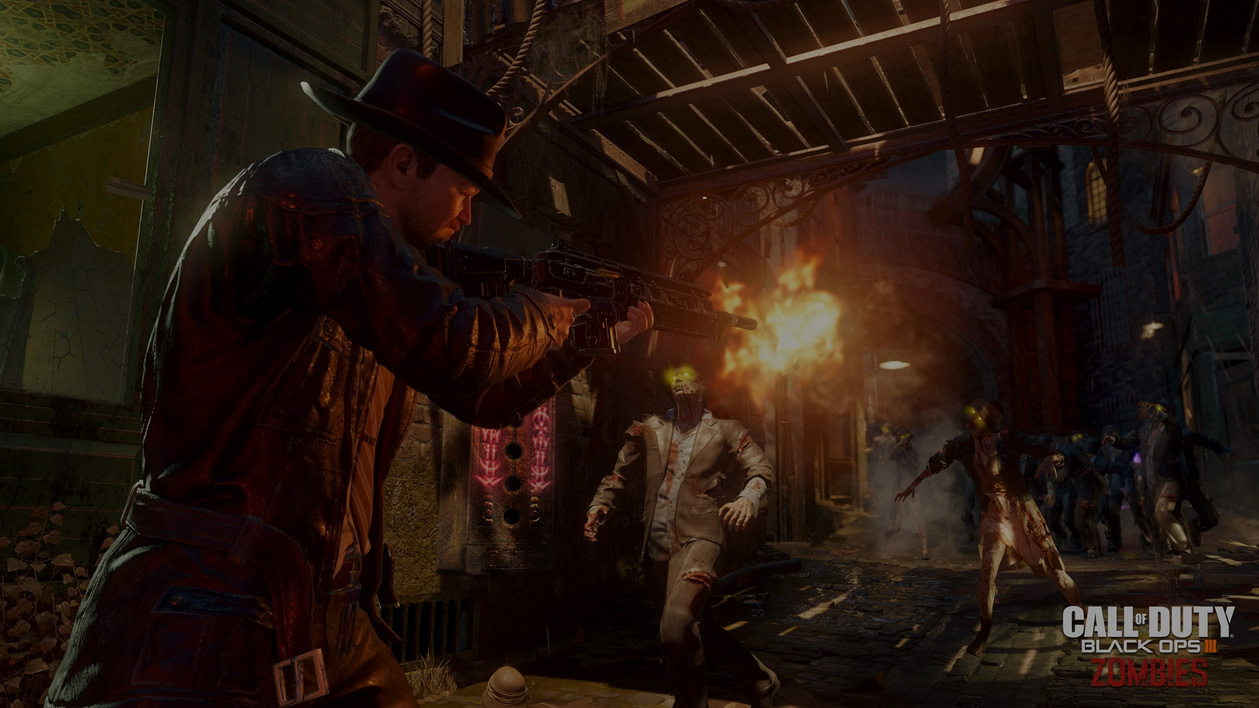 Blaze of glory
16. Dying Light
High five!
One of the best zombie games you can play right now is first-person survival horror Dying Light. Set in an enormous open-world city, it features a day-night cycle, and exciting combat that incorporates parkour moves!
In this title, you're an undercover agent tasked with infiltrating the city of Harran. Survival entails the usual: scavenging, stealth, weapon-crafting, laying traps, and more. But most fascinating of all is the freedom of movement you're offered, paving the way for fast traversal as you jump between rooftops, slide down zip-lines, and climb walls. You can even perform drop kicks and other moves on zombies. And you'll need all those fancy skills come nightfall, because when the sun goes down, the flesh-eating freaks become a whole lot meaner!
If you're a zombie fan, this game is not to be missed!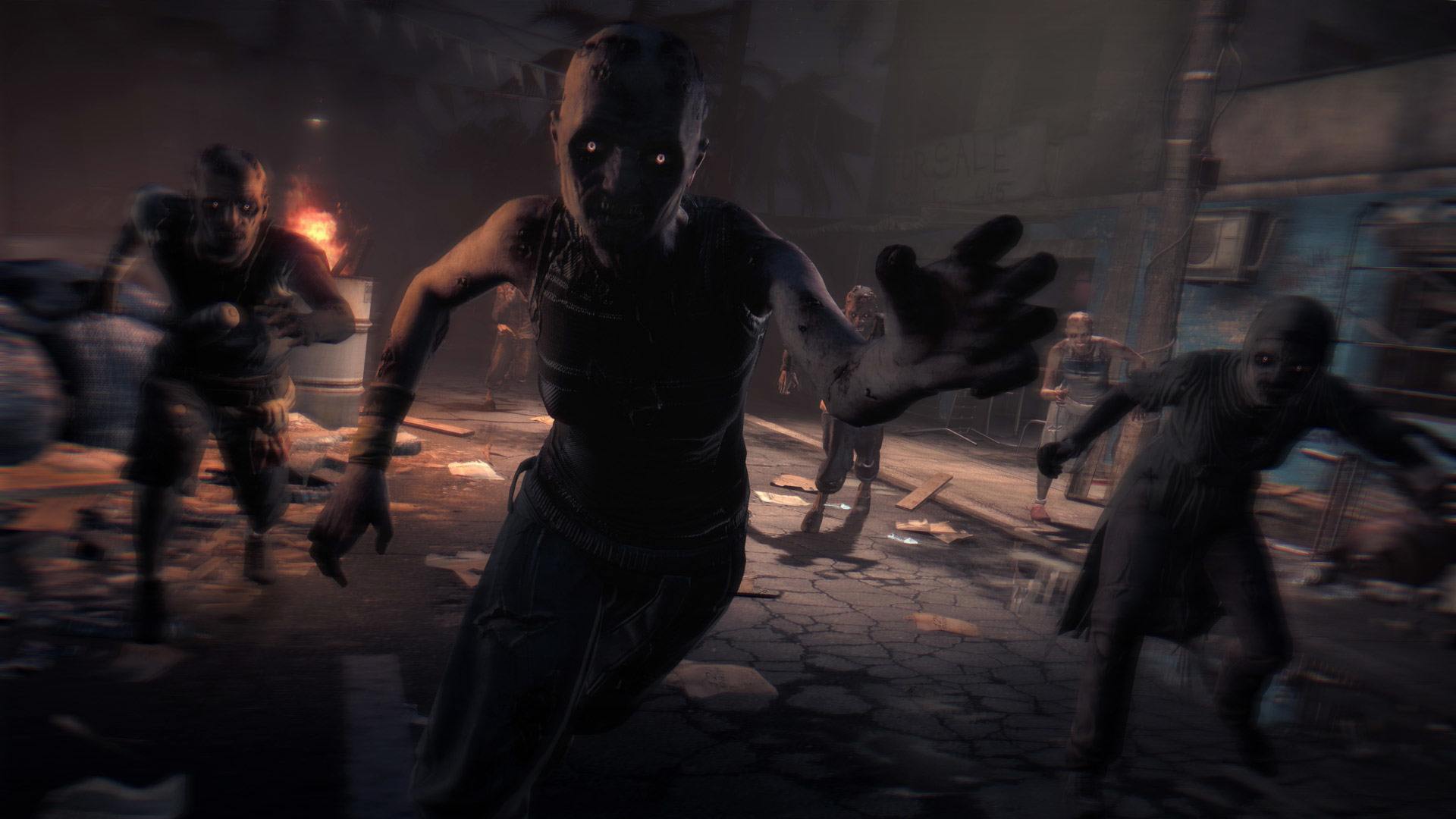 Run for it!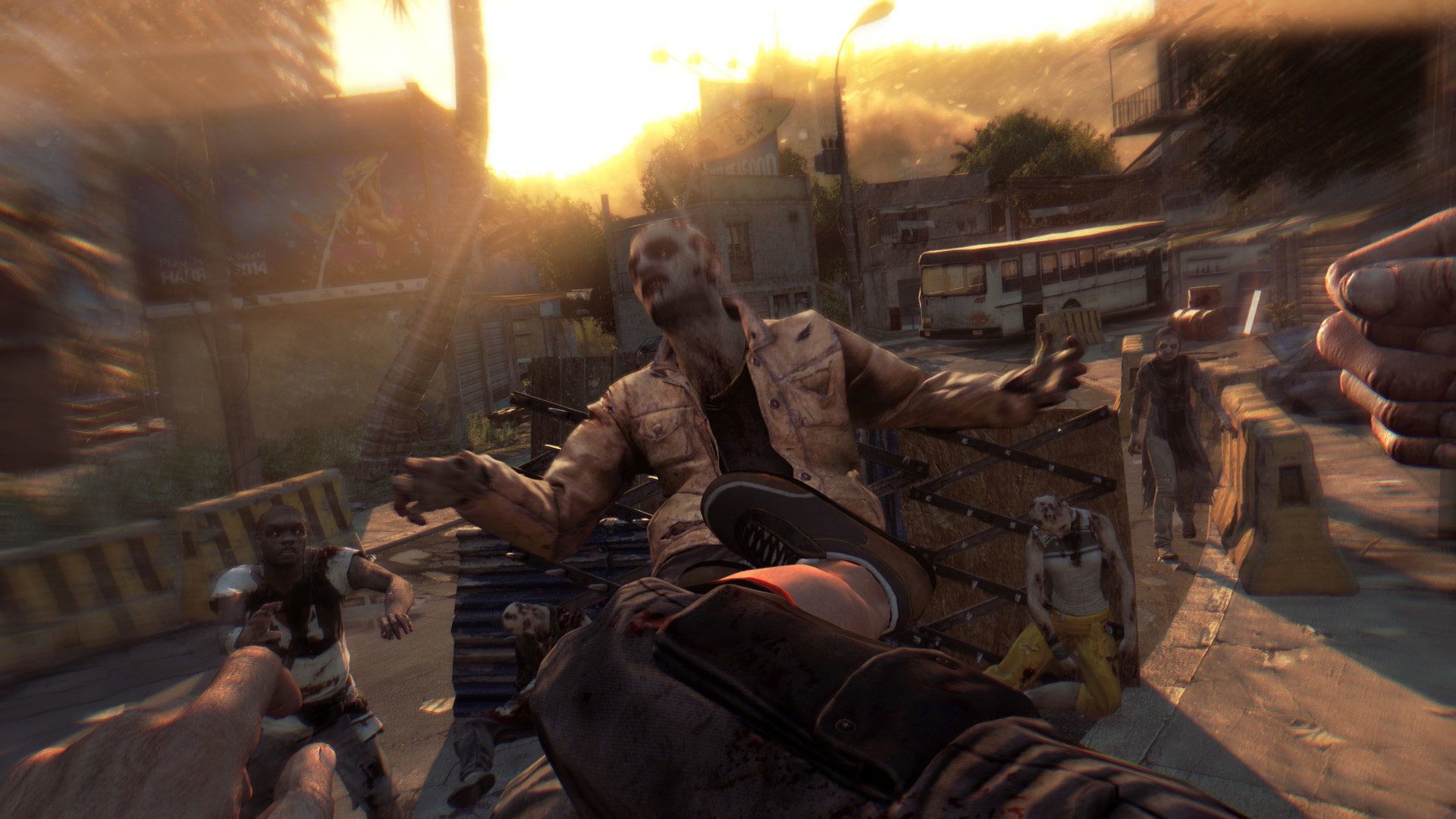 Giving him the boot
Image Gallery