21 Best Zombie Games To Play in 2015: Page 7 of 11
Updated: 13 Aug 2015 8:02 pm
Time to crack zombie skulls!
9. Zombie Army Trilogy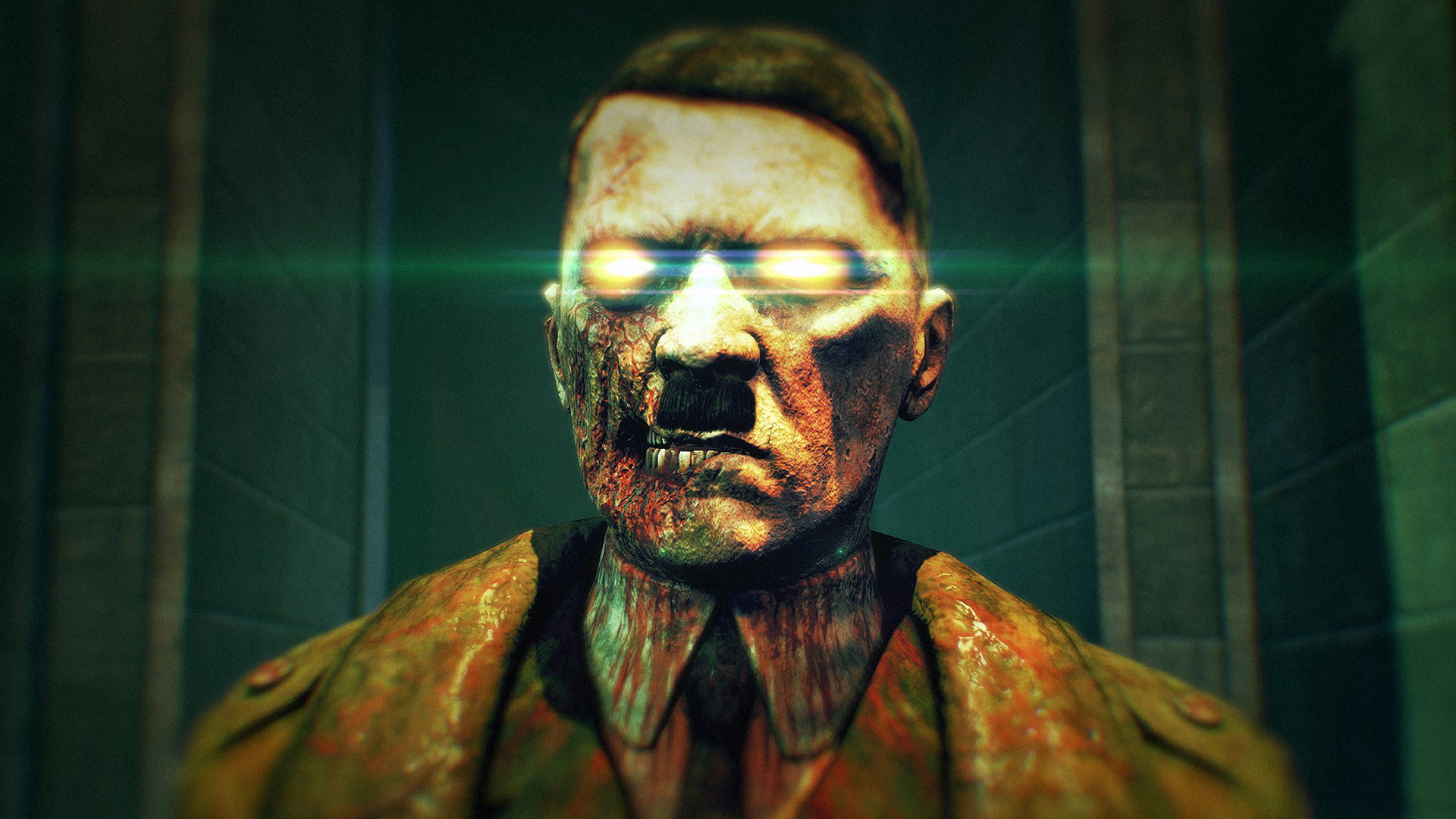 The Fuhrer's never looked this nasty
Because apparently Hitler doesn't think he's evil enough, he turns his army into zombies in Zombie Army Trilogy.
This pack contains remastered versions of cult classics Zombie Army 1 and 2 (which were standalone DLCs for the tactical third-person shooter, Sniper Elite V2), and comes with the third and final chapter to the Nazi zombie epic.
After selecting one of several heroes, it's time to shred zombie guts with a teammate, or if you prefer, solo. While guns and explosives galore pave the way for some truly wince-inducing, gruesome kills, it would be prudent not to let your guard down; these bad guys come in all shapes and sizes – from your average undead lackeys to chainsaw-wielding monstrosities and fiery demons!
Butchering Nazis was never this gratifying!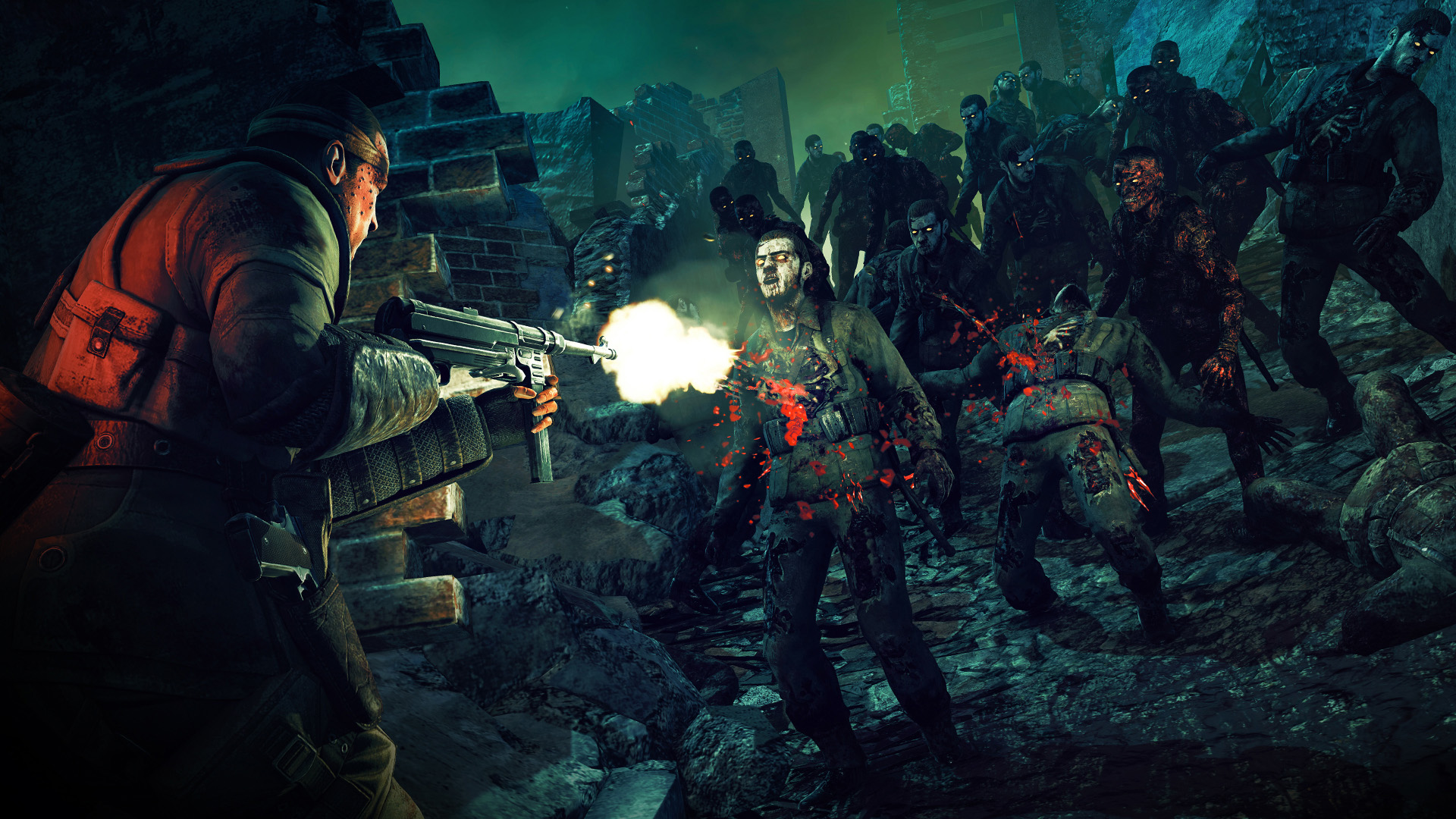 In both life and death... give  these Nazis what they deserve!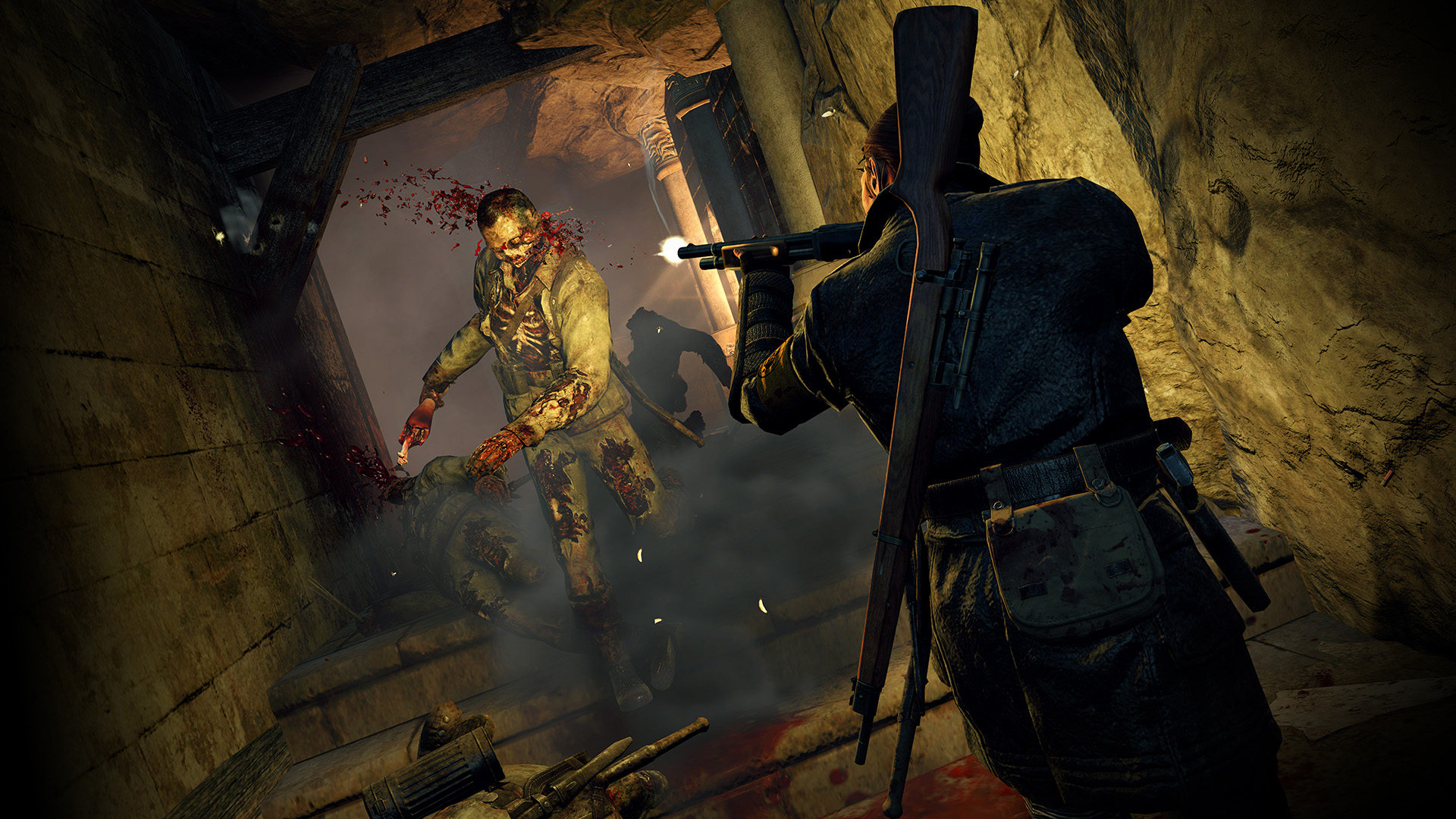 Hey man, nice shot
8. The Walking Dead: Season 3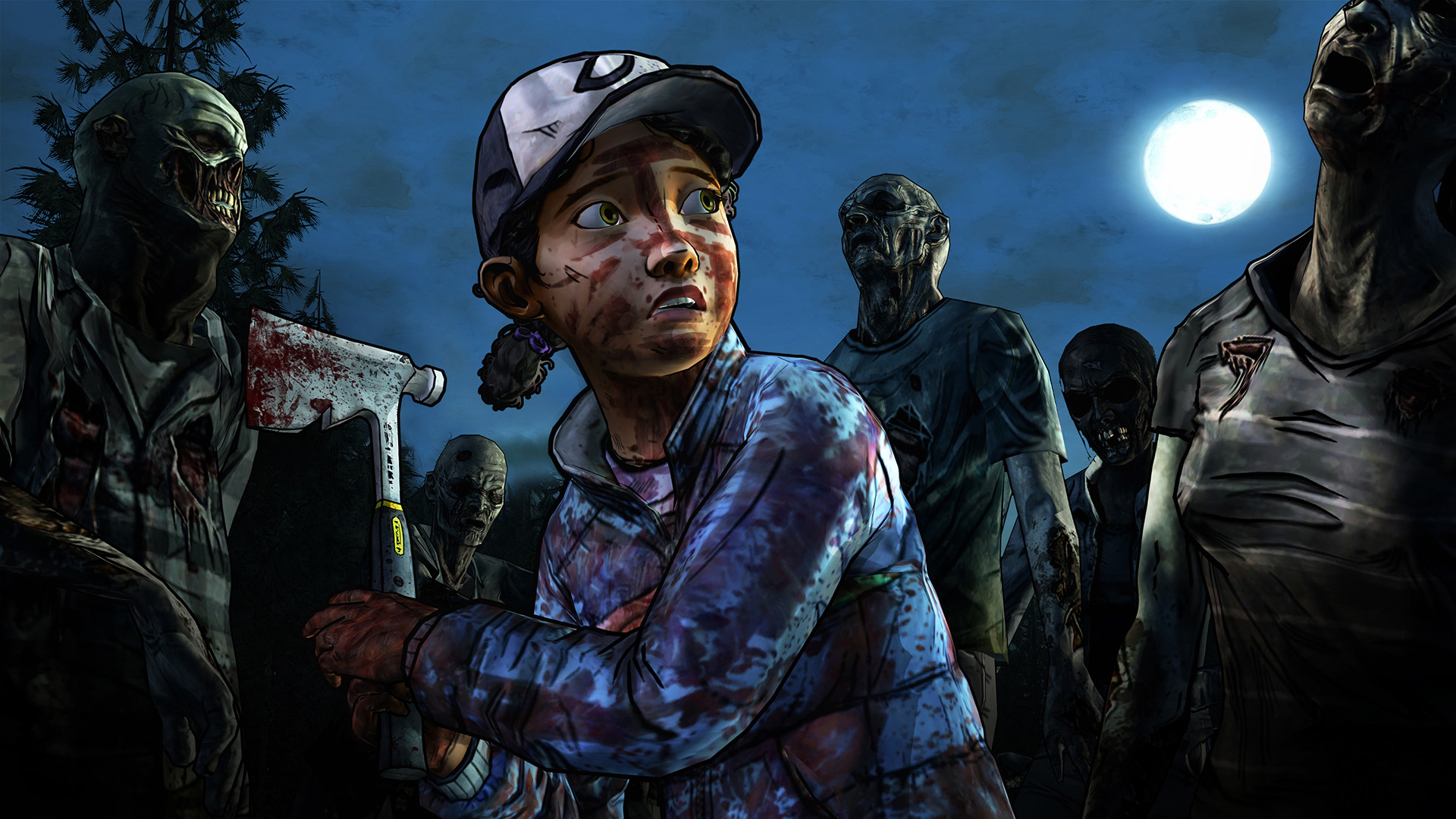 The toughest kid in the zombie apocalypse
Telltales Games' The Walking Dead made us cry bucketfuls in Seasons 1 and 2, which told the heartbreaking stories of Lee and the young Clementine, respectively.
But we'll be seeing more of this broken world in the eagerly-awaited Season 3. We're not yet sure which character it'll focus on this time, but we won't be surprised if it boasted the same quality storytelling and nail-biting suspense as the first two Seasons. It'll most likely be released in an episodic format, and feature the same point-and-click adventure goodness as its predecessors. Other elements likely to return are events that evolve depending on your choices, and characters who'll remember how you treat them.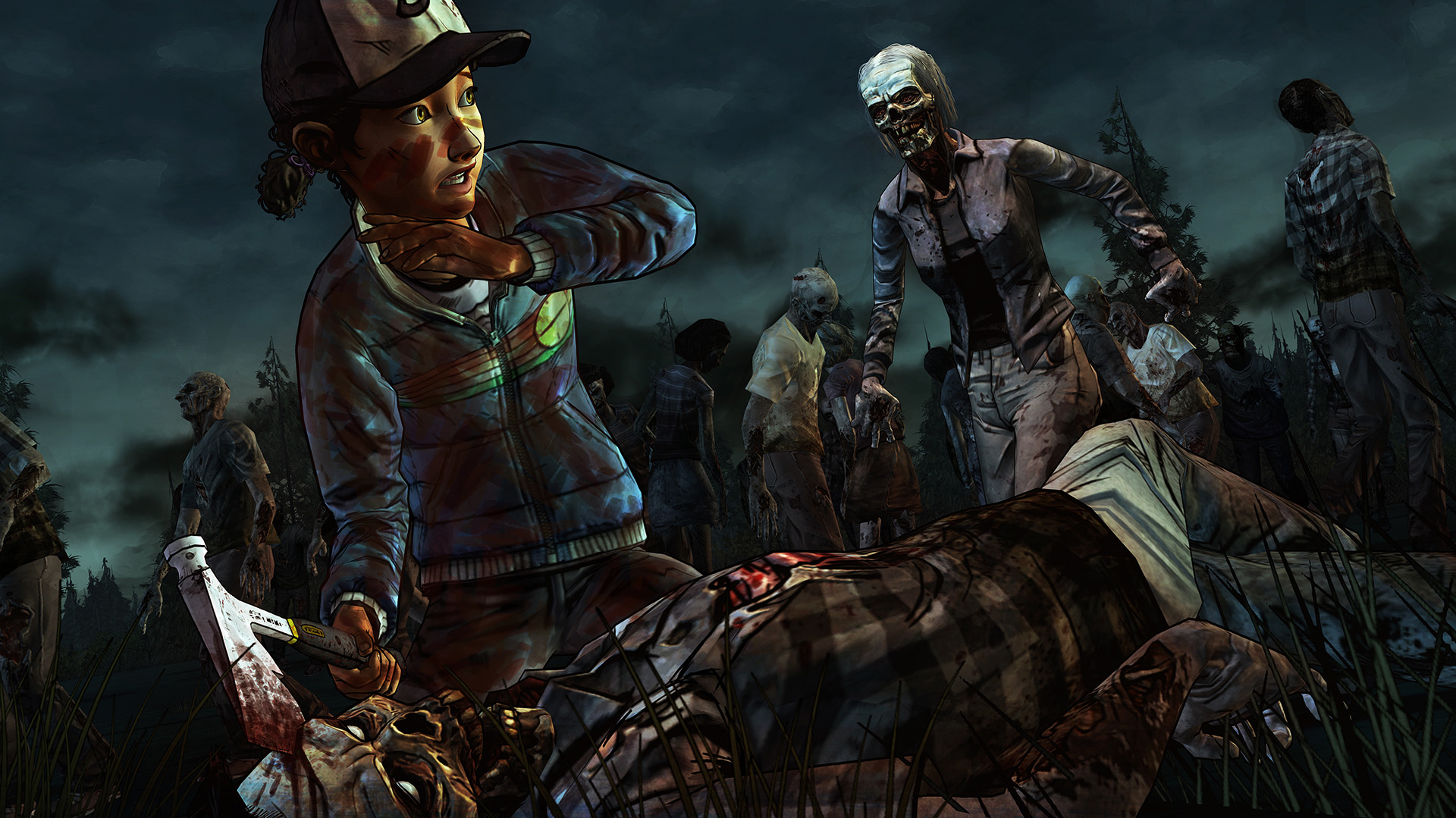 One down... 2,138 to go...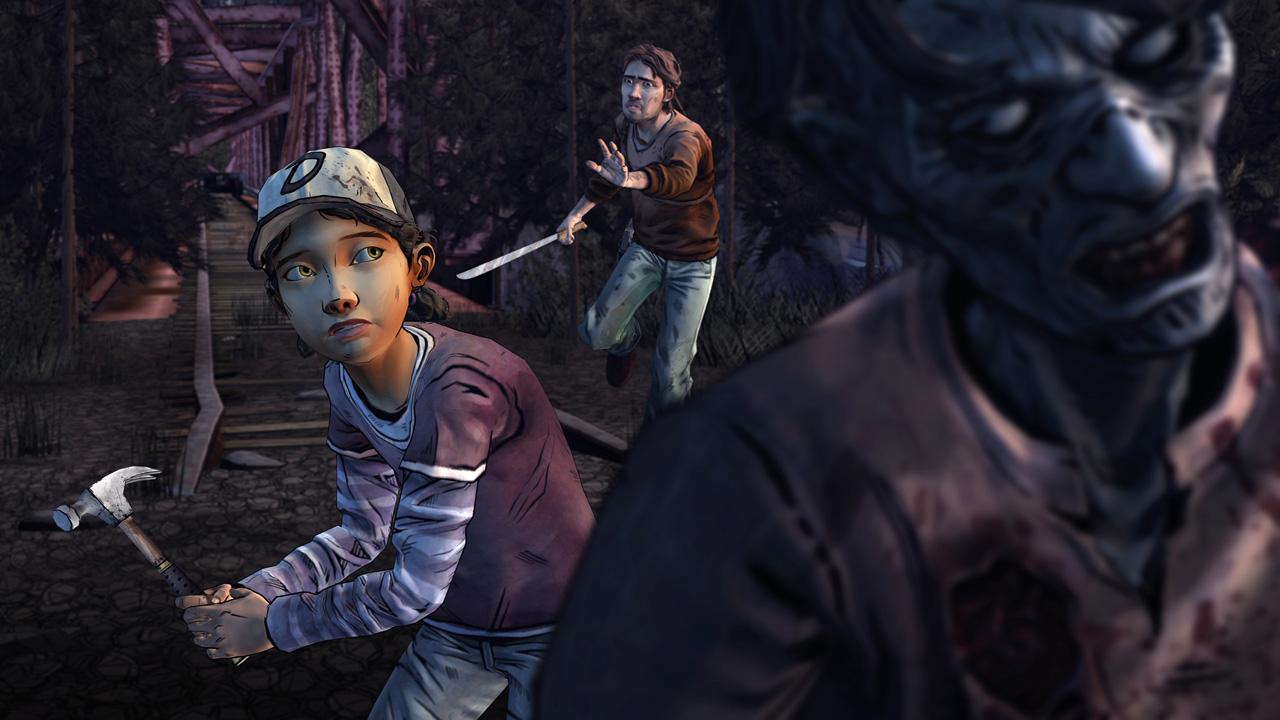 Don't do it, Clem!!
Image Gallery