21 Horror Movies We Can Never Forget: Page 11 of 21
Updated: 07 Oct 2019 11:12 pm
Films to make your stomach heave!
11) Let the Right One In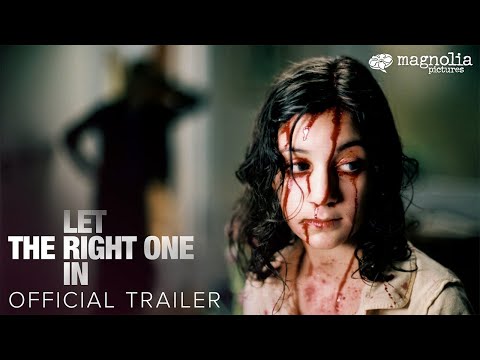 Meek schoolboy Oskar befriends Eli, a strange girl. His relationship with Eli gives him the courage to stand up to the bullies tormenting him - but Eli has a dark secret of her own.
Let the Right One In synthesizes several different narrative elements to great effect: bloodthirst and romance, mutilation and childhood innocence, vampirism and a schoolboy coming-of-age narrative, all set in a town in the grip of gray winter. The result is a film that defies easy categorization, but which will leave you thinking about it rather than frustrated or unfulfilled.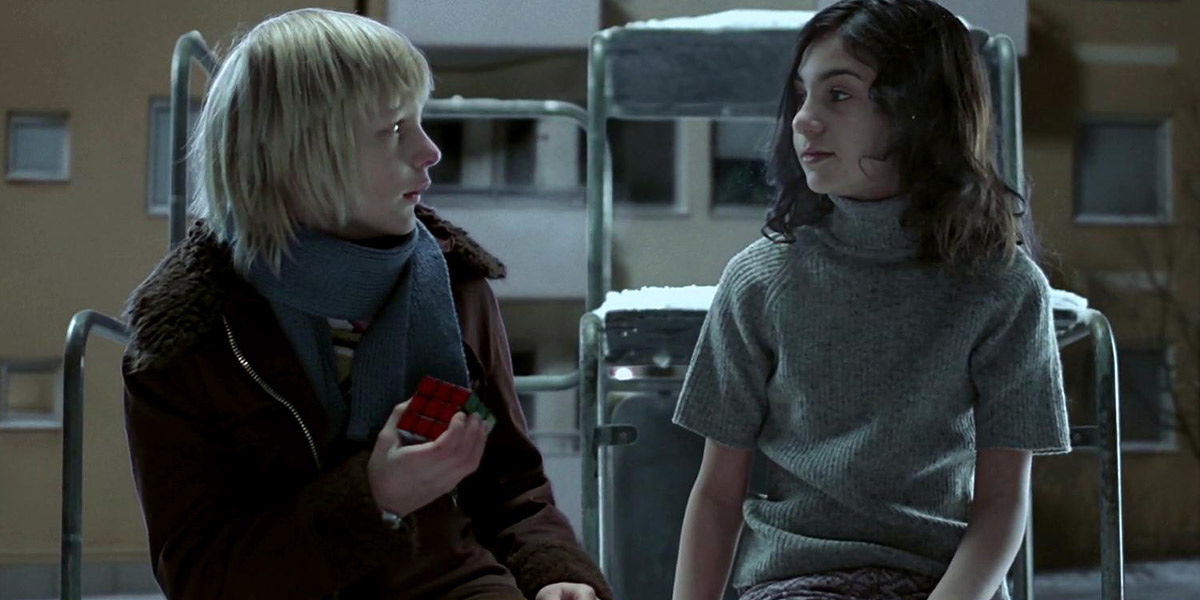 Keep showing off those Rubik's skills, kid. About three people on the Internet are REALLY impressed.