21 Most Popular PC Games in 2016: Page 8 of 21
Updated: 07 Feb 2017 7:59 pm
Fallout 4 made $750 million in sales on its launch day.
14. DayZ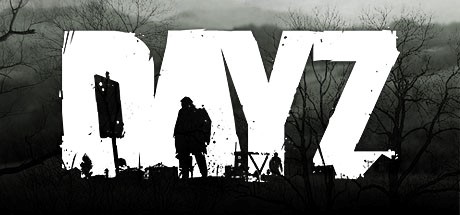 I bet the Z stands for Zombie. *Wink*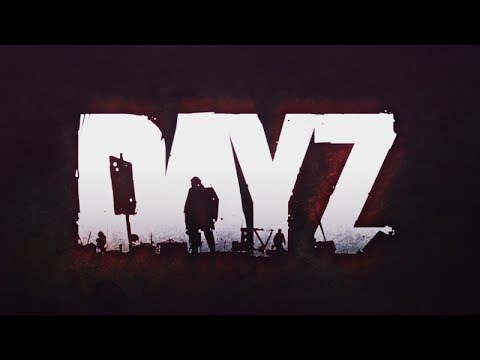 The Zombie apocalypse is here! Fight to survive as your forage for food, water, and other supplies all while avoiding the Zombie horde, and other cutthroat players in this open-world survival game from Bohemia Interactive.
In DayZ survival is the objective. Shoot, stab, and run as you roam around the world's immense map, collecting food, weapons and anything else you can get your hands on in order to survive Fend off zombies and compete against other players in the grim apocalyptic wasteland.
Despite the criticisms from fans for DayZ's lack of improvement over the last couple years, sales seem strong for the indie juggernaut having raked in over 5 million in sales.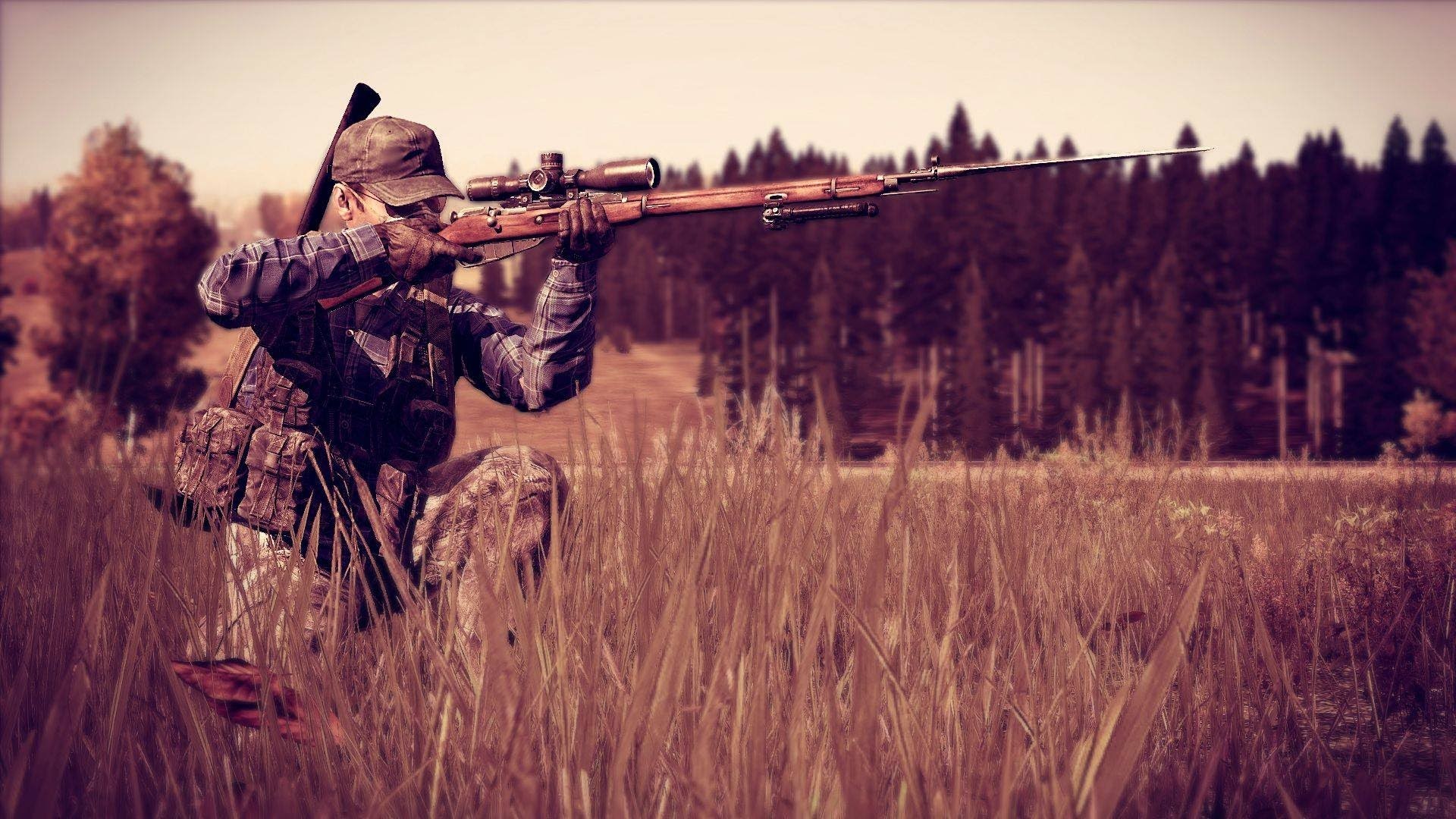 Pew Pew
Image Gallery