25 Best Fantasy Games to Play Right Now in 2017: Page 11 of 25
Updated: 26 Apr 2017 5:22 am
And that's just the first boss.
15. Banner Saga (2014)
Banner Saga gameplay
The Banner Saga is the first game in a story driven RPG with difficult, tactical combat and meaningful choices that affect not only how your group and others feel about you but also who lives and who dies. The game animation is rotoscoped, a rare thing to see in games, and something that gives it a very real feeling. There is a separate multiplayer game called The Banner Saga: Factions, but the main game is single player only. A game that is, as the developers put it, a "mature game for adults in the vein of Game of Thrones or The Black Company." The sun has stopped moving, the Dredge are back, and they're killing everything in their path. Basically it's Ragnarok. Not as cool as it sounds.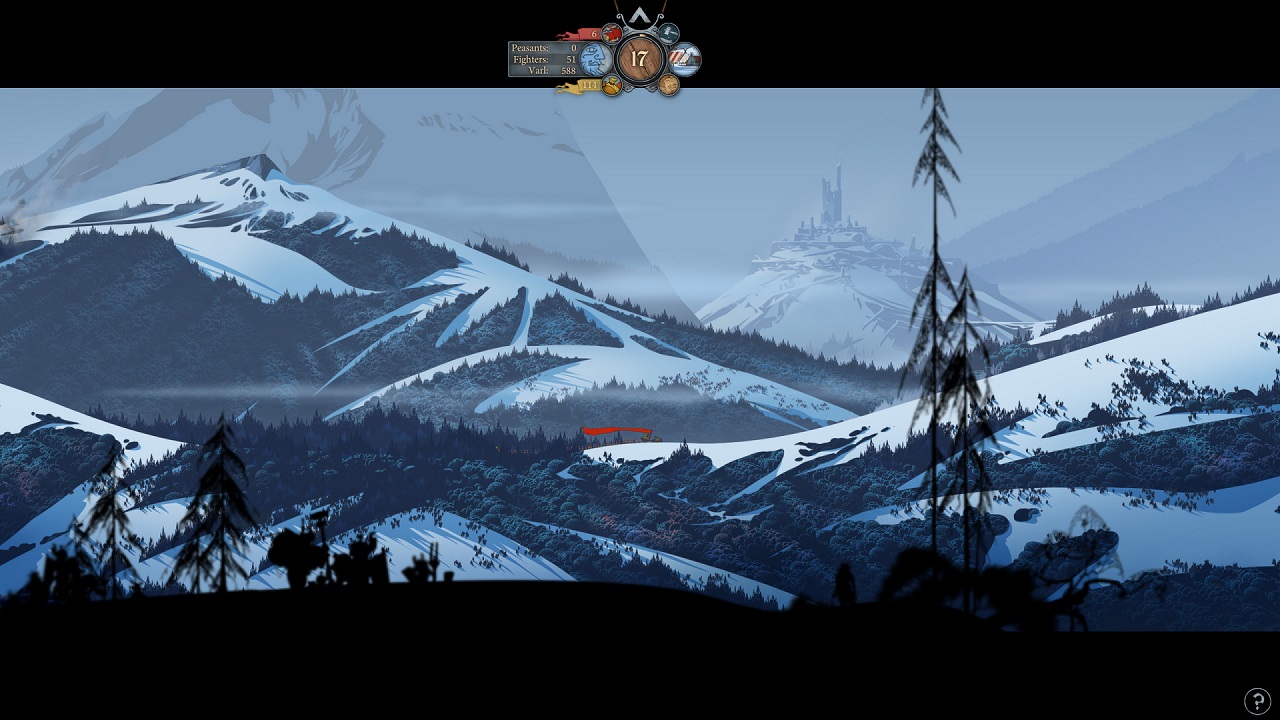 See that little red thing? Yeah, that's you.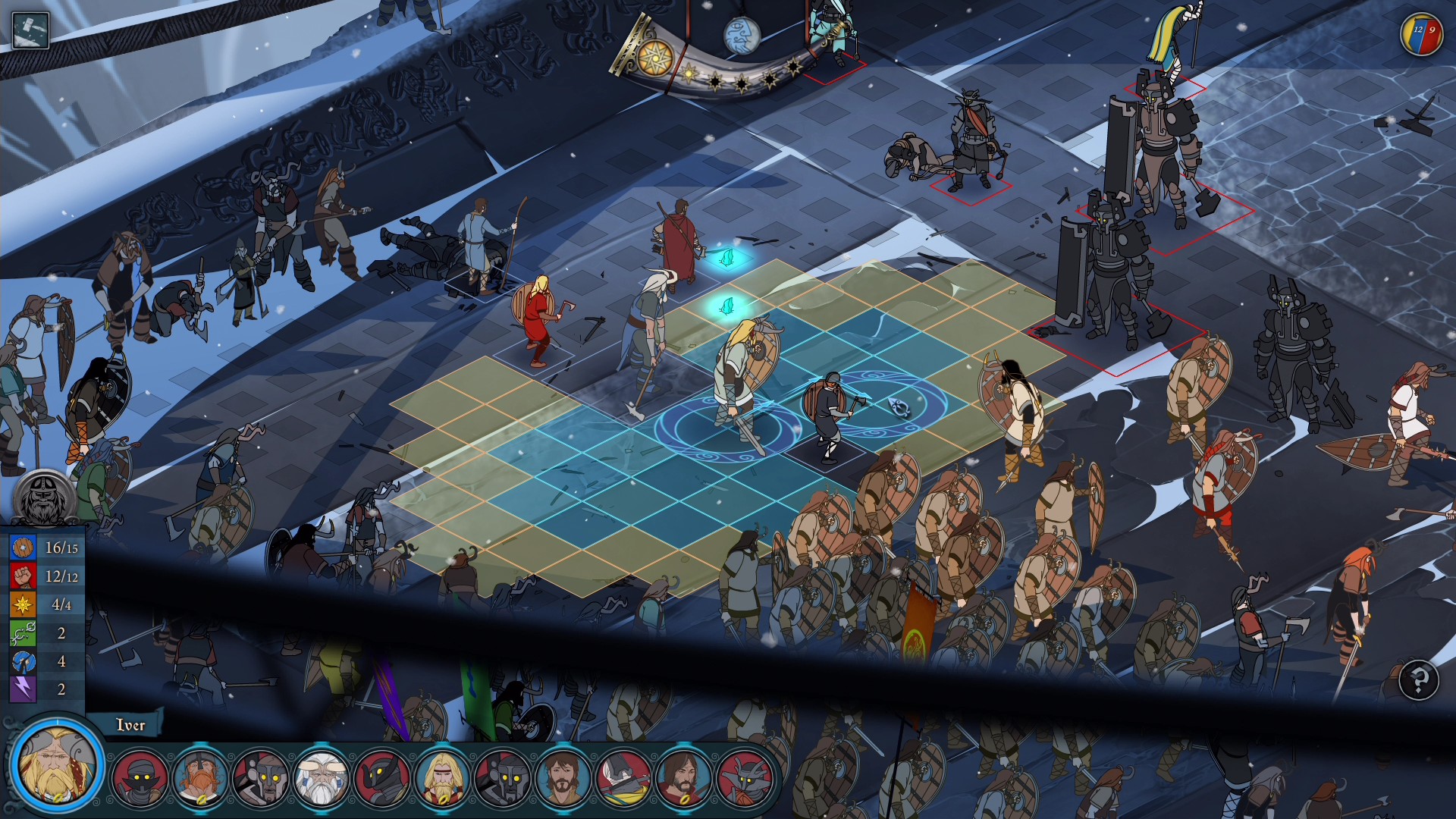 See those black things? They wanna kill you.