25 Best Fantasy Games to Play Right Now in 2017: Page 14 of 25
Updated: 26 Apr 2017 5:22 am
And that's just the first boss.
12. Mount and Blade 2 (TBA)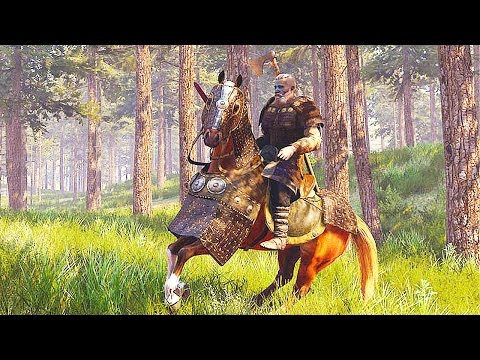 All released gameplay footage so far
I have over 250 hours in Mount and Blade: Warband. That's a lot of time killing bandits and building empires, and I'm still going. I've been anticipating M&B II: Bannerlord for a long time now, soaking up every bit of news I can get. It promises to be the M&B I love to bit for its truly one of a kind mix of medieval simulator and action RPG and make it even better, with better graphics, better AI, and more complex systems. There's no official release date yet, but hopefully there'll be an early access build, if nothing else, sometime this year.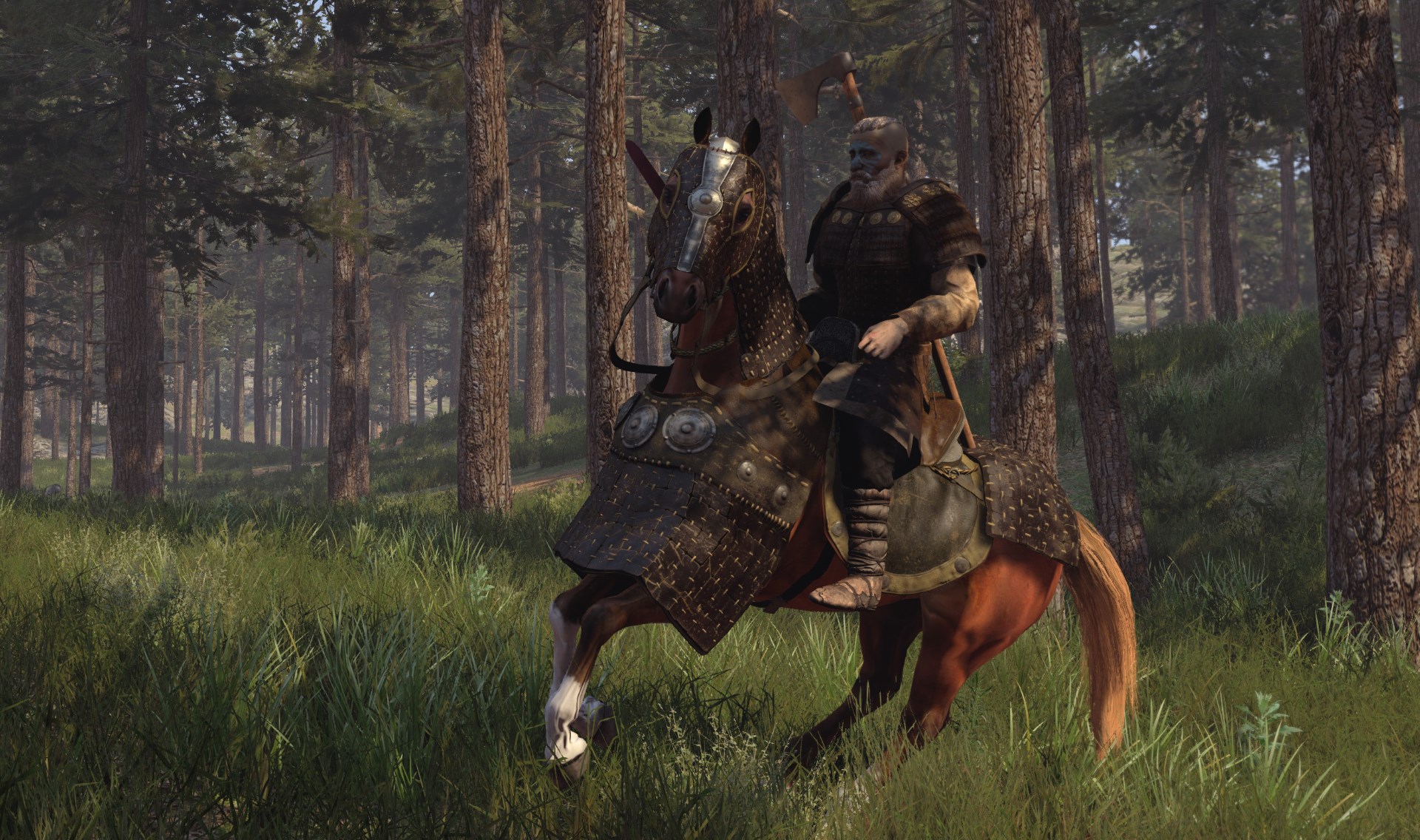 Already looking better.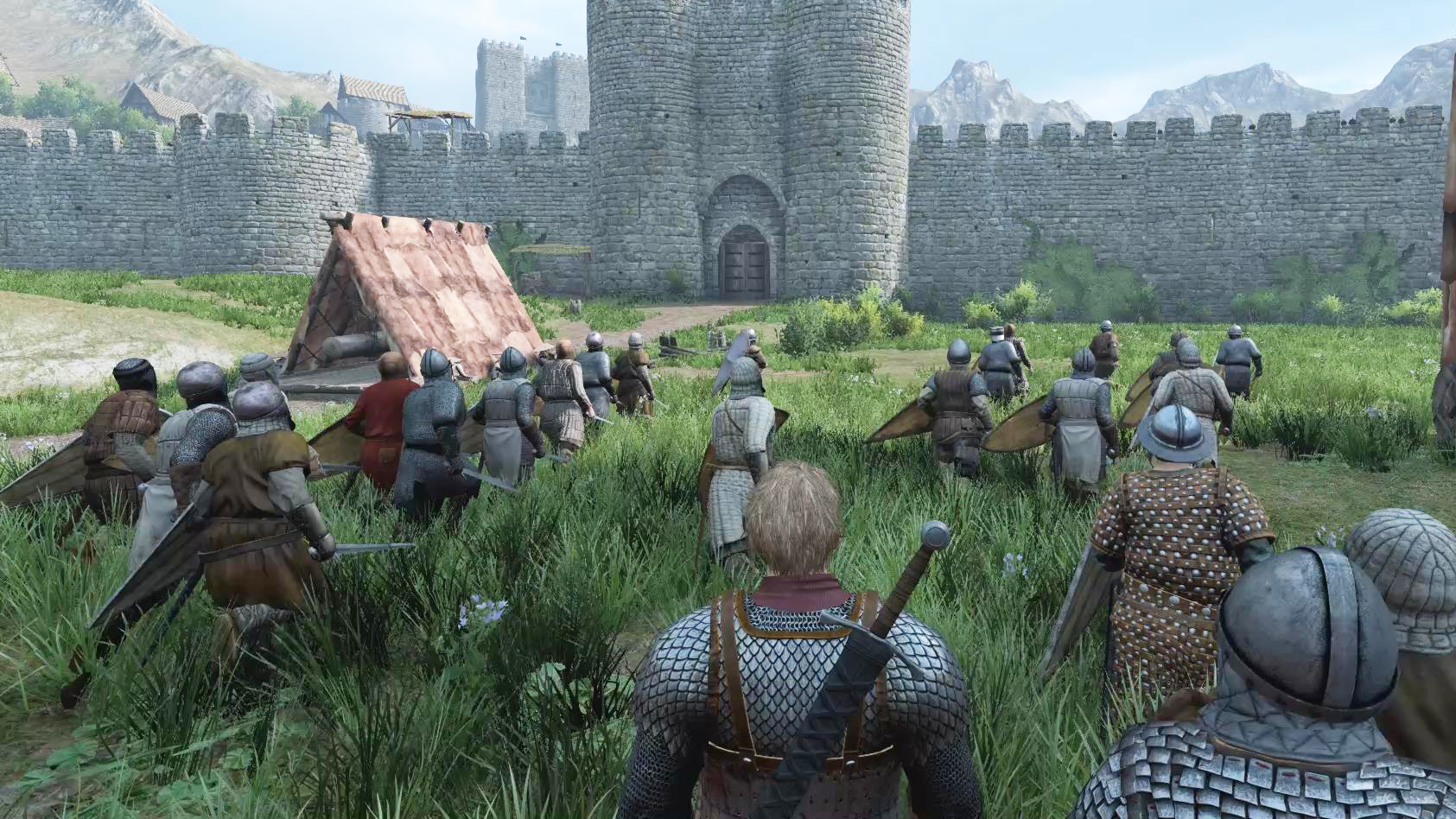 And promising to be badder.