25 Best Fantasy Games to Play Right Now in 2017: Page 15 of 25
Updated: 26 Apr 2017 5:22 am
And that's just the first boss.
11. Jotun (2015)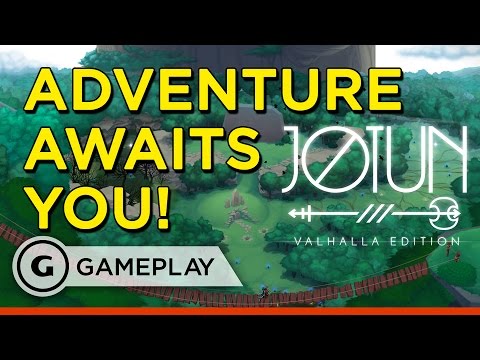 Jotun: Valhalla Edition gameplay highlights
You, the player, must help Thora, a recently deceased shieldmaiden, impress the gods by defeating them in combat so that you might enter Valhalla, the hall of warriors that acts like the Norse heaven. There aren't many battles aside from the bosses, but with each boss Thora defeats she gains new powers. Between these large fights the game is mostly puzzle solving and exploration. The melee combat is simple, but it's backed up by the powers Thora is gifted and the hand drawn, frame by frame art style makes those giant bosses all the more threatening. Norse mythology isn't explored as much as other pantheons (like the Greeks or the Romans), so it's nice to see game developers paying more attention to a very individualistic culture.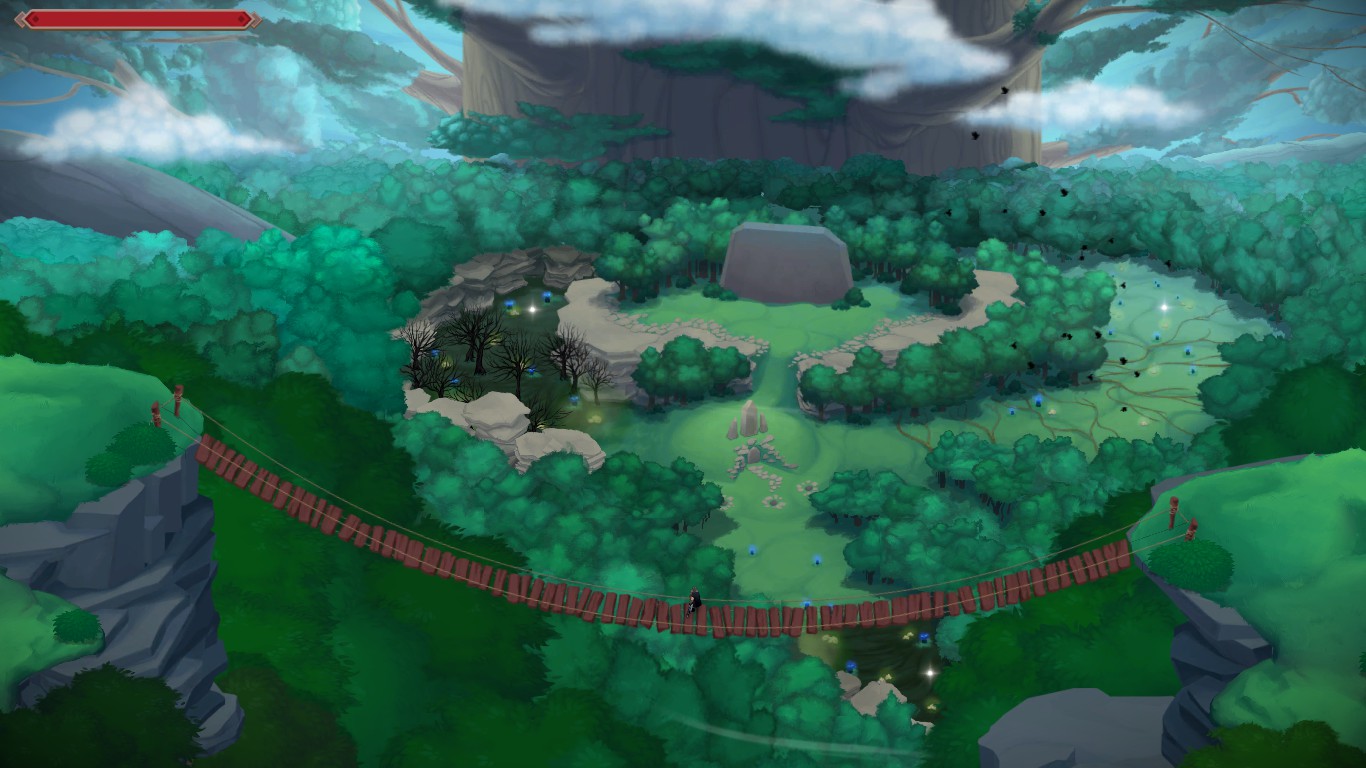 Don't tell me that's not gorgeous.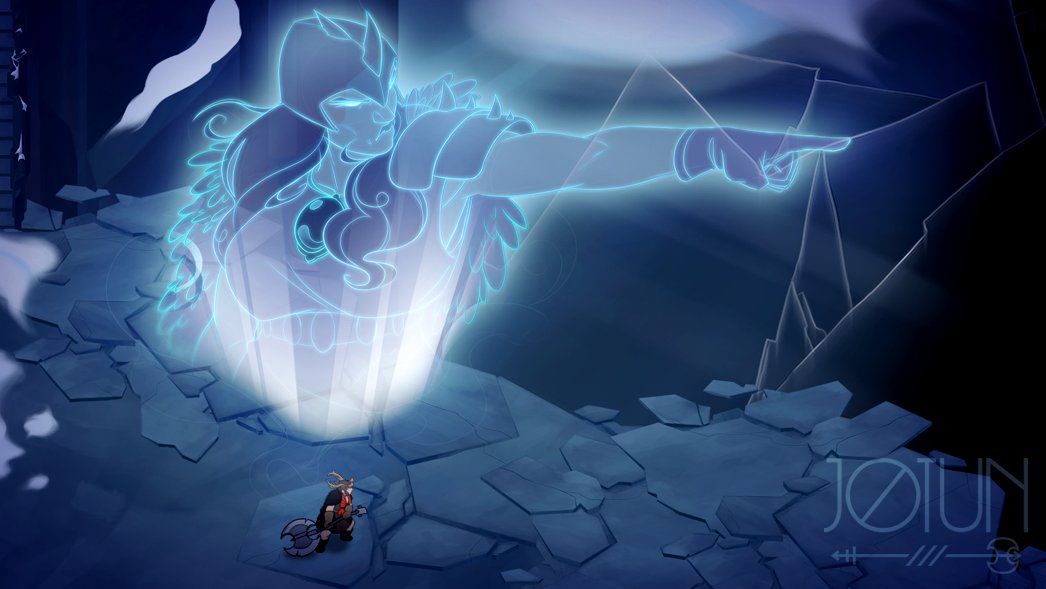 Go forth and earn your place in Valhalla.