25 Best Fantasy Games to Play Right Now in 2017: Page 17 of 25
Updated: 26 Apr 2017 5:22 am
And that's just the first boss.
9. Warhammer: End Times – Vermintide (2015)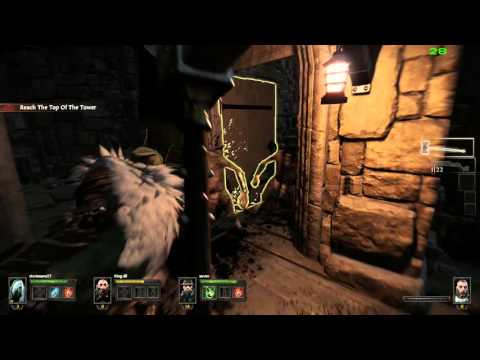 Boom go the demon rats.
A multiplayer only game with various ways to kill demon rats set in the Warhammer Fantasy universe, another incredibly popular world. It's Left 4 Dead with rats instead of zombies, unless you wanna say the rats are zombie rats which is an acceptable alternative to demon rats (they're actually called Skaven but demon rats is cooler). The player can team up with three other people to shoot, hack and slash his/her way through said demon rats. If you want Left 4 Dead but in a fantasy universe here's the game for you.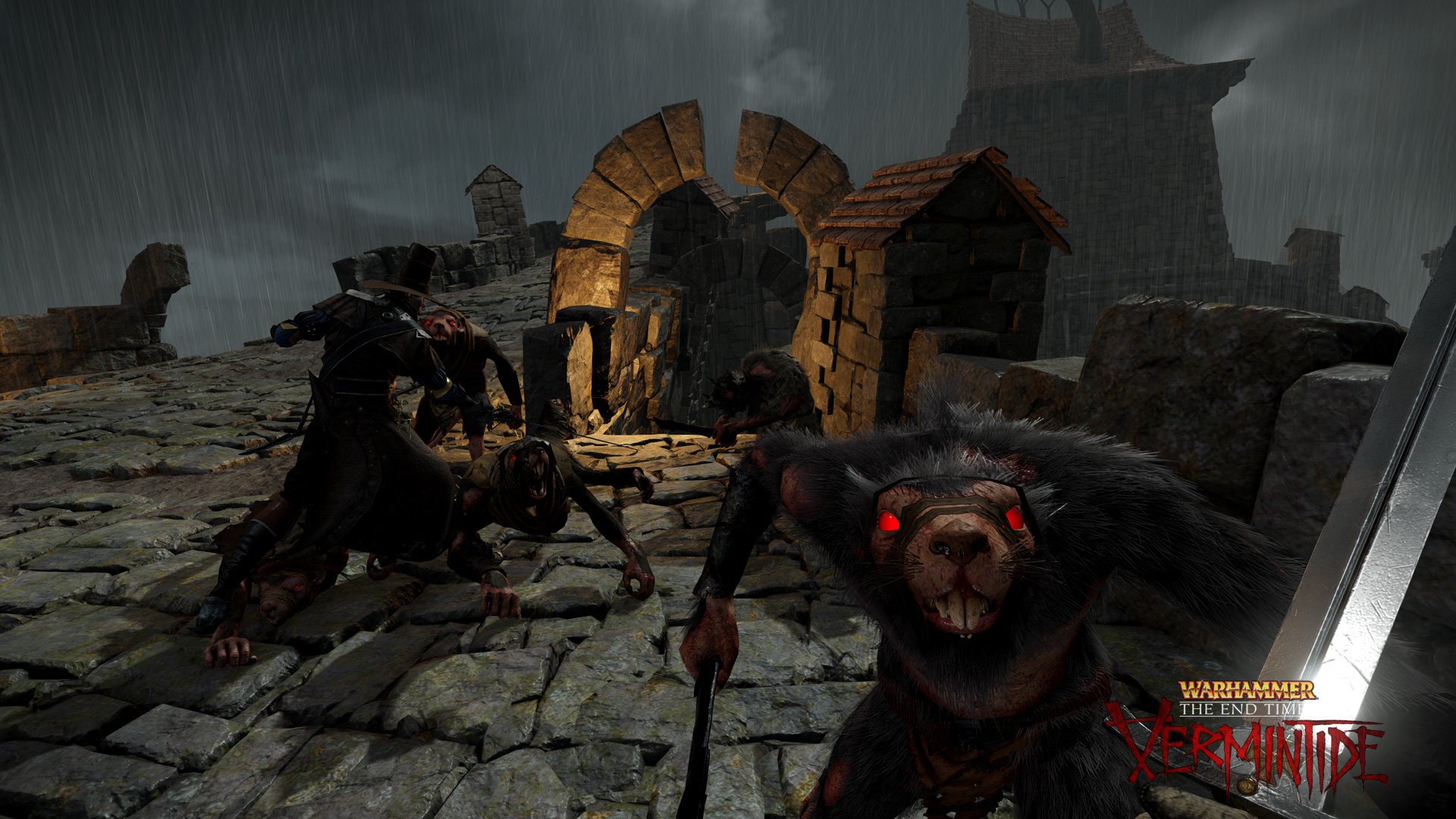 Slashy, slahy.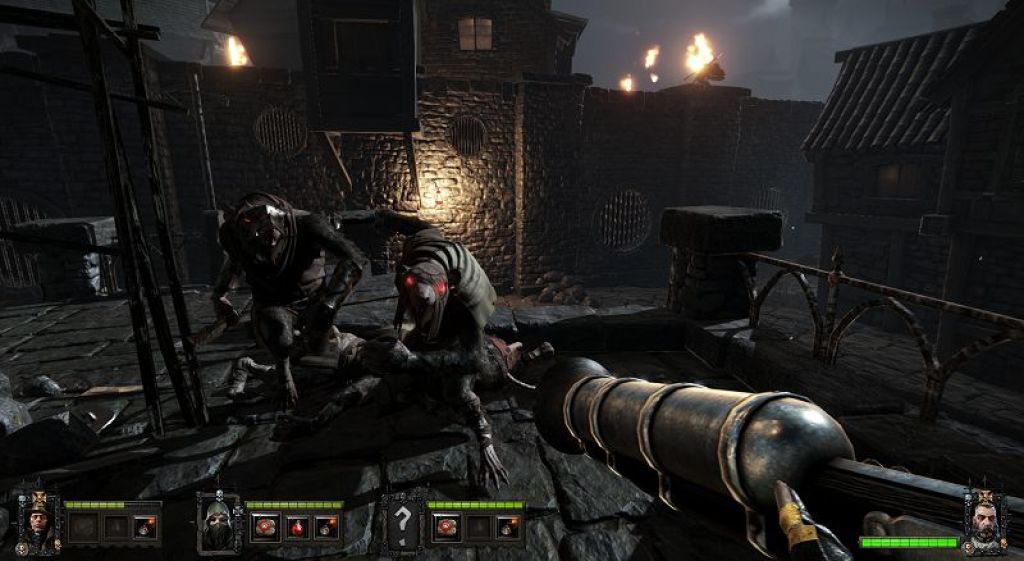 Boomsticks are never not fun.